Lil Baby's It's Only Us Tour – REVIEW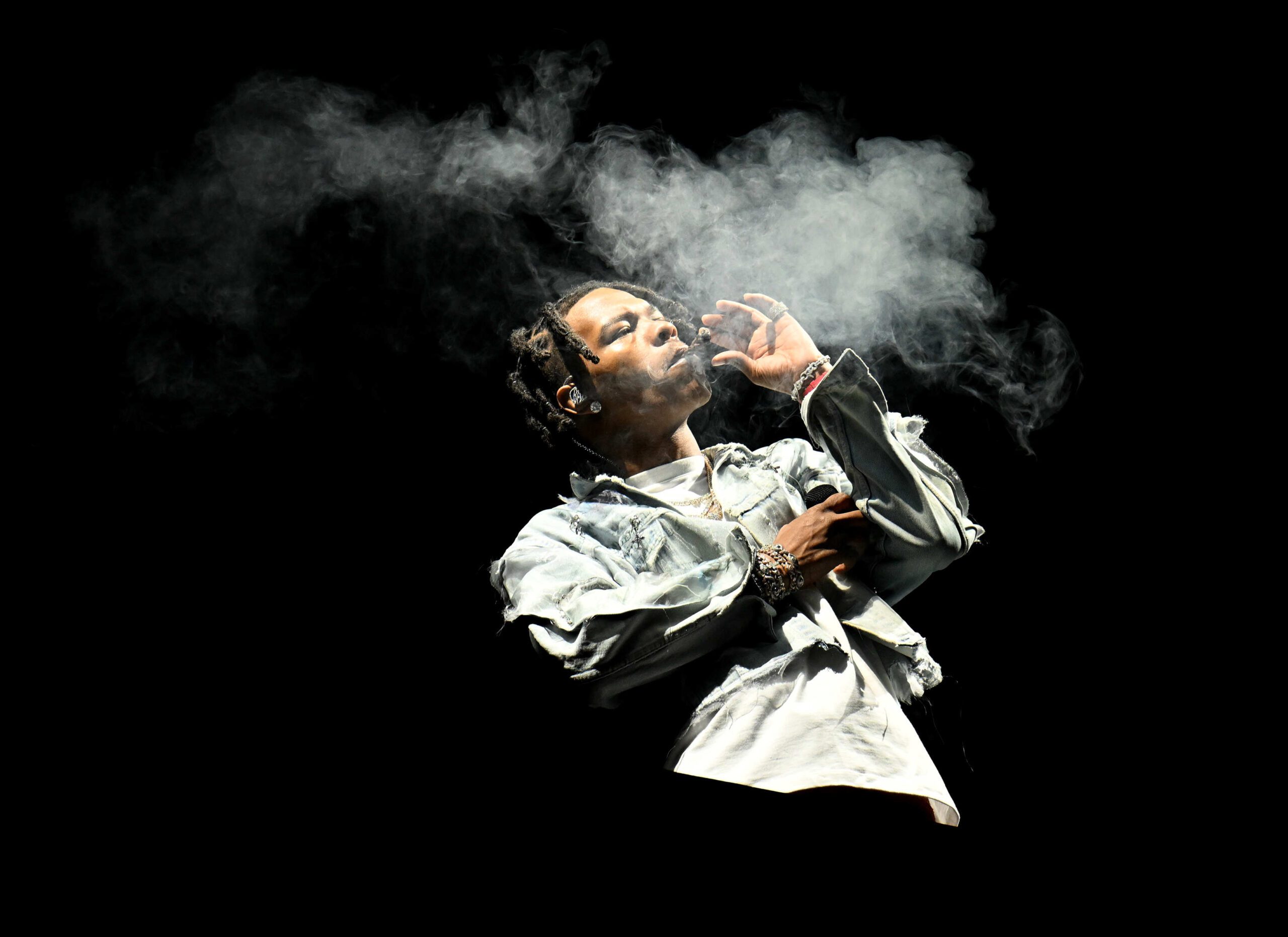 Lil Baby Gives Epic Performance during 'It's Only Us Tour' at Sunrise's Amerant Bank Arena.

September 22nd, 2023
Yo, let's dive right into the lit "It's Only Us Tour"! The night kicked off with Blac Youngsta droppin' mad heat, straight-up igniting that stage and sending shockwaves through the whole damn crowd.
But hold up, the real star of the show was none other than GloRilla, the hottest thing in the game right now. Her year's been blowin' up, thanks to that viral hit "F*** N***a Free" (and, trust me, I ain't ever gonna be one, LOL). She came out slayin' with her fire rap skills, casting a spell with that irresistible charm of hers.
Rylo Rodriguez, personally handpicked by Lil Baby himself, came through with that R&B and rap fusion, bringin' a cool breeze to balance out Lil Baby's fiery vibe.
Then, Gloss Up took the stage and straight-up set that dance floor on fire, like a wild wildfire burnin' through the night.
And don't even get me started on Hunxho, a straight-up hidden gem from ATL. He had us all under his spell with that rock and trap mashup, mixin' up a high-octane potion that had the whole damn audience in a trance.
The openers knew what they were doin', buildin' up that anticipation, and showcase some real talent on the come-up. GloRilla, in particular, had us all hooked with her magnetic performance. That lineup was like a skyscraper of energy, gettin' us all hyped for Lil Baby's big headlining act.
And then, the moment we've all been waitin' for: Lil Baby popped up on a second-story platform, risin' like a phoenix to set the whole night on fire with his epic performance.
The stage turned into a visual masterpiece, bathed in a whirlwind of red, black, and white, creatin' a vibe of pure sleekness. Lil Baby's performance was like a five-act epic, each chapter tellin' a piece of his life story through some crazy visuals on massive screens. And you best believe, his swag changed up with each chapter, like a style chameleon. Chapter 5, called "Serenity," showed us Lil Baby in his current zen state of artistic and personal evolution.
Through his whole set, the crowd was like a wild sea of euphoria, groovin' and singin' along to all his hits, old and new. It was a night to remember, a straight-up celebration of Lil Baby's untouchable talent and his epic rise to the top as the main act of his own tour.
That "It's Only Us" tour stop at Sunrise, FL's Amerant Bank Arena? Man, it etched memories in our hearts that'll last a lifetime, takin' us far beyond the ordinary and deep into the extraordinary world of Lil Baby's musical journey.
Riptide Music Festival is Back and Better Than Ever!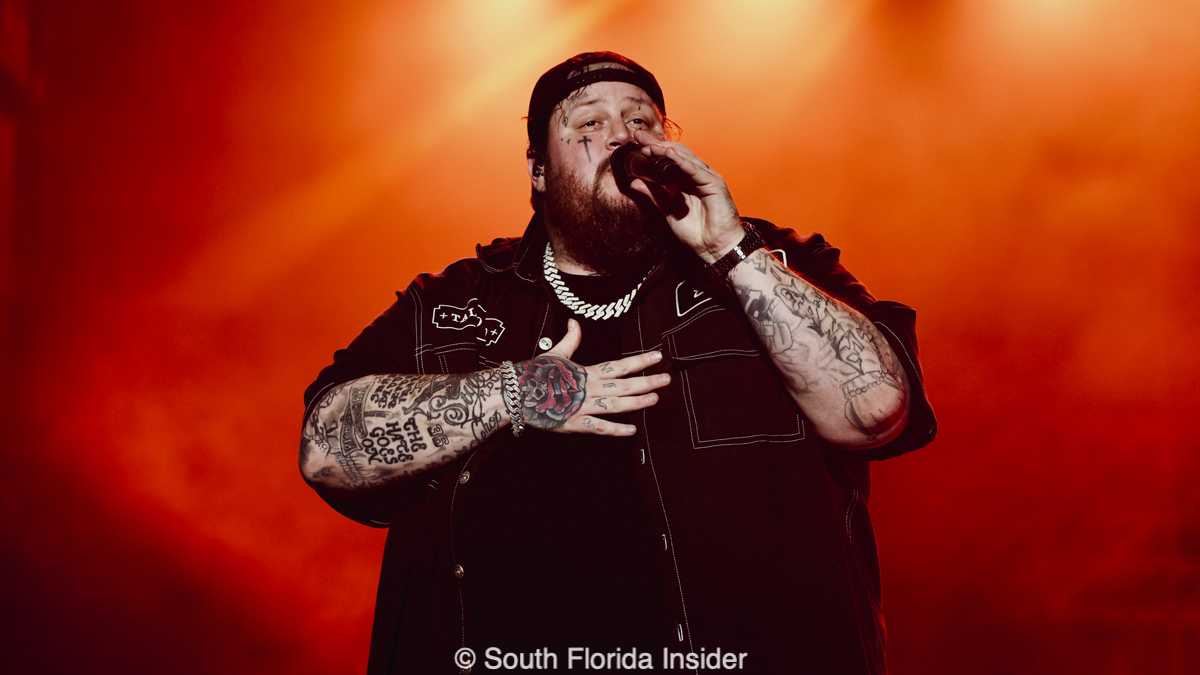 South Florida's Favorite Beachside Winter Festival Is Back With a Killer Lineup and an Incredible Show! – Review and Photos of the Riptide Music Festival in Ft Lauderdale, FL