The Freaks on Parade Tour Strikes South Florida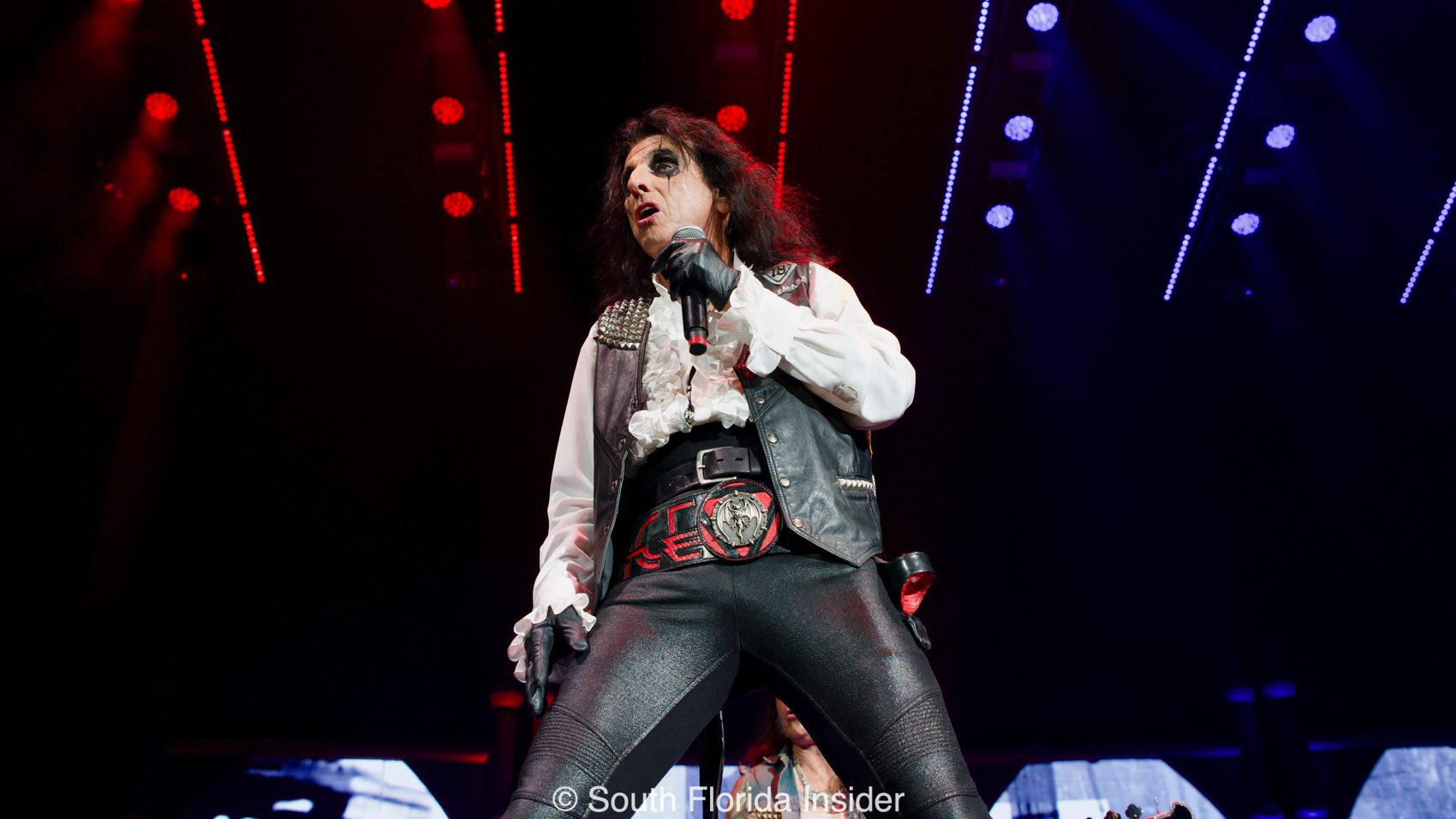 Rob Zombie and Alice Cooper Team Up For An Incredible Combo Punch of Heavy Metal Madness – Photos and Review of the Rob Zombie, Alice Cooper, Ministry and Filter Concert at the iThink Amphitheater in West Palm Beach, FL
The iThink Financial Amphitheater in West Palm Beach was ablaze with raw energy and electrifying performances this past Sunday as rock royalty Alice Cooper and Rob Zombie took to the stage for a mind-blowing concert experience on the second annual Freaks on Parade tour. The evening was made even more memorable by the opening acts, Filter and Ministry, both legends in their own right who set the tone for an unforgettable night of music. Kicking off the event, Filter took the stage with their signature blend of industrial and alternative rock. With hits like "Hey Man, Nice Shot" and "Take a Picture," they engaged the crowd right from the start. Richard Patrick's powerful vocals and the rest of the band's infectious rhythms reverberated through the amphitheater, setting the perfect mood for what was to come.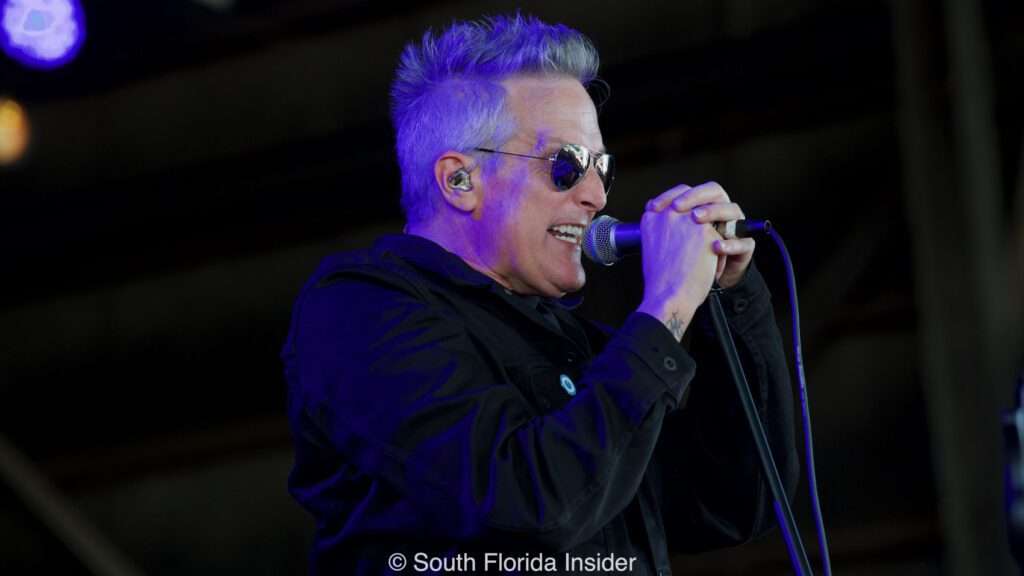 Following Filter's high-energy set, Ministry took over with a barrage of intense and unapologetic industrial metal let by mastermind Al Jourgensen. Their sonic assault, coupled with a visually captivating stage production, captivated the audience and left them hungry for more. A setlist consisting of classic fan favorite songs like "N.W.O." and "Jesus Built My Hotrod" showcased their unique sound and left an indelible mark on the crowd, and it's incredible to see Al Jourgensen still ripping it up on stage after so many years of touring. For the finale of their set, they even pulled out an absolute classic that they haven't played live in almost 40 years prior to this tour, an updated and much heavier version of "Revenge" from their very first (and much more new-wavy) album With Sympathy.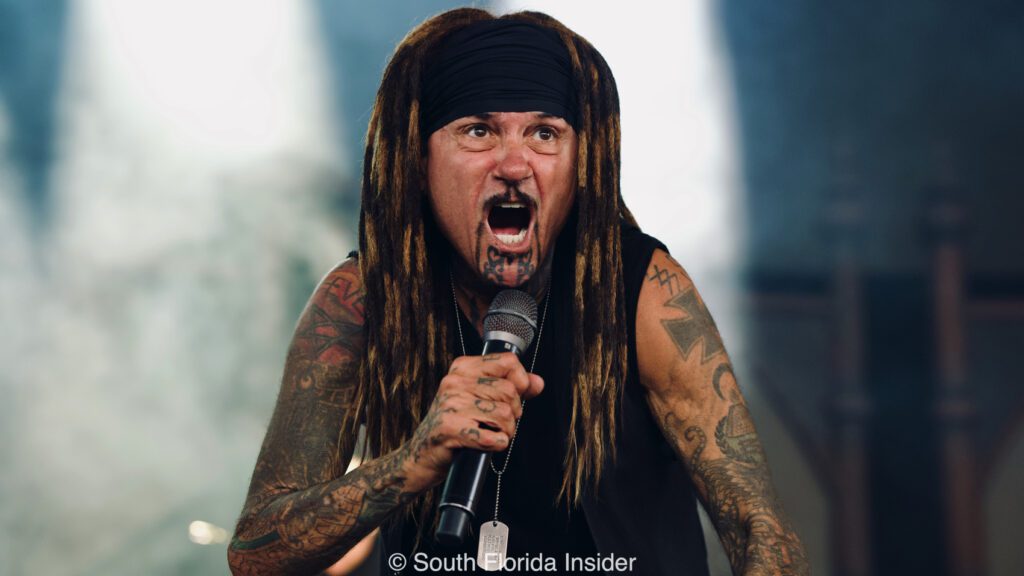 As the anticipation grew while the techs set up for the next act, the stage was set for the main acts of the night. Alice Cooper, a true rock and roll icon with over 50 years of experience in delivering amazing shows, finally emerged with his characteristic theatrical flair. The crowd was treated to a spectacle of macabre and mesmerizing performances, featuring Cooper's classic hits such as "No More Mr. Nice Guy", "I'm Eighteen" and "Billion Dollar Babies". The stage was transformed into a hauntingly captivating world, complete with elaborate costumes, props, and Cooper's trademark stage presence. I was also very hyped to see the incredible Nita Strauss back in the band, delivering blazing guitar solos in between Cooper's signature raspy crooning.The audience was enthralled by the band's showmanship, and it was a testament to his enduring legacy in the world of rock music as Alice finished up his time on stage with his most famous song "School's Out".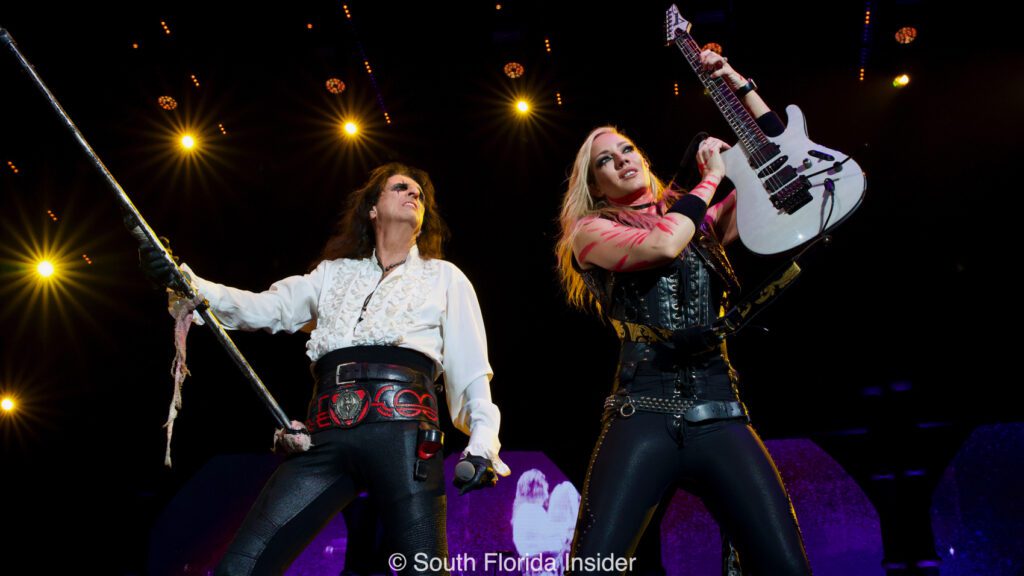 And then came the moment everyone had been eagerly awaiting – Rob Zombie's entrance onto the stage, kicking off the set with "The Triumph of King Freak". With a larger-than-life presence, Zombie delivered a performance that was nothing short of a sonic explosion. The band's fusion of heavy metal, industrial, and horror-inspired visuals created an immersive experience that resonated with both die-hard fans and newcomers alike. The stage was covered in giant screens that played psychedelic videos while the band jammed out in the foreground and Rob Zombie jumped around the stage like a madman. Rob himself sounded awesome as always, and the return of Mike Riggs was a welcome sight to see even though John 5 will always be sorely missed. The setlist consisted of some newer tracks, but mostly classic Zombie songs like "Superbeast" and "More Human Than Human" that had the entire amphitheater pulsating to the rhythm. The band even brought out some giant monsters on stage to dance around while their elaborate stage design enhanced the overall spectacle. The band finished off their time on stage with their most popular songs "Thunder Kiss '65" and "Dragula" and departed to a crowd ever hungry for more.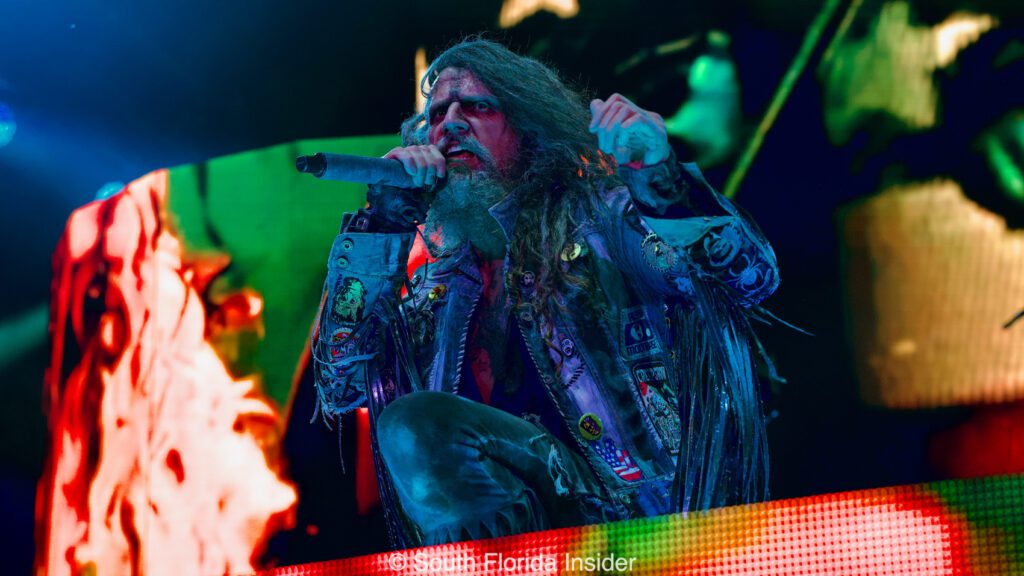 Throughout the night, it was evident that both Alice Cooper and Rob Zombie have perfected the art of putting on a show that transcends mere music. Their ability to connect with the audience, engage their senses, and transport them into a world of their own creation was truly remarkable. At the end of the night, the Alice Cooper and Rob Zombie concert at the iThink Financial Amphitheater will be remembered as an electrifying and unforgettable night of rock and roll. The opening acts, Filter and Ministry, added their unique flavors to the evening, making it a well-rounded and captivating experience from start to finish. Fans left the venue with ringing ears, hearts pounding, and spirits lifted by the power of live music at its finest. Here's hoping to many more years of the Freaks on Parade tour!
3 Doors Down and Candlebox at Mizner Park Amphitheater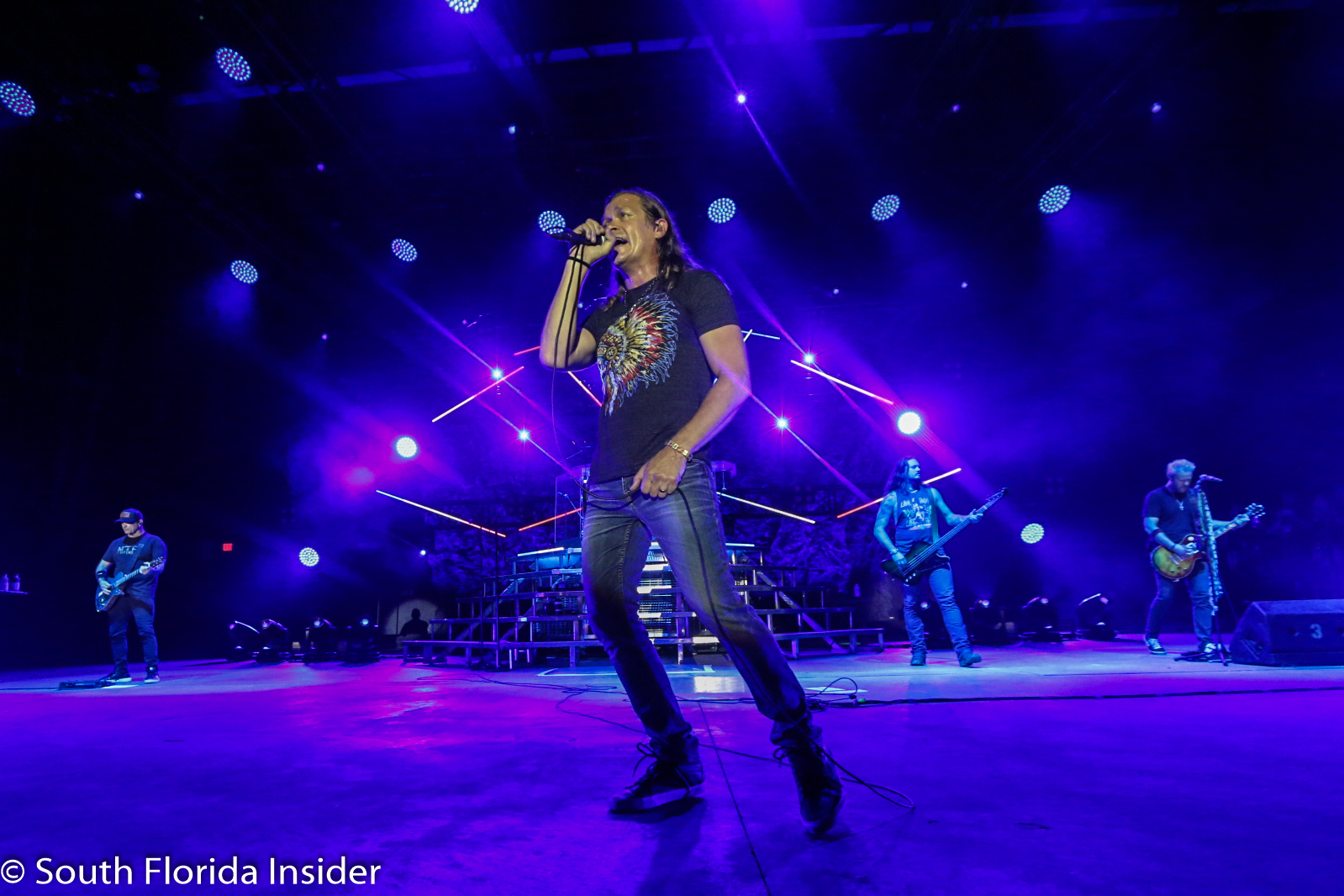 Rockin' Down Memory Lane: 3 Doors Down and Candlebox Set Mizner Park on Fire!


(more…)