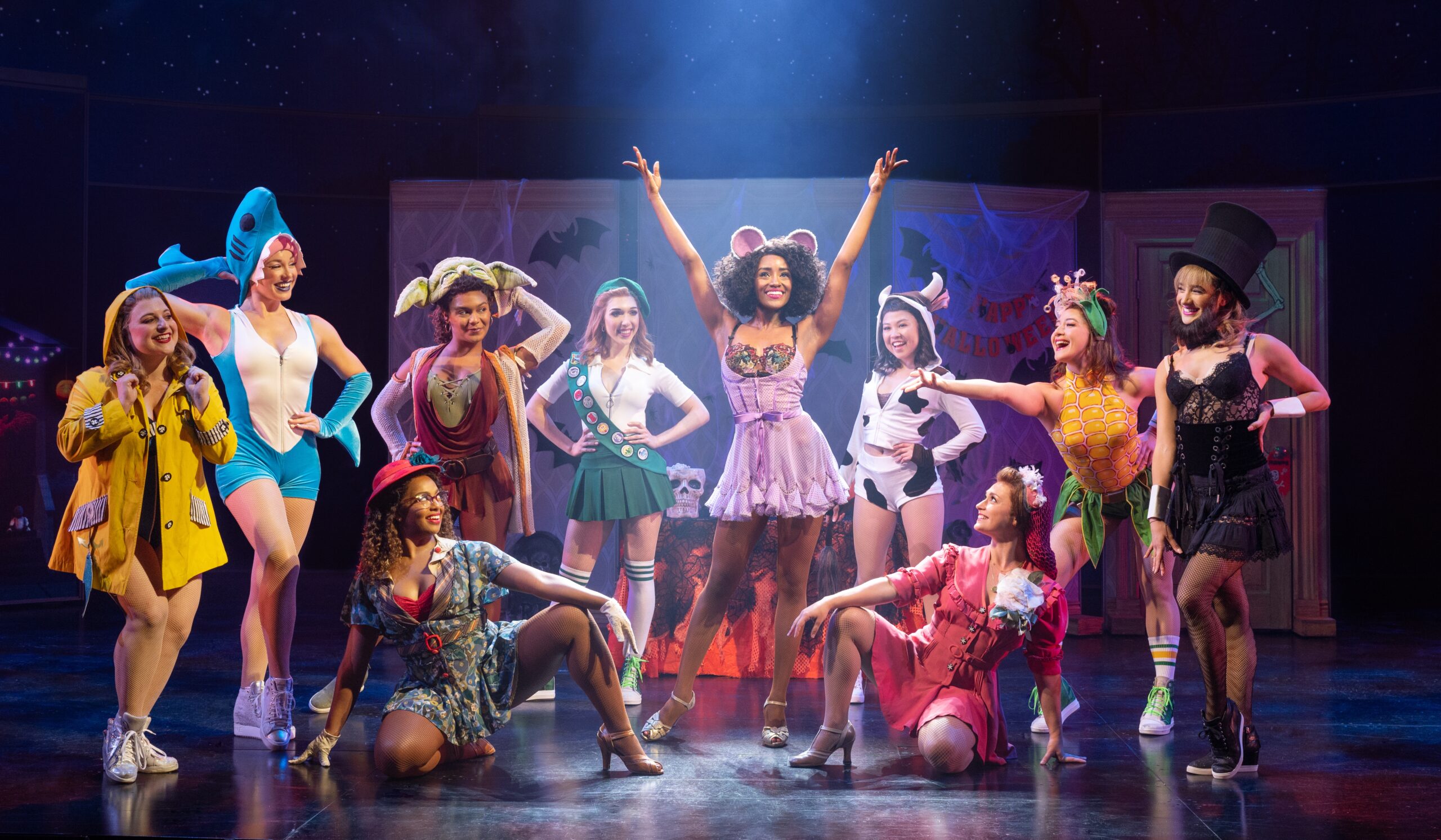 Mean Girls as Feisty and Fun as Ever while at the Broward Center for the Performing Arts.
May 2nd, 2023
Nearly 20 years since the hilarious movie of the same name hit theaters, Tina Fey's smash hit Broadway musical-comedy production "Mean Girls" is still as "fetch" as ever. Mixing her witty story with music by her husband and creative cohort, Jeff Richmond, and Lyrics by Nell Benjamin, "Mean Girls" tells the coming-of-age story of Cady, a formerly home-schooled and recently transplanted (from Kenya, Africa) Chicago area high school student.
In the midst of a six-day run at Broward Center for the Performing Arts in Fort Lauderdale, "Mean Girls" packed the house with an army of pink-clad fans of all ages. With the comedy-musical following the plot of the movie, fans will recognize much of the "cautionary tale," plus the addition of energizing songs and dance sequences, a few modern quips and the presence of social media. Lyrics are catchy and help detail the thoughts and motivations of the characters.
In the role of Cady, originally made famous by Lindsey Lohan, English Bernhardt was a shining star. Cady's fast friends Janis and Damian help guide her through the wilds of high school, navigating power dynamics similar to the African savannah. Janis, played by Lindsey Heather Pearce, belted out some solid tunes and offered perfect comedic timing. Samuel Gerber, who stepped in to play the role of flamboyant Damian, put on a performance that George Michael (Damian's idol), would have surely been proud of.
"Mean Girls" offers a reminder that from Africa to the halls of our high schools, predators are lurking. Regina George, the leader of "the plastics," a group of feared, enabled and super catty high school girls, is the "apex predator" and Cady's primary rival. Keeping her enemies close, Cady joins "the plastics," and then the betrayals and mayhem set in. Regina, played by Nadina Hassan, offered the stage presence necessary for the over-the-top role. Rounding out the plastics, Jasmine Rogers did a wonderful job in the role of Gretchen and Morgan Asley Bryant drew some of the loudest cheers in her role as the beautiful, but dim Karen. Cady and Regina's shared love interest for Aaron, played perfectly by Adante Carter, also adds another level to the drama. The entire production was solid, a true 5-star performance.
An inspiring story with reminders to be nice and that math is cool "Mean Girls" is hilarious and entertaining for fans of all ages. For more information or to check out the show visit browardcenter.org or call 954-468-0222
Pictured (L-R): Eric Huffman (Damian Hubbard) and Lindsay Heather Pearce (Janis Sarkisian). Credit: © 2022 Jenny Anderson

Pictured (L-R): English Bernhardt (Cady Heron), Jasmine Rogers (Gretchen Wieners), Nadina Hassan (Regina George), and Morgan Ashley Bryant (Karen Smith). Credit: © 2022 Jenny Anderson

Lindsay Heather Pearce (Janis Sarkisian) and the National Touring Company of Mean Girls. Credit: © 2022 Jenny Anderson

Rediscover Joy in Maltz's A Christmas Carol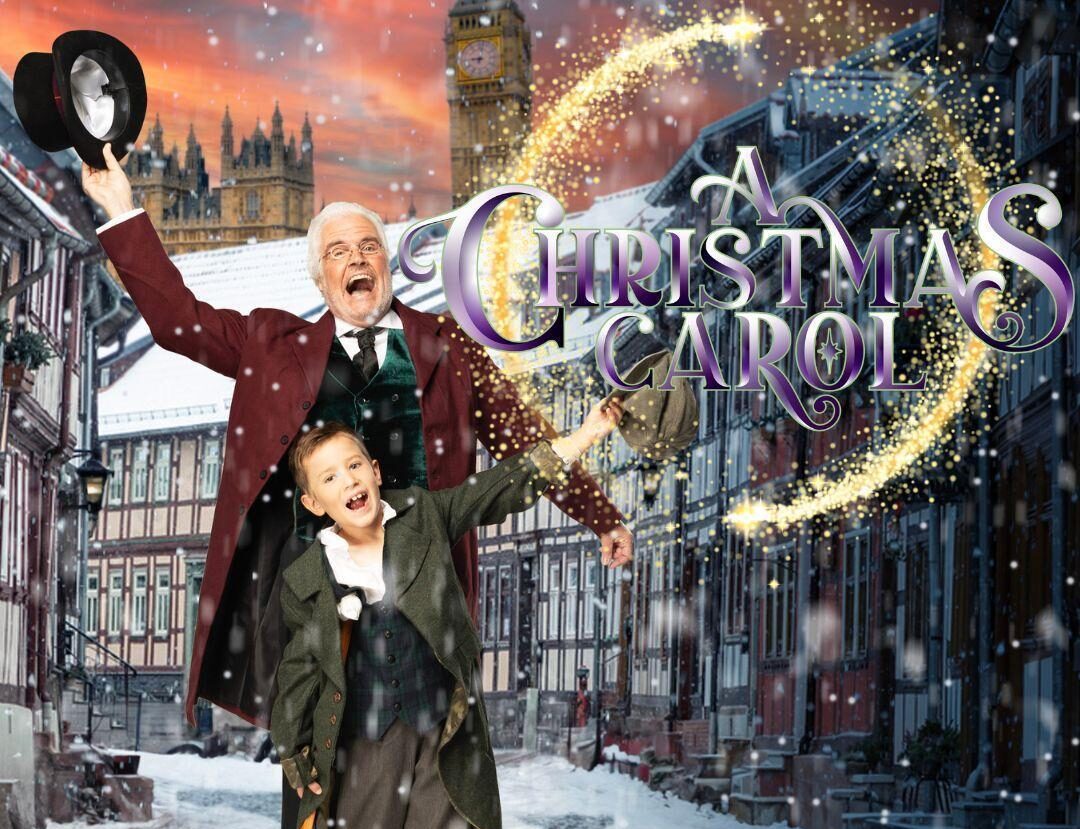 Join Actor and Playwright Paul Carlin at The Maltz Jupiter Theatre in Unleashing Scrooge's Heart through a Riveting Dance of Redemption!

(more…)