August Burns Red 20th Anniversary Tour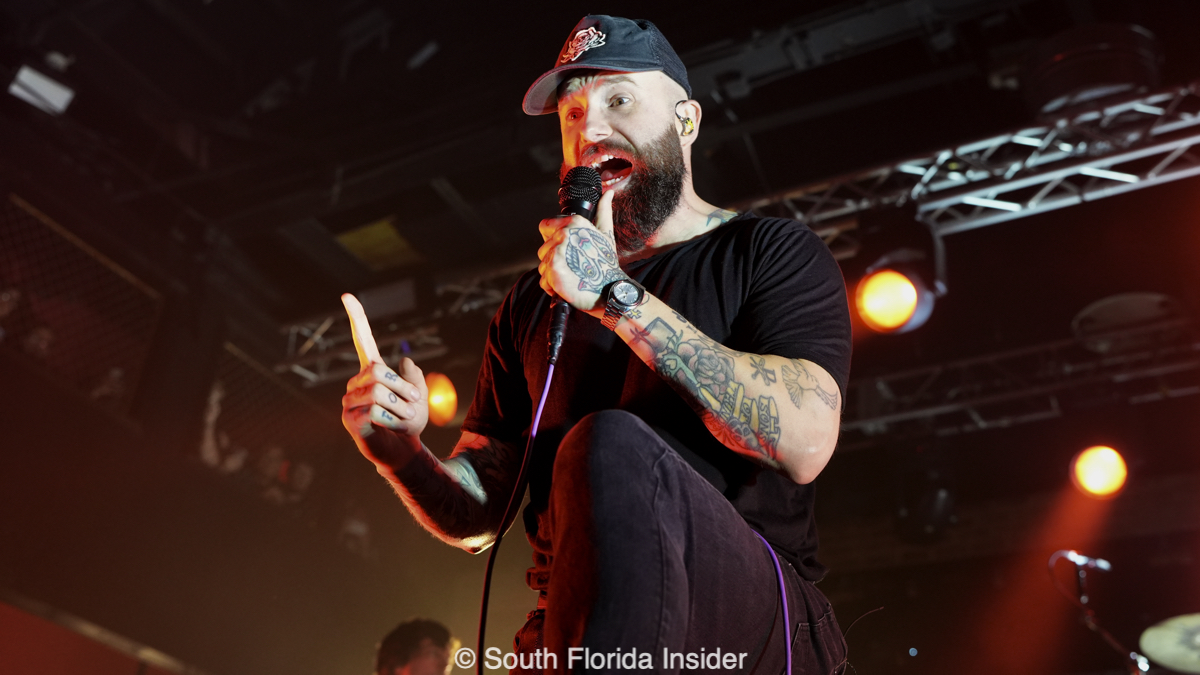 The Metalcore Heroes Return to Destroy South Florida With a Little Help From Their Friends – Feature and Photos of the August Burns Red, Devil Wears Prada and Bleed From Within Concert at the Revolution Live in Ft Lauderdale, FL
Coming fresh from the highly successful HeartSupport Festival in Orlando this past weekend, the heavyweight champs of Metalcore August Burns Red stopped by the Revolution Live in Ft Lauderdale on their latest tour. The aptly named "20th Year Anniversary Tour" celebrates August Burns Red' 20 years as a band and featured a varied setlist consisting of songs from all across their storied discography. Bringing along fellow metalcore legends The Devil Wears Prada and Scottish up-and-comers Bleed From Within along for the ride, ABR delivered a fantastic sold out show to the Revolution, and the concert was an incredible combustion of heavy music that satisfied every metal fan in attendance.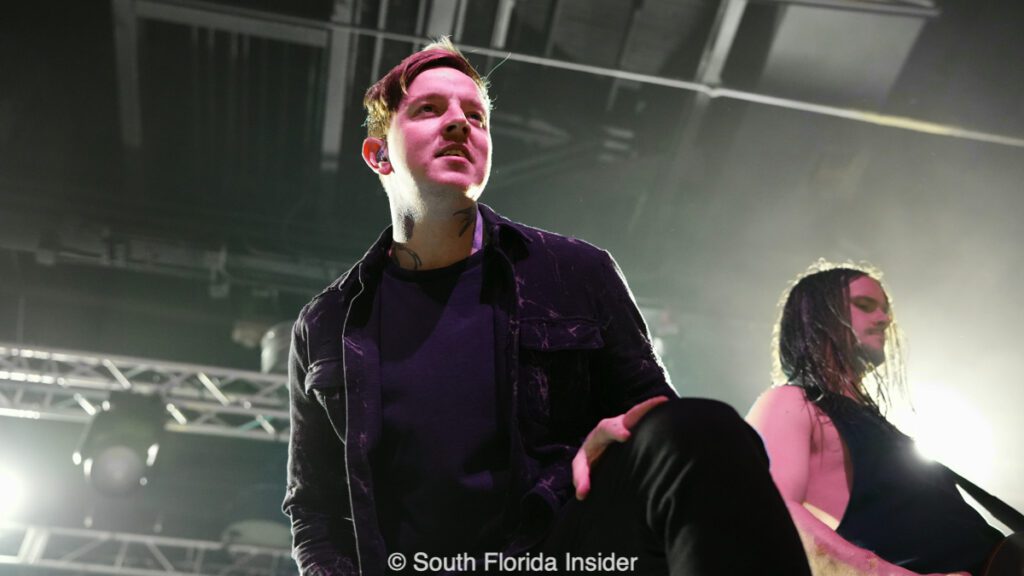 Starting off the night were Bleed From Within, a melodic metalcore band from Glasgow, Scotland. Even though they're been a band for almost 20 years themselves and are quite well known across the pond, this is actually their first ever tour of the United States. Kicking off their set with "I Am Damnation", singer Scott Kennedy displayed his incredible vocal range, and the rest of the band sounded extremely tight and rehearsed. The setlist consisted of material from their last two albums "Shrine" and "Fracture", and even though many people in attendance probably had not heard of them before, I can tell they left Florida with some new fans judging by the size of the mosh pits they inspired. They finished up their time on stage with "The End of All We Know" and spent the rest of the night hanging out by the merch booth, signing autographs and meeting fans which I though was pretty cool.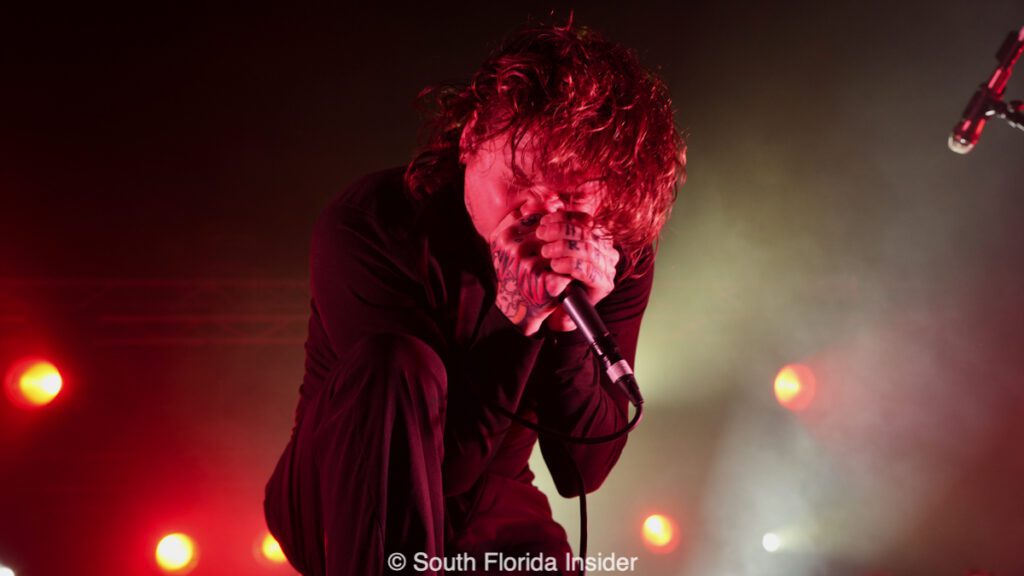 Up next were The Devil Wears Prada, who are heavy metal legends in their own right, having been around almost as long as ABR. As vocalist Mike Hranica and the rest of the band appeared onstage, the band broke right into their first track "Watchtower", mostly playing songs from their latest album Color Decay. The guitarists did an amazing job laying down a groovy rhythm to bob your head to, and Jeremy is always fun to watch with his goofy stage presence. I also really liked guitarist Kyle Siepress' custom color changing Dunable guitar, which changed all sorts of cool colors in the stage lights. Finishing up their time on stage with "Cancer" and "Sacrifice" to a cheering crowd hungry for much more, I'm excited for the next time The Devil Wears Prada returns, hopefully with their own headlining tour.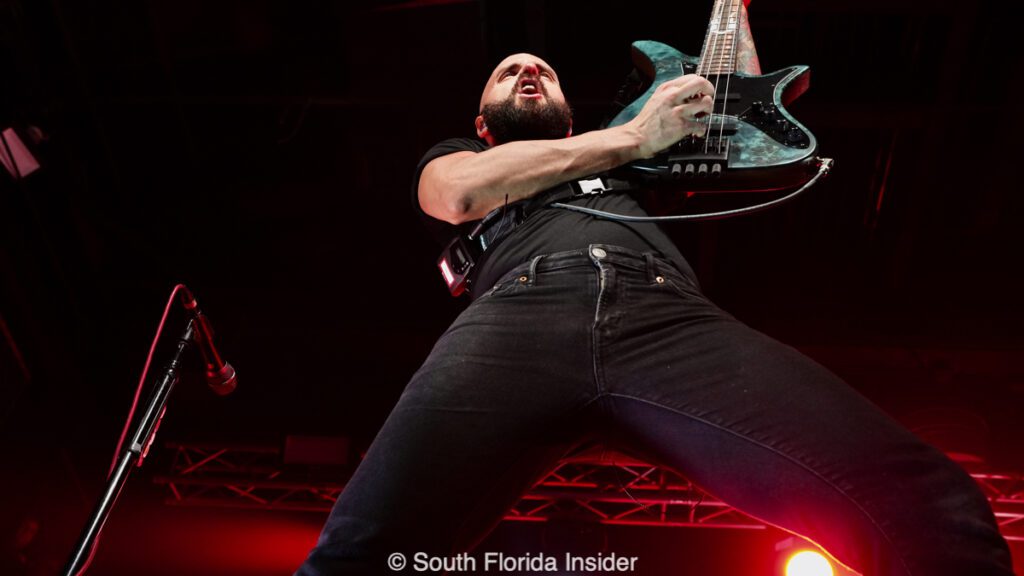 Finally, as the lights dimmed, the fog filled the stage and "Chop Suey" began to play over the speakers, the crowd knew the main event was about to begin. August Burns Red finally appeared from the shadows and the room immediately went wild as the band started to play "Composure" followed by an old school classic "Your Little Suburbia is in Ruins" from their very first album. Vocalist Jake Luhrs commanded an incredible presence in the room, both with his booming voice and with his crowd interaction and stage banter. August Burns Red always favored more intricate guitar-work over breakdowns, and guitarists Brent and JB did an amazing job recreating these impressive parts live. Performing a song or two from every album, this was a tour to satisfy both the old school fans and the new, and the band even debuted some new songs from their upcoming album Death Below which comes out next month. After an amazing nearly two hour set of hard hitting metal, the band finished up their set with an incredible encore of "The Eleventh Hour" featuring an amazing drum solo intro, and their most famous song "White Washed".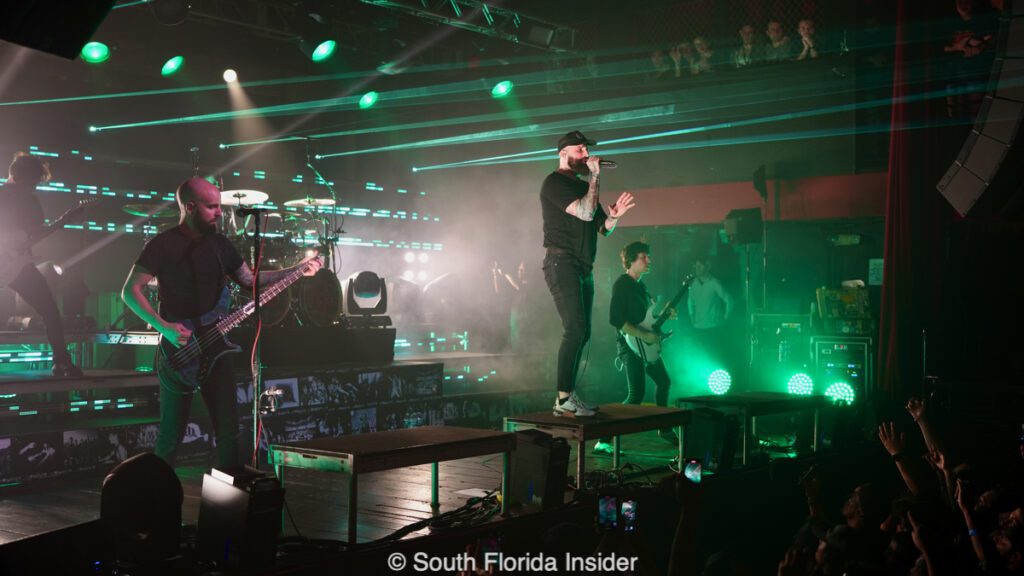 August Burns Red always puts on an incredible show, and their new album absolutely rips! I cant wait to see what they come up with for their next tour!
John Mayer's Acoustic Solo Shows Mesmerize Hollywood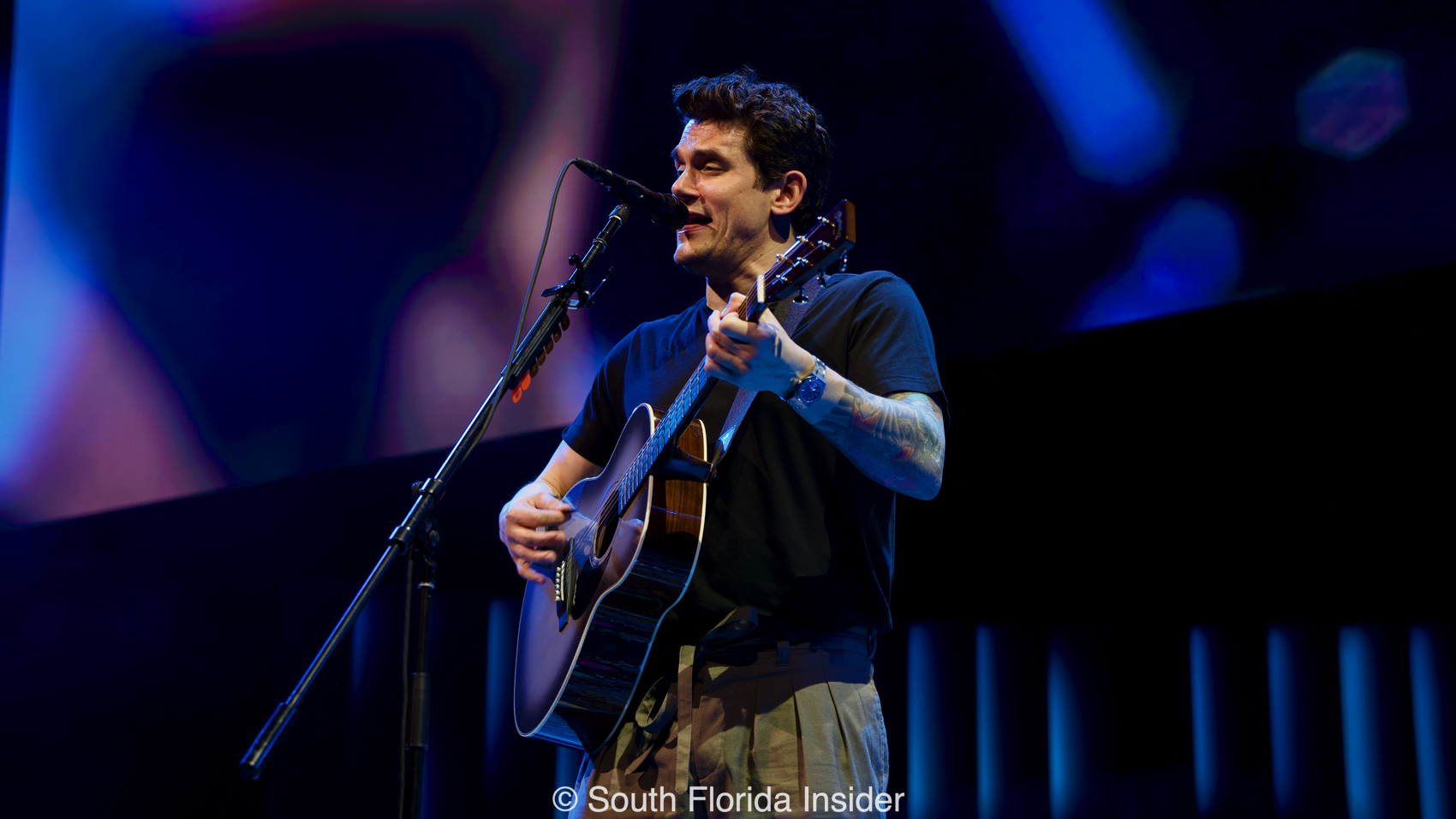 The Prodigious Singer-Songwriter Delivers Two Incredible Performances to South Florida – Review and Photos of Night One of the John Mayer Solo Concerts at the Hard Rock Live in Hollywood, FL