Collective Soul Performs at Fort Lauderdale's Culture Room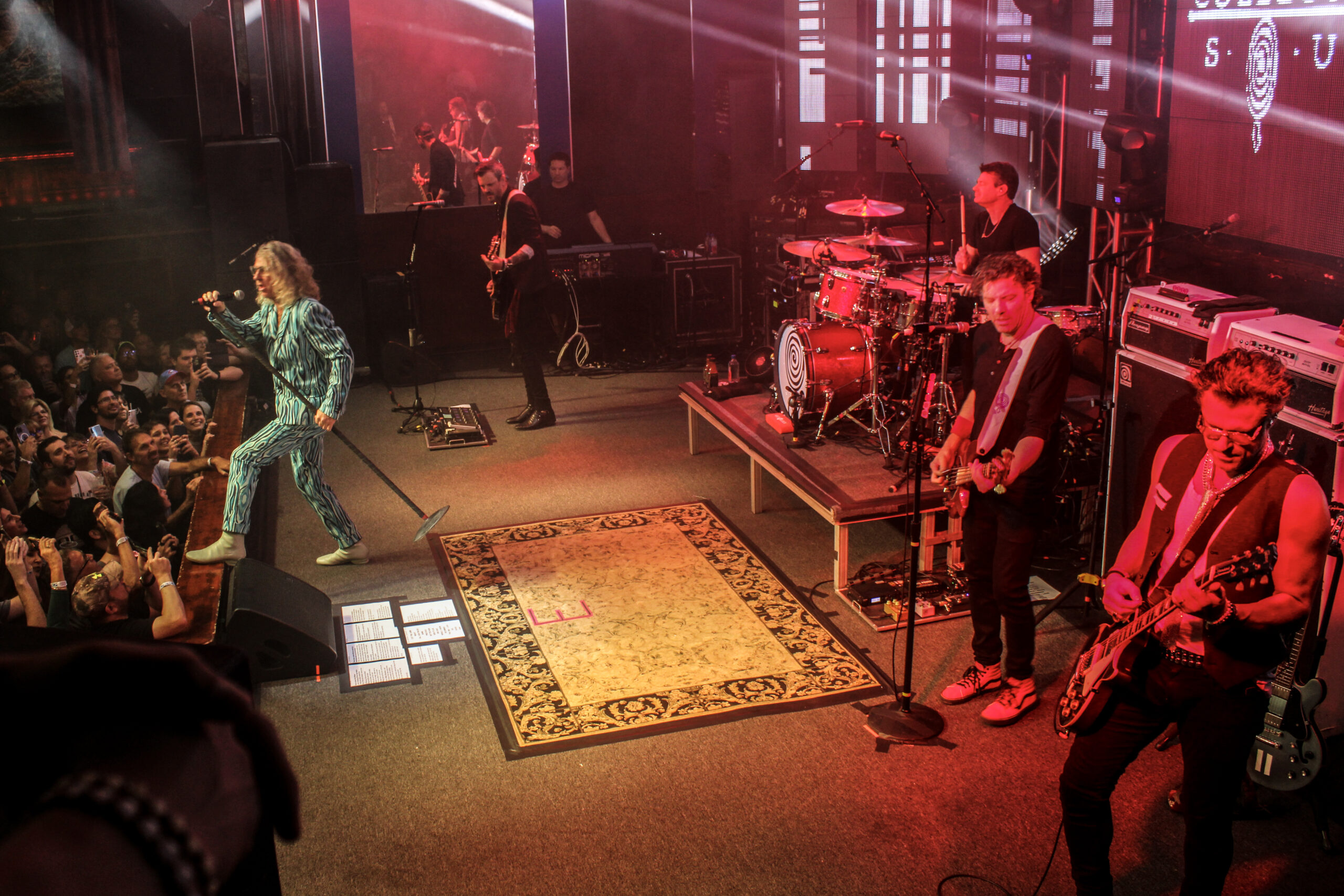 Collective Soul Serves Up a Sweet Concert Unlike Any Other.
February 17th, 2023
by Yago Peran
Collective Soul is a band that has been entertaining audiences for decades with their unique brand of alternative rock. Known for their high-energy live shows, the band has developed a reputation as one of the most entertaining acts in the genre and on Friday night that sentiment definitely was on full display. As is often the case at a Collective Soul concert, the crowd was treated to a mix of their classic hits like "Shine," "December," "Precious Declaration," "World I Know," "Gel" and "Heavy" as well as material from their latest album VIBRATING. Front-man Ed Roland had the crowd eating out of the palm of his hand all night. However, his uncanny energy wasn't alone as long-time bandmates Will Turpin and Dean Roland were stride for stride with him too.
Whether performing newer material like "Cut The Cord" and "All Our Pieces," a cover of REM's "To The One I Love" or even tracks established long before the two additional members of the band joined, Collective Soul's sound was a well-oiled machine. Powerful and dynamic all night, it's hard not to get caught up in the excitement. Yet, another thing that sets a Collective Soul concert apart is the way that the band connects with their fans. They have a genuine appreciation for their audience and they make an effort to interact with them throughout their show. Whether it's through engaging banter, sing-alongs or passing out Krispy Kreme donuts, Collective Soul knows how to create a sense of community at their concerts that is truly special.
Overall, if you're a fan of alternative rock and haven't seen Collective Soul live yet, you're missing out. They are a band that knows how to put on a great show, and their concerts are an experience that you won't forget anytime soon.
For more information on the band visit https://collectivesoul.com/
Collective Soul performs at Fort Lauderdale's Culture Room. ©South Florida Insider. Photo by Mia Venezia

Collective Soul performs at Fort Lauderdale's Culture Room. ©South Florida Insider. Photo by Mia Venezia

Collective Soul performs at Fort Lauderdale's Culture Room. ©South Florida Insider. Photo by Mia Venezia

Collective Soul performs at Fort Lauderdale's Culture Room. ©South Florida Insider. Photo by Mia Venezia

Collective Soul performs at Fort Lauderdale's Culture Room. ©South Florida Insider. Photo by Mia Venezia

Collective Soul performs at Fort Lauderdale's Culture Room. ©South Florida Insider. Photo by Mia Venezia

Collective Soul performs at Fort Lauderdale's Culture Room. ©South Florida Insider. Photo by Mia Venezia

Collective Soul performs at Fort Lauderdale's Culture Room. ©South Florida Insider. Photo by Mia Venezia

Collective Soul performs at Fort Lauderdale's Culture Room. ©South Florida Insider. Photo by Mia Venezia

Collective Soul performs at Fort Lauderdale's Culture Room. ©South Florida Insider. Photo by Mia Venezia

Collective Soul performs at Fort Lauderdale's Culture Room. ©South Florida Insider. Photo by Mia Venezia

Collective Soul performs at Fort Lauderdale's Culture Room. ©South Florida Insider. Photo by Mia Venezia

Collective Soul performs at Fort Lauderdale's Culture Room. ©South Florida Insider. Photo by Mia Venezia

Collective Soul performs at Fort Lauderdale's Culture Room. ©South Florida Insider. Photo by Mia Venezia

Collective Soul performs at Fort Lauderdale's Culture Room. ©South Florida Insider. Photo by Mia Venezia

John Mayer's Acoustic Solo Shows Mesmerize Hollywood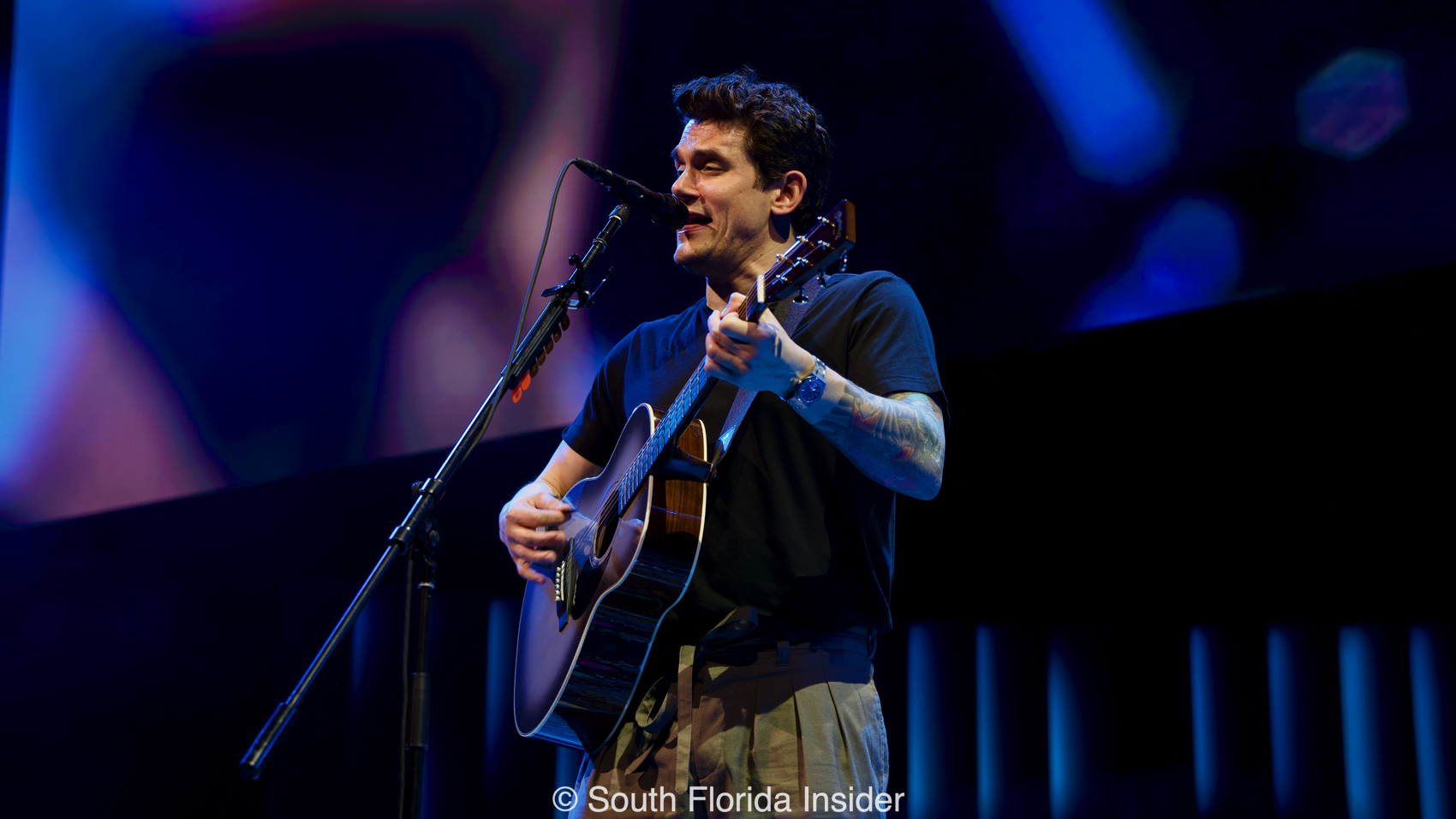 The Prodigious Singer-Songwriter Delivers Two Incredible Performances to South Florida – Review and Photos of Night One of the John Mayer Solo Concerts at the Hard Rock Live in Hollywood, FL