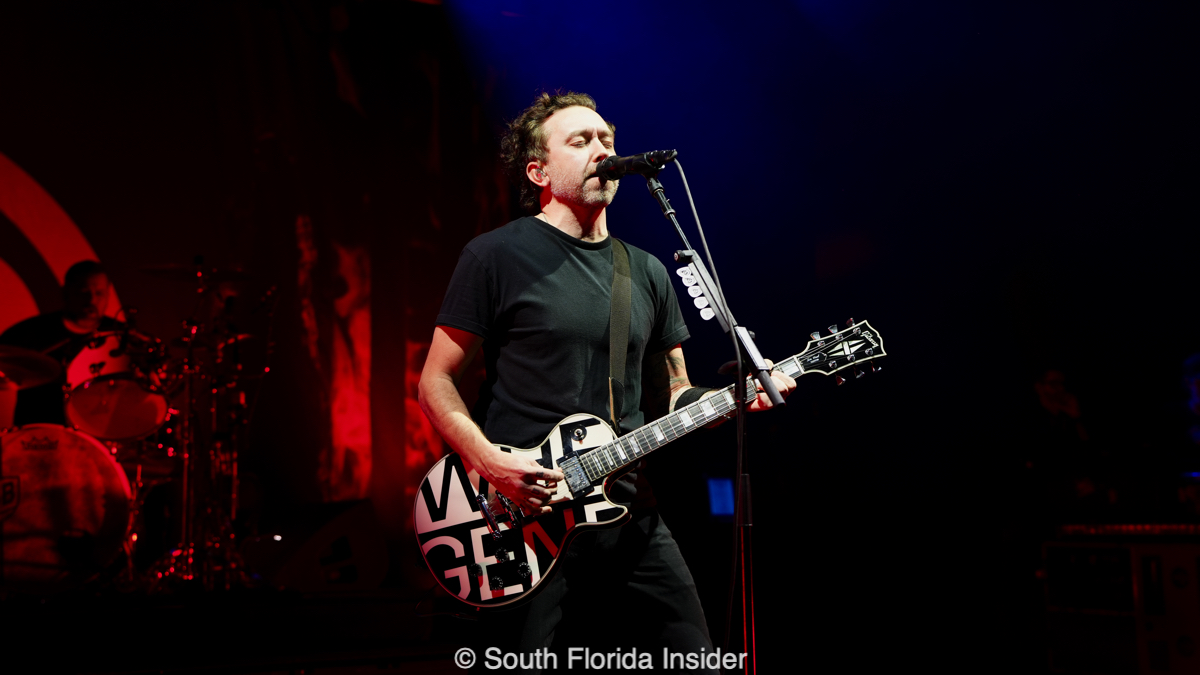 The Legendary Punk Band Returns to the Sunset Cove Amphitheater With an Incredible Show – Photos and Review of the Rise Against Concert in Boca Raton, Florida
It's been almost 11 years since the last time Chicago natives Rise Against brought their fantastic live show to Boca Raton, but the wait was worth it. Rise Against is considered to be one of the most popular "modern" punk bands, even though they themselves have been around in some form or another for more than 20 years. And with catchy riffs, socially aware lyrics and groovy rhythms its easy to see why this was one of the most popular bands on the radio back in the day. Thankfully, they're still pumping out awesome music and touring around the country to support it, having released their 9th album in 2021. It's been a while since I've seen them, so I was excited to see how much the show has changed!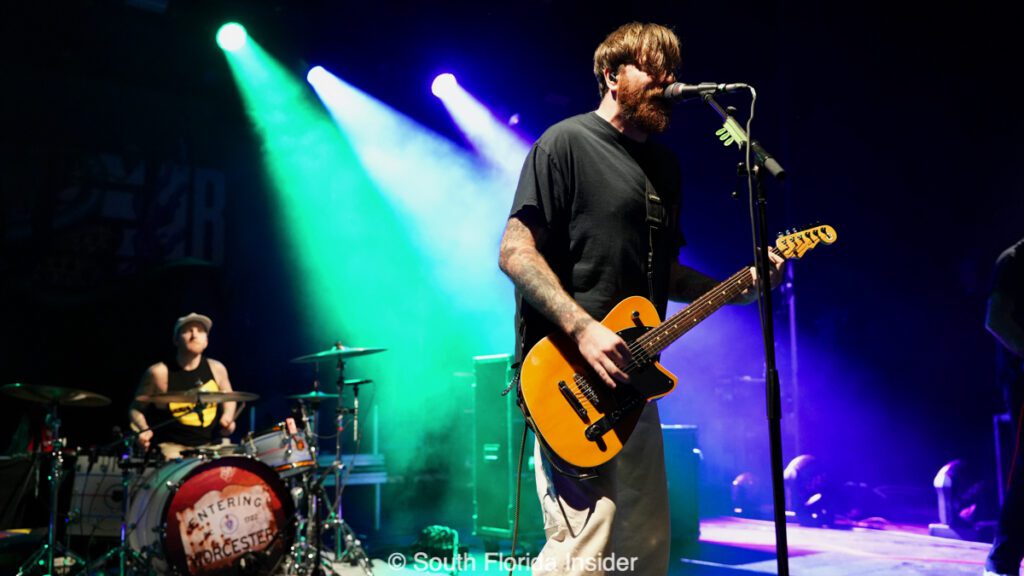 Kicking off the festivities that night was Four Year Strong, a hardcore band out of Worcester, Massachusetts. I haven't heard of them before this show, but I liked the band quite a bit, and their music reminded me of old school bands like Terror and Sick of it All. The band also has some very catchy song names like "We All Float Down Here" and "It Must Really Suck to be Four Year Strong Right Now". The rest of the crowd also seemed to enjoy the band quite a bit, with a impromptu mosh pit even opening up in the front.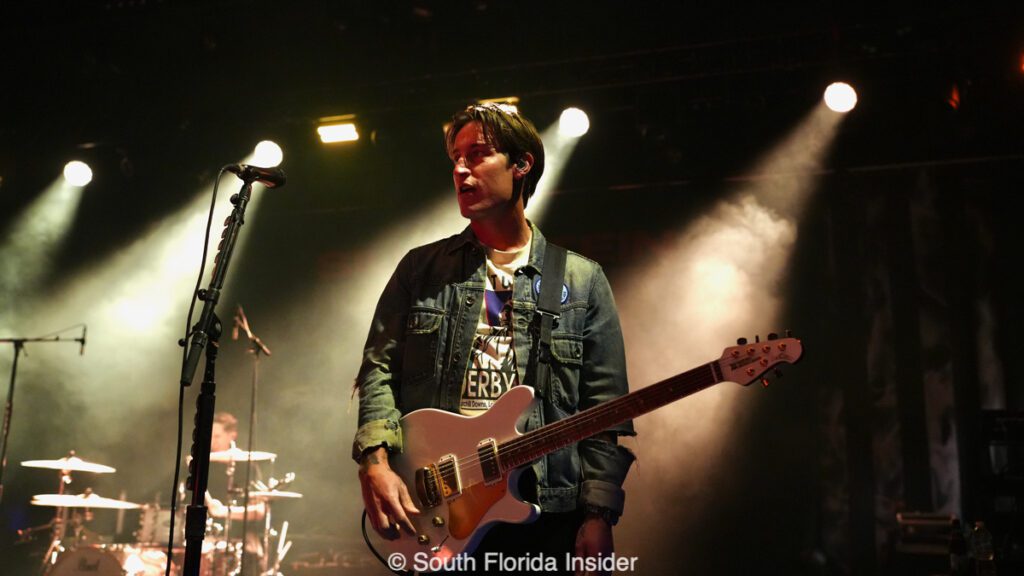 Silverstein was up next, another band that I haven't seen since the Buzz Bake Sales of years past (RIP). Hailing from the snowy banks of Canada, I'm sure they were quite excited to get out of the snow and into the warm embrace of South Florida's perfect weather. The band is currently in support of their latest album Misery Made Me, which came out last year to critical acclaim. The band played a killer setlist, with new material deftly mixed in with old classics that the crowd went wild for. Finishing up their time on stage with their most famous songs "My Heroine" and "The Afterglow", Silverstein retreated to the back as the long wait for the main event began.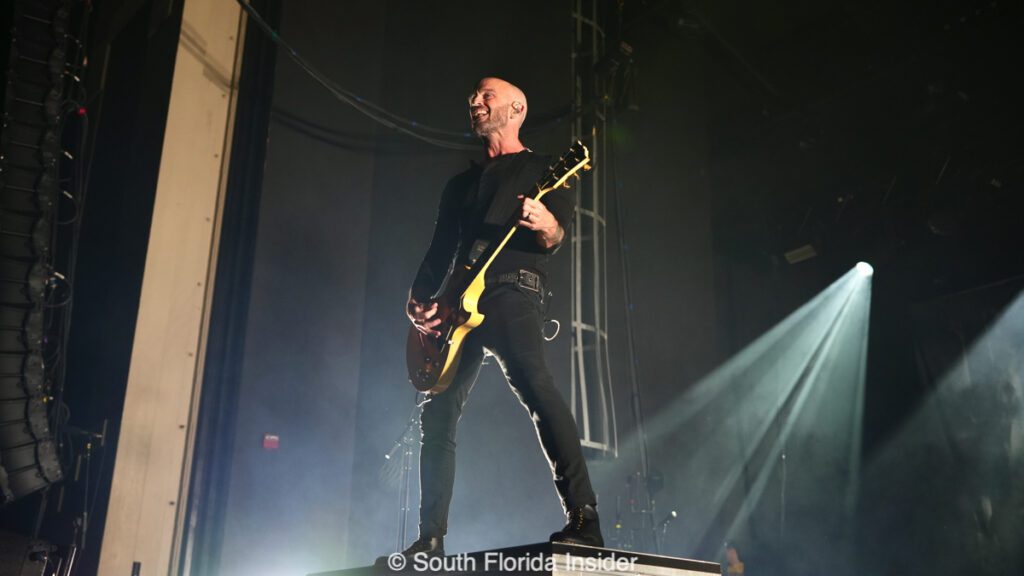 Finally the lights dimmed once again and fog began to pour onto the stage as Rise Against appeared on the stage to a crowd going wild, kicking off the set with "Re-Education Through Labor", one of their most popular songs. The setlist was incredibly varied, touching on a song or two from almost every album in their incredibly storied catalogue. Even after 20 years, the group sounded as tight and rehearsed as ever. After ripping through some more hits such as "Satellite", "Ready to Fall", and "Prayer of the Refugee", the group took a small break before coming back for an encore.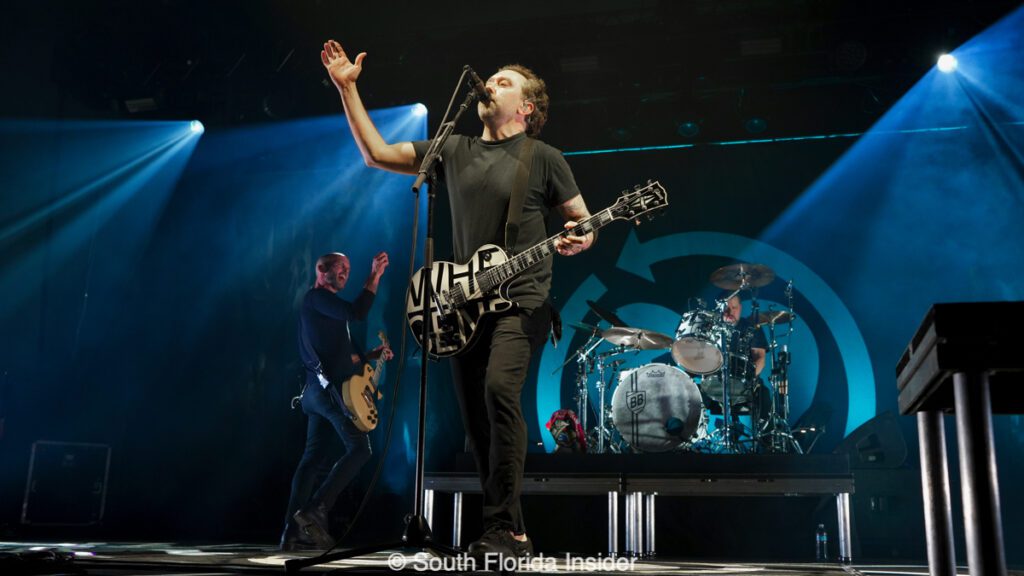 Returning to the stage with an incredible acoustic version of "Swing Life Away" and the eponymous lead single from their latest album Nowhere Generation, Rise Against treated us to not one but two amazing encores, reappearing once again to perform "Make It Stop", "Paper Wings" and what is perhaps their most famous song "Savior" before finally disappearing into the backstage shadows for the final time to cacophonous applause. The boys put on an incredible show as always, and I cant wait to see them return to South Florida! Be sure to catch Rise Against, Silverstein and Four Year Strong at the HeartSupport Festival 2023 in Orlando Florida this weekend!
John Mayer's Acoustic Solo Shows Mesmerize Hollywood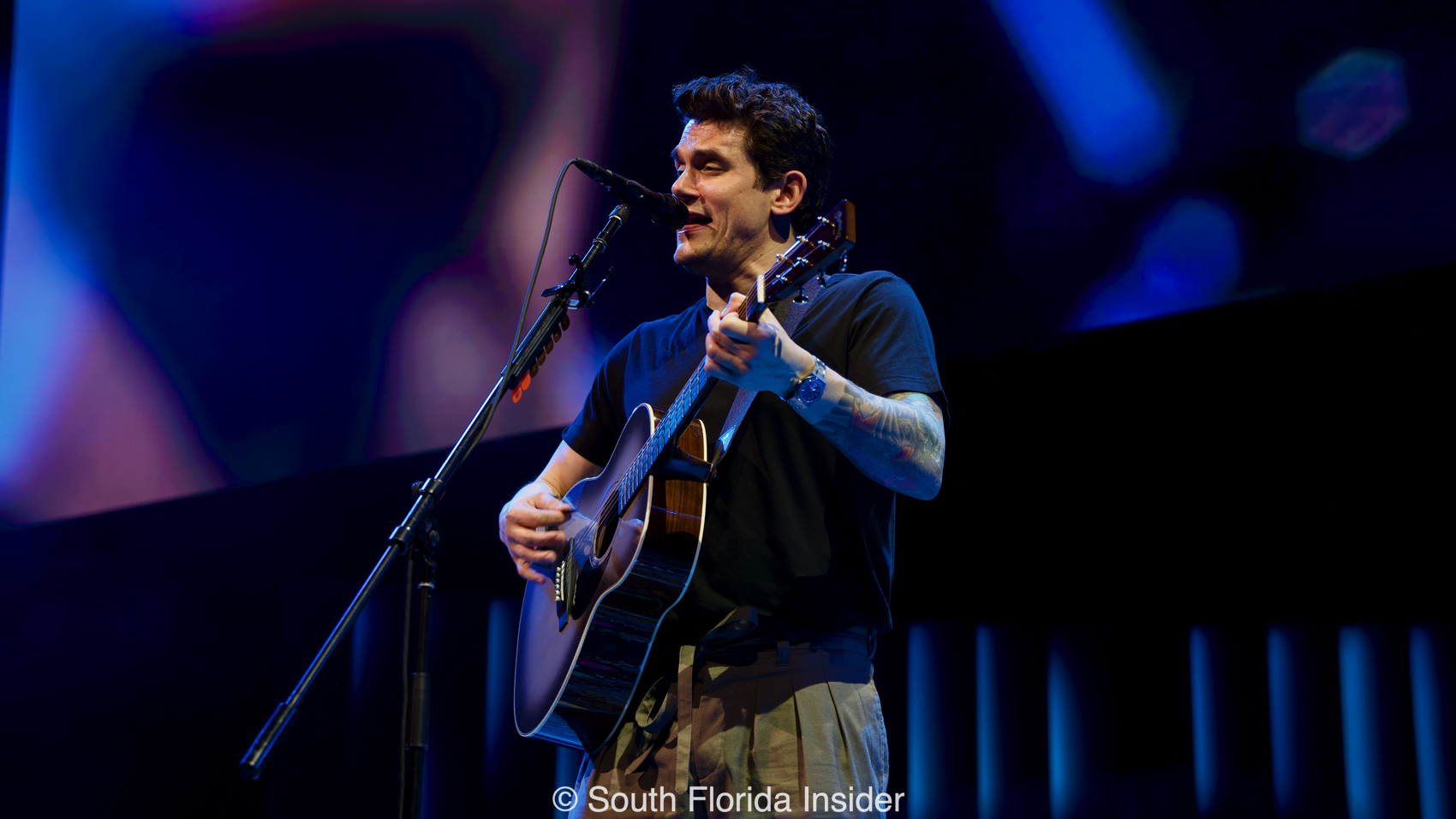 The Prodigious Singer-Songwriter Delivers Two Incredible Performances to South Florida – Review and Photos of Night One of the John Mayer Solo Concerts at the Hard Rock Live in Hollywood, FL