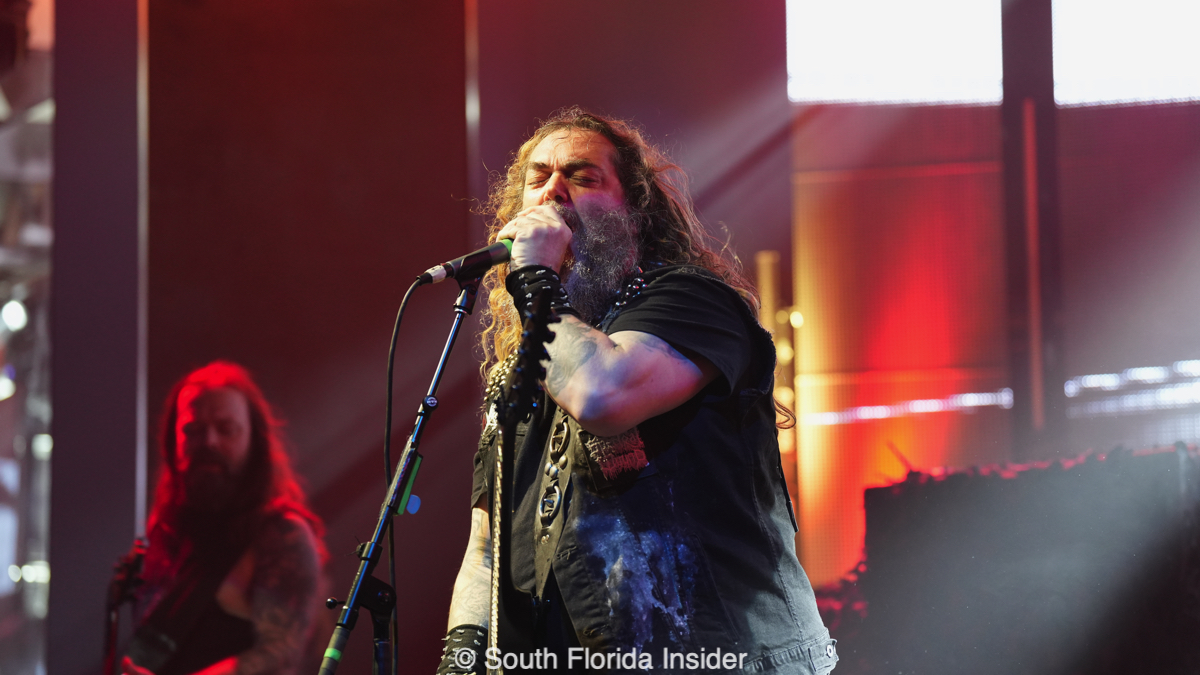 Soulfly Returns to the Legendary Culture Room for a Night of Metal and Mayhem – Review and Photos from the Soulfly show in Ft Lauderdale, Florida
Ask any South Florida metal fan and they'll tell you: Soulfly and Culture Room go together like pancakes and maple syrup. The band has been coming to their "home away from home" for over 19 years, and this past Saturday marked their lucky thirteenth show at the legendary intimate venue. Frontman Max Cavalera and his brother Igor just finished an incredible tour as Cavalera Conspiracy celebrating the Beneath/Arise Sepultura albums, and once again he's being joined by a fellow Cavalera on the drum kit: this time, his son Zyon. Soulfly just released their most recent album "Totem" last year, and they are currently touring the country in support of it.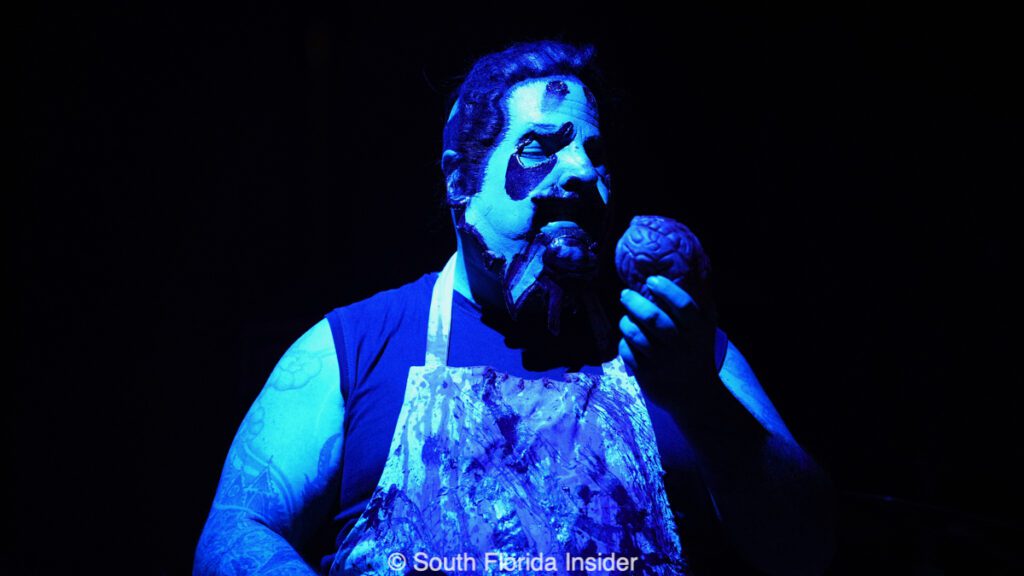 For opening acts, we had a triple threat of killer bands kicking off the festivities that night. Up first was MRSA, a horror themed death metal band from our very own South Florida area. I enjoyed their set very much, and the band had a very theatrical stage show and presence that reminded me a bit of Ice Nine Kills. Next was Half Heard Voices out of Maryland, who delivered some killer progressive metal. Direct support was handled by Bodybox who also hail from Florida, this time from Orlando, and the band did a killer job bringing their doomy riffs and catchy lyrics to the fans.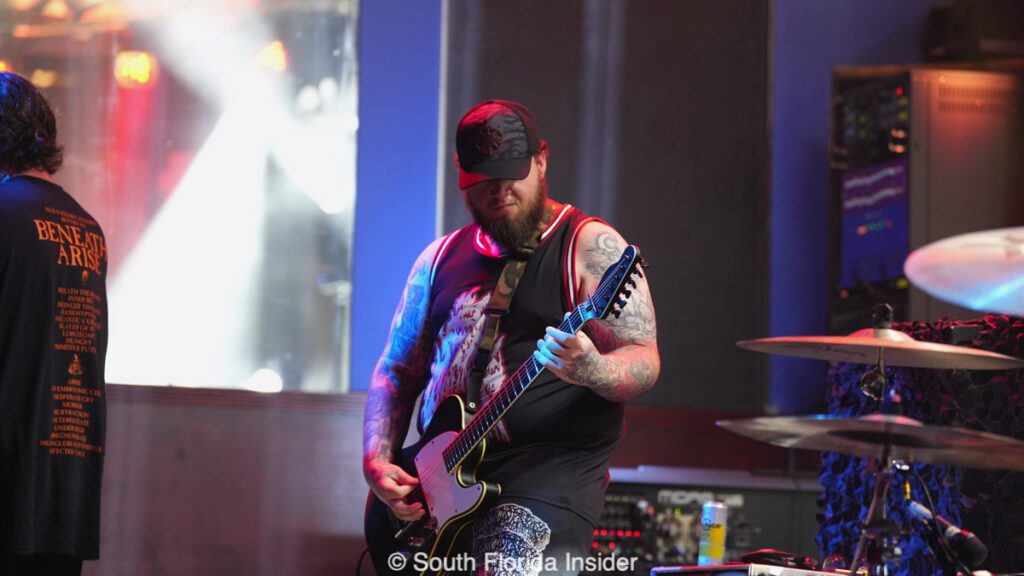 Finally, as the lights dimmed once again and Max entered the stage, the crowd erupted in cheers and applause for the main event was about to begin. Launching straight into Back to the Primitive, the whole room exploded with energy and a moshpit instantly started in the center of that room, which impressively kept going throughout the entire show. The band sounded incredible, and even though longtime guitarist Marc Rizzo was not playing with the band this time around, new guitarist Mike DeLeon did an amazing job filling in the riffs.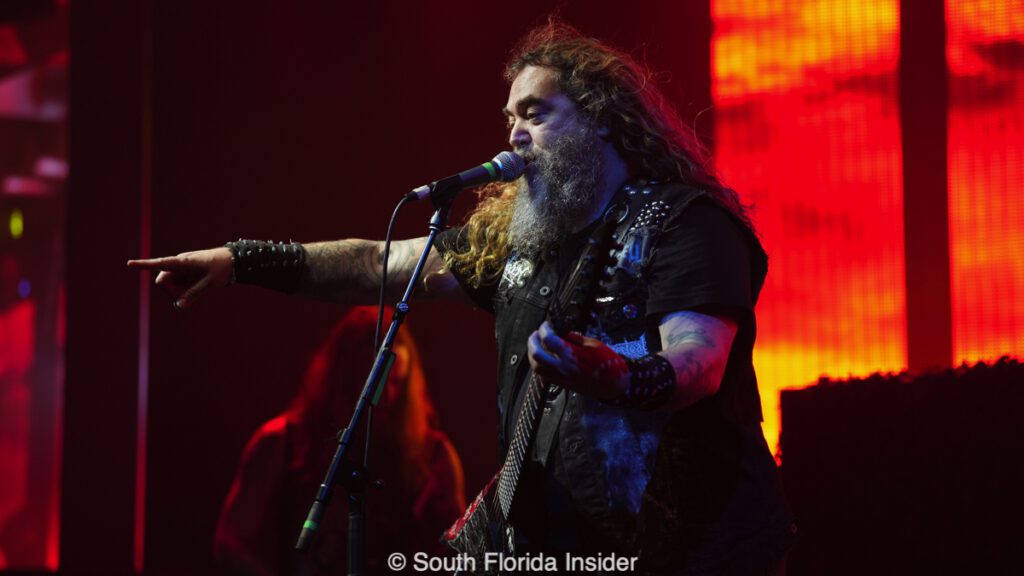 The setlist was excellent, with a varied mix of new material and old Soulfly classics that kept the fans going wild. We also got a cover of a Sepultura hit Refuse/Resist and even got to hear a Nailbomb rarity from Max's side project! Bodybox vocalist Harry Brown was invited onstage to perform Bleed, and the band finished up their time on stage with an incredible encore featuring their most popular songs, Eye for an Eye and Jumpdafuckup. Every time the band comes to visit its an incredible treat, and I'm excited to see whats in store for the next time Soulfly comes down to our neck of the woods!
An Interview with Cannons' Michelle Joy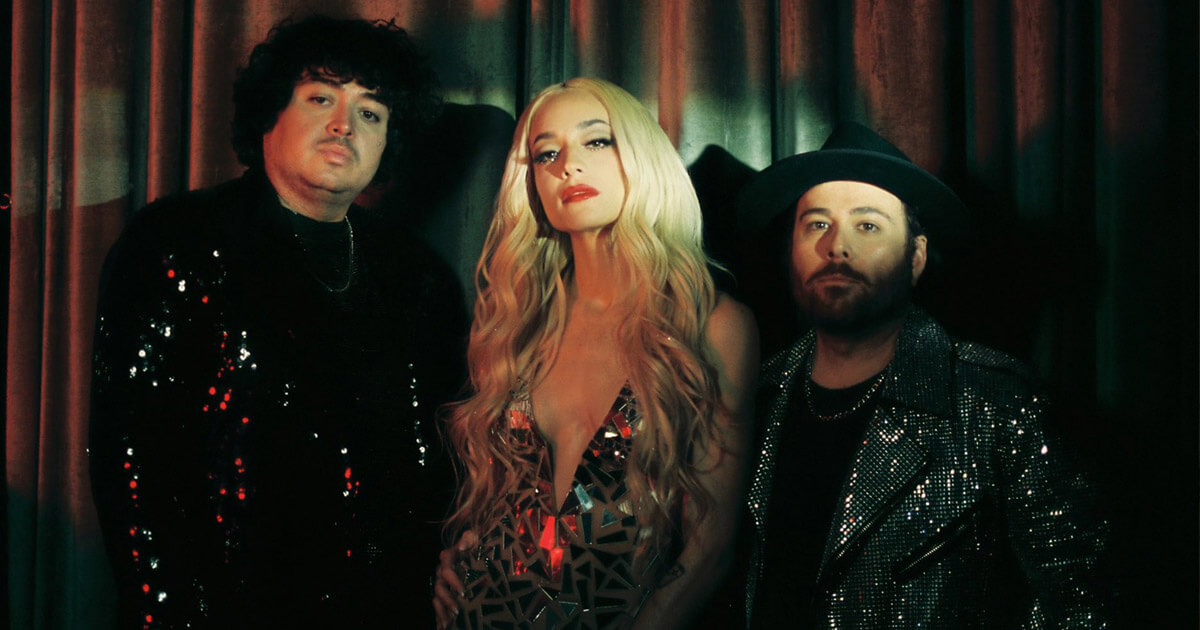 We Speak With The Voice Behind One of The Fastest Rising Synthwave Dreampop Bands in America – Interview with Michelle Joy, the Lead Vocalist of Cannons