Interview with the cast of Shadowtown (John Rhys-Davies and Brittany Bristow)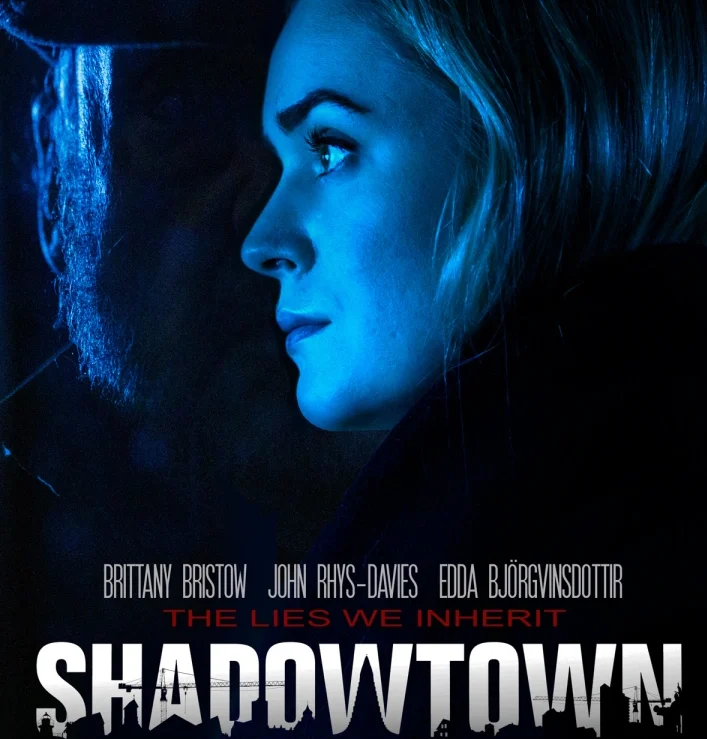 Brittany Bristow and John Rhys-Davies share exclusive details about their long-standing friendship, time on set, and filming in Iceland for Shadowtown. 
Rhys-Davies also brings to life an old character and discusses the potential for a Sliders reboot. 
November 8th, 2021
by Trey Ecker
Brittany Bristow and John Rhys-Davies star in the 2020 film Shadowtown, which was nominated for two EDDA awards in 2021 and is making its way through various film festivals. The movie chronicles the tale of a medical school student who has to travel to Iceland following her estranged grandmother's death. Bristow plays the main character, Maya, and Rhys-Davies stars in a minor but integral role as Einar.  
Prior to the interview, we talked about the difficulties of navigating the Zoom world and the ever-changing aspects of technology before delving deep into Shadowtown and their experiences on set and behind the scenes. 
The two also shared some details about their meeting on the set of Sophie & Sheba, a 2010 film in which they co-starred alongside an elephant. Both Bristow and Rhys-Davies said that working with an elephant was wonderful and that they both fell in love with their 1000+ pound co-star.
"She was a glorious creature," he said. "To look across the paddock and see her and that trunk would raise and she would trundle over and that big gentle trunk would wrap around and eat food out of your pockets."
Rhys-Davies also spoke about Bristow's career and working alongside her over the years. Following the interview, he said, "Do follow young Brittany's career, because just watching her develop over the years as an actress is just wonderful. There is such joy and innocence and wholesomeness in that lovely personality, and I delight in it and can watch that face forever."
Legally Blonde The Musical is a Delightful Reimagining for a New Generation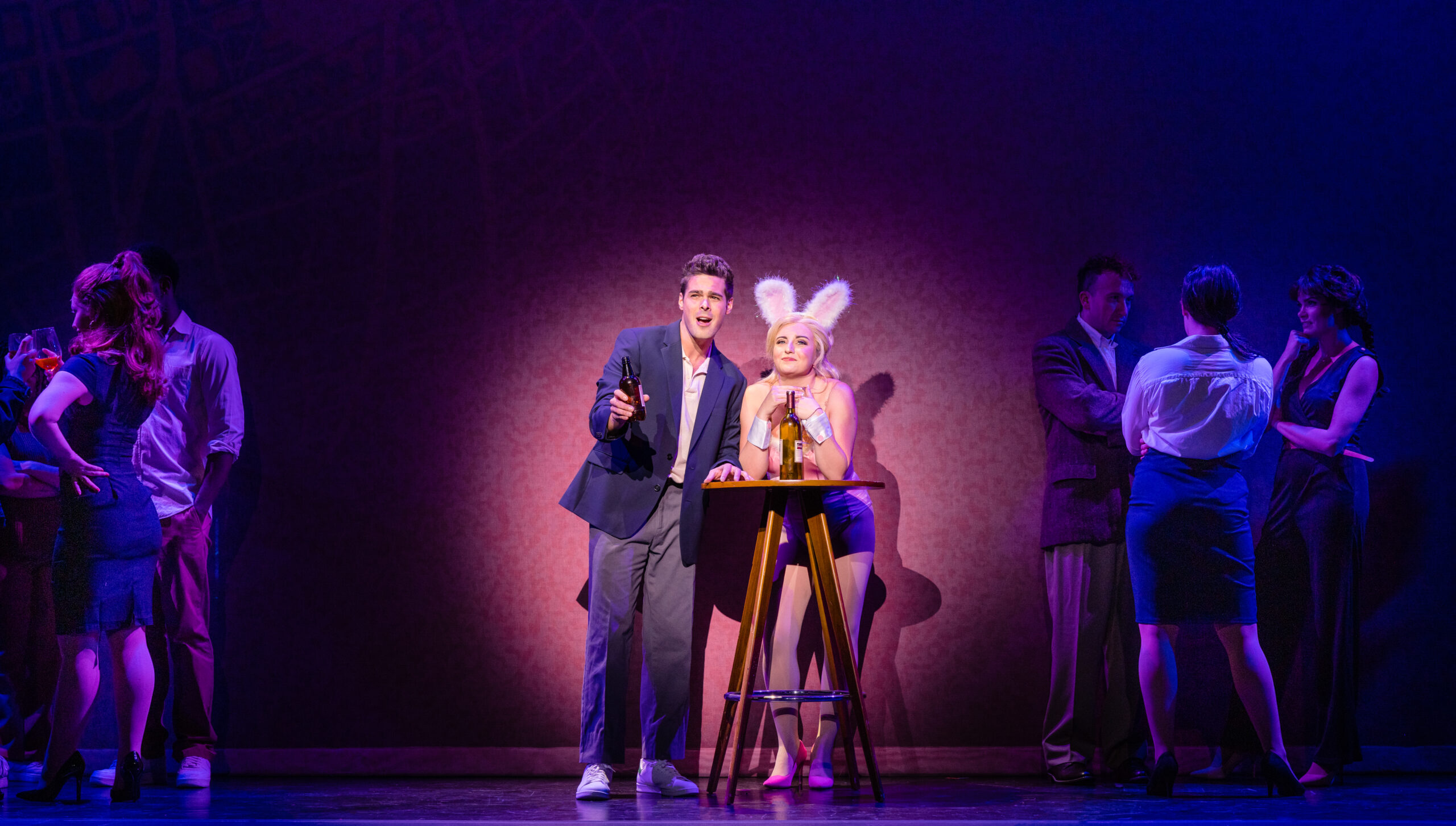 Big League's 2022-2023 tour of 'Legally Blonde The Musical' comes to an end this month at West Palm Beach's Kravis Center with its last performance on the 21st. You won't want to miss this high energy, fast-paced musical comedy.

(more…)