Florida Supercon – REVIEW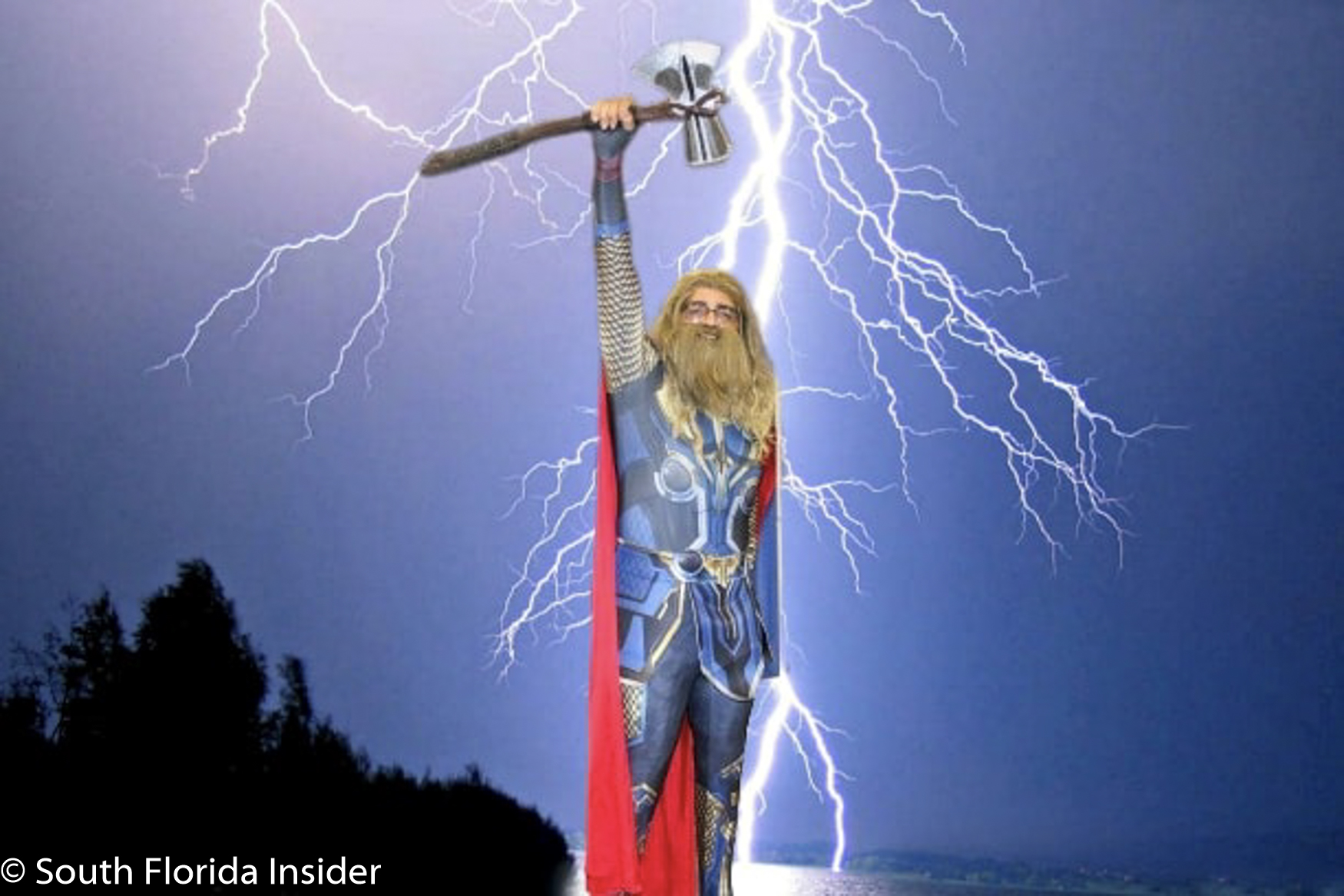 Unleashing Geekdom in the Sunshine State: Florida Supercon Transforms Miami Beach into a Spectacular Realm of Pop Culture Bliss

July 1st, 2023
Each year Florida Supercon draws in thousands of enthusiastic fans, and this year was no exception. The convention brought together a diverse range of exhibitors, comic creators, voice actors, cosplayers, and more, all in one place: the Miami Beach Convention Center. It was an incredible weekend that celebrated the very best of pop culture, providing an unforgettable experience for attendees.
One of the highlights of Florida Supercon was the opportunity for fans to interact with their favorite celebrities. For a purchase, attendees had the chance to get photos or autographs with celebrities from popular movies and shows like Shazam!, The Boys, Naruto, The Walking Dead, Supernatural, Our Flag Means Death, Game of Thrones, Buffy The Vampire Slayer, Jujutsu Kaisen, Chainsaw Man and many others. This unique opportunity allowed fans to get up-close and personal with the stars they admire.
The convention also catered to fans of nostalgic and creative artwork. For those who are fans of franchises like Star Wars, Star Trek and just about anything animated, the convention provided a premium selection of artwork. Really anything you could think of in the realm of sci-fi, animation, fantasy, or any aspect of pop culture, Florida Supercon had something to offer. It truly was a haven for enthusiasts of all things related to these genres.
The atmosphere at Florida Supercon was electric, with fans buzzing with excitement throughout the event. The convention provided a platform for like-minded individuals to come together and share their love for all things geeky. The sense of community and camaraderie was palpable, creating an environment where everyone felt welcomed and embraced.
I can't wait to see what Florida Supercon does next.
Florida Supercon. ©South Florida Insider

DJ Qualls interacts with with fan during Florida Supercon. ©South Florida Insider

Florida Supercon. ©South Florida Insider

Kaiji Tang interacts with with fansa during Florida Supercon. ©South Florida Insider

Maile Flanagan interacts with with fansa during Florida Supercon. ©South Florida Insider

Florida Supercon. ©South Florida Insider

Florida Supercon. ©South Florida Insider

Florida Supercon. ©South Florida Insider

Florida Supercon. ©South Florida Insider

Florida Supercon. ©South Florida Insider

Florida Supercon. ©South Florida Insider

Florida Supercon. ©South Florida Insider

Jesse T. Usher interacts with with fansa during Florida Supercon. ©South Florida Insider

Florida Supercon. ©South Florida Insider

Florida Supercon. ©South Florida Insider

Florida Supercon. ©South Florida Insider

Florida Supercon. ©South Florida Insider

Florida Supercon. ©South Florida Insider

Florida Supercon. ©South Florida Insider

Florida Supercon. ©South Florida Insider

Florida Supercon. ©South Florida Insider

Florida Supercon. ©South Florida Insider

Florida Supercon. ©South Florida Insider

Florida Supercon. ©South Florida Insider

Florida Supercon. ©South Florida Insider

Florida Supercon. ©South Florida Insider

Florida Supercon. ©South Florida Insider

Florida Supercon. ©South Florida Insider

Florida Supercon. ©South Florida Insider

Florida Supercon. ©South Florida Insider

Ashley Eckstein interacts with fan during Florida Supercon. ©South Florida Insider

James Arnold Taylor interacts with fan during Florida Supercon. ©South Florida Insider

Matt Lanter poses with fan Florida Supercon. ©South Florida Insider

Aaron Dismuke interacts with with fan during Florida Supercon. ©South Florida Insider

Florida Supercon. ©South Florida Insider

Florida Supercon. ©South Florida Insider

Cooper Andrews interacts with with fans during Florida Supercon. ©South Florida Insider

Florida Supercon. ©South Florida Insider

Florida Supercon. ©South Florida Insider

Florida Supercon. ©South Florida Insider

Florida Supercon. ©South Florida Insider

Florida Supercon. ©South Florida Insider

Florida Supercon. ©South Florida Insider

Florida Supercon. ©South Florida Insider

Florida Supercon. ©South Florida Insider

Legally Blonde The Musical is a Delightful Reimagining for a New Generation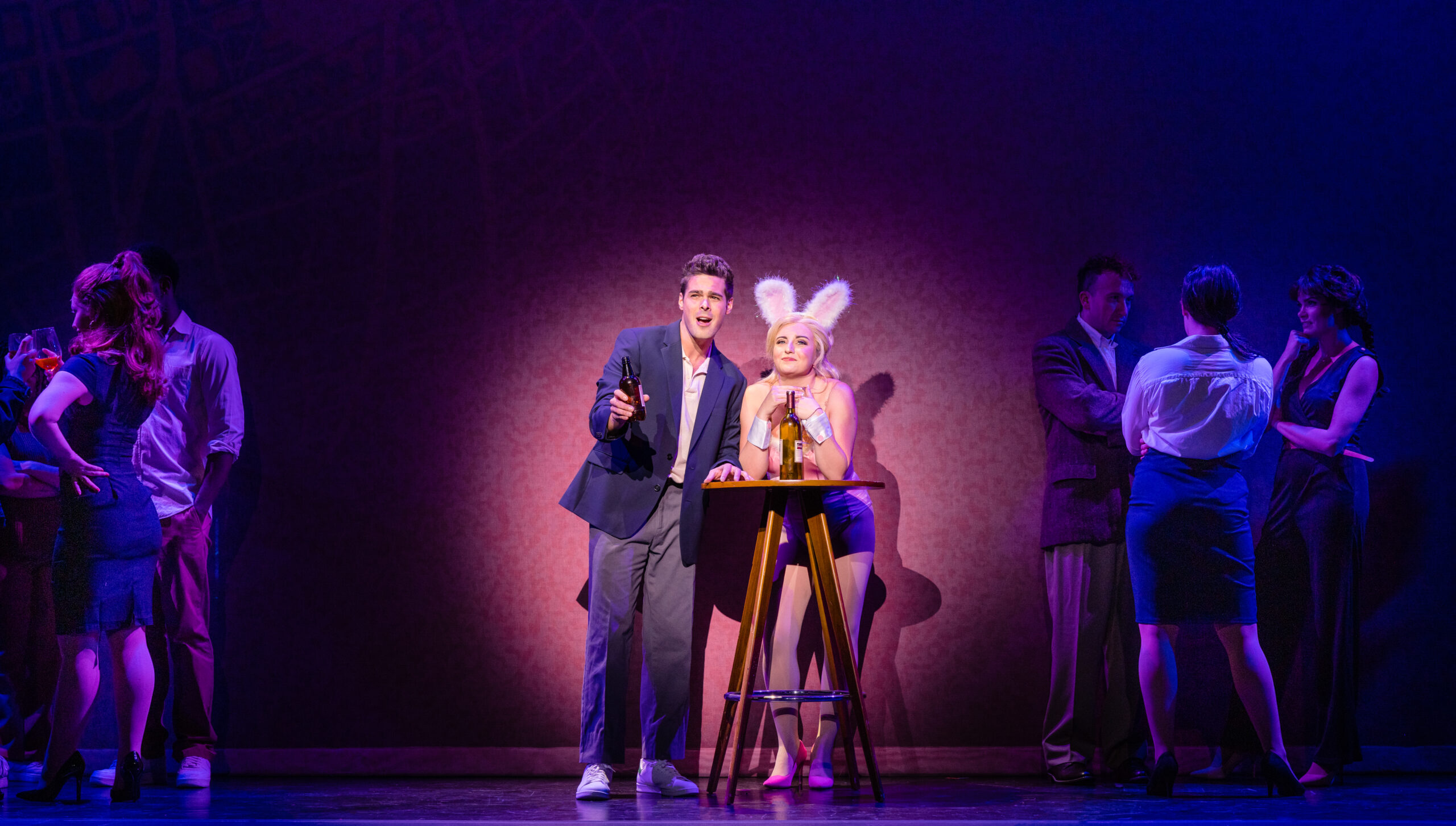 Big League's 2022-2023 tour of 'Legally Blonde The Musical' comes to an end this month at West Palm Beach's Kravis Center with its last performance on the 21st. You won't want to miss this high energy, fast-paced musical comedy.

(more…)