Florida-Based Whiskey, Duke & Dame, Making Their Rounds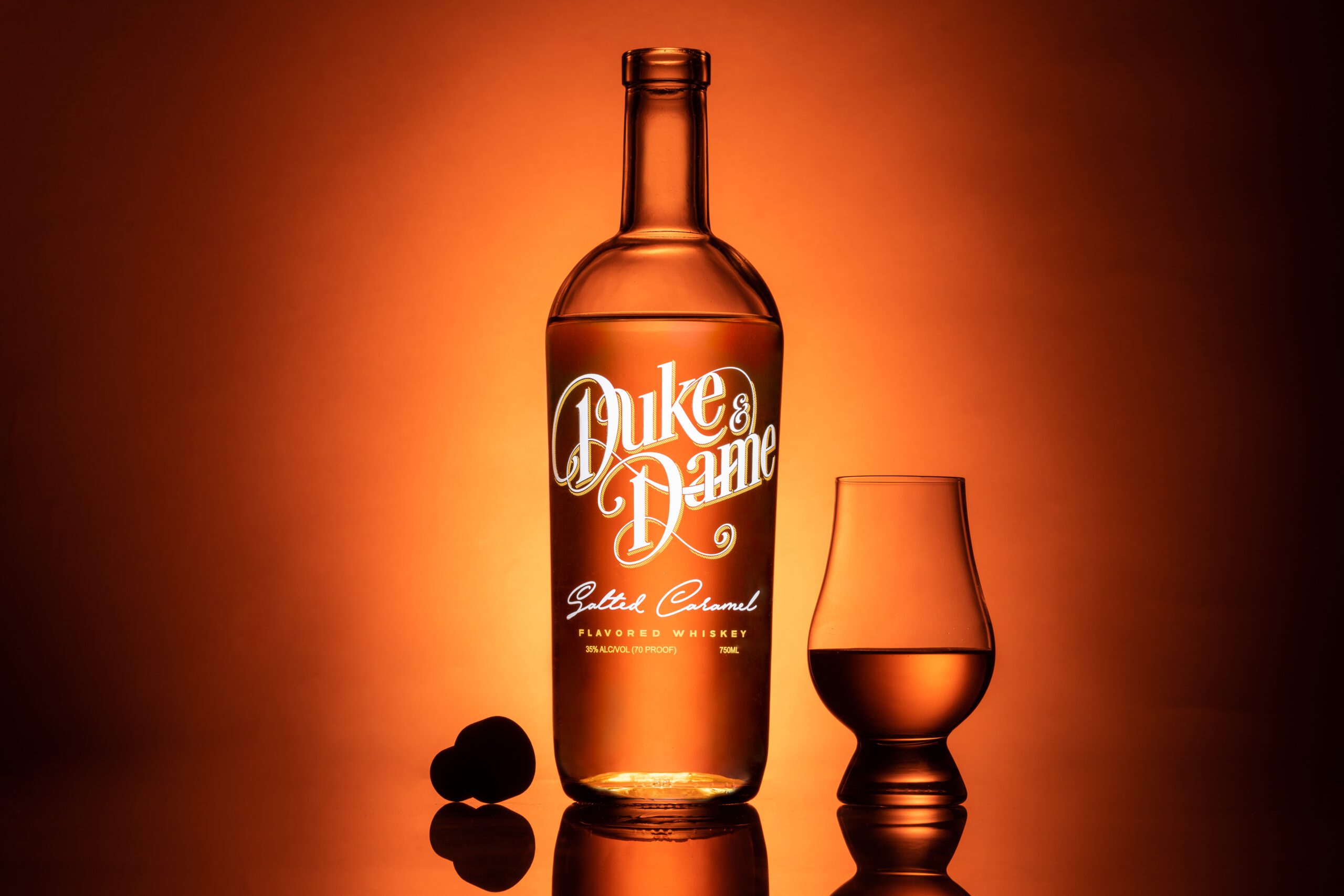 Duke

 & Dame co-founders Amani and Chima chat about their ever-expanding liquor company.
April 11th, 2023
I know you mentioned your story of what the turning point was to get started in the whiskey business, but did either of you have a background in it before?
Actually, we were probably more experienced as consumers of whiskey, not necessarily having worked directly in the industry.  We both had the business acumen and background in finance though, and thought that the timing was right to take a chance.  We have had a blast introducing Duke & Dame to the spirit market.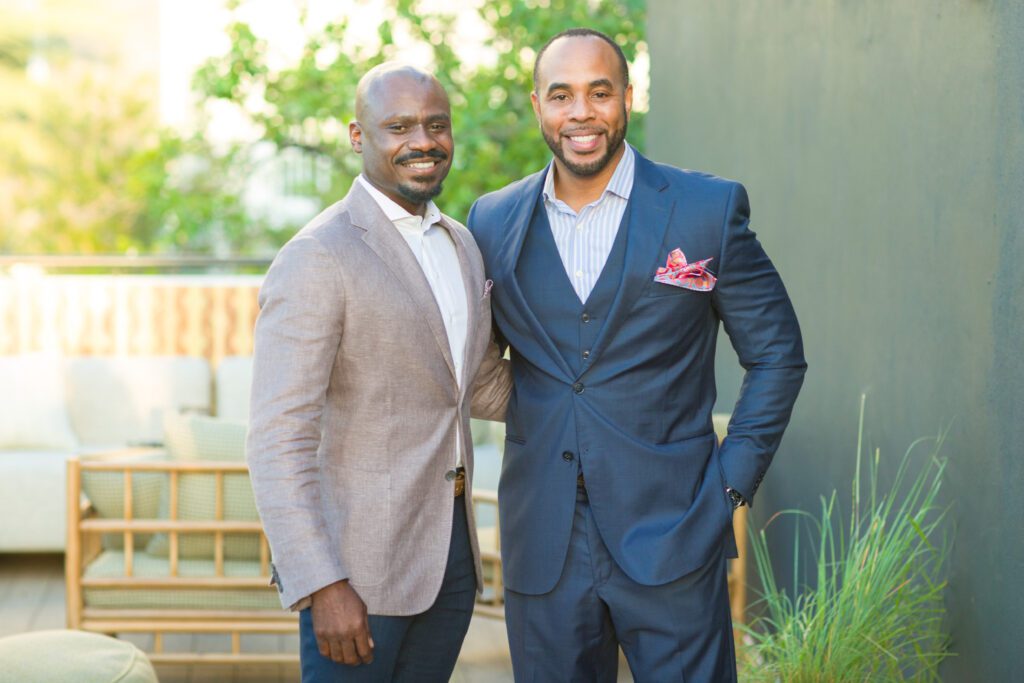 Take us through the process of how your whiskey is created, I'm guessing it's not a simple one-two day process.
Without revealing too much, our process itself is quite unique.  First of all, we use a blend of 100% corn whiskeys, which includes a two-year aged bourbon. Our bourbon mash build is also made up of 100% corn.
Then we add our proprietary mixture of caramel and a pinch of salt to round out the perfect balance. We have found that this blend gives Duke & Dame an exceptionally smooth finish, with that a hint of natural sweetness that our customers savor.
Often things we enjoy the taste of may not have the best aroma and vice-versa so how important was that for you finding the perfect balance?
Extremely important!  It was our mission to create a dynamic experience in both senses, taste and aroma, when creating Duke & Dame.  When we were formulating the concept, and spirit itself, we were excited about combining a quality whiskey base and balancing it out with that familiar caramel taste of a Werther's Original…and a dash of salt.  This blend of smooth sophistication can be appreciated as a shot or coupled as a cocktail. The quality of the entire experience was important to us, from the first sniff to your next pour.
With locations in Florida, New York and Michigan, are there plans to expand in the near future?
Yes, actually, in addition to Florida, New York, and Michigan, our current market includes Maryland, Washington, D.C., and the Caribbean. We are also on all Carnival Cruise Lines and we ship to 38 states.  The immediate plan is to continue to grow and expand in these markets.
Are there any projects looming that you can speak of (maybe a new whiskey in the works, restaurant or store location)?
We are currently in the lab working on our next creation, so definitely be on the lookout!
Our future plans may include building a new facility that will expand the consumer experience, but in the meantime our list of partnerships is expanding so we encourage you to request Duke & Dame whenever you are out at a fine establishment.
Anything else you'd like to share?
We are absolutely thrilled about the response to Duke & Dame!  Our supporter base continues to expand, and we love it when we are able to share stories about how everyone is enjoying Duke & Dame. Please continue to raise your glasses and celebrate the good times with us!  Visit our website at www.dukeanddame.com and follow us on Facebook / Instagram: @dukeanddamewhiskey to find and share cocktail ideas.
Eclectic Eats: 107 Steak & Bar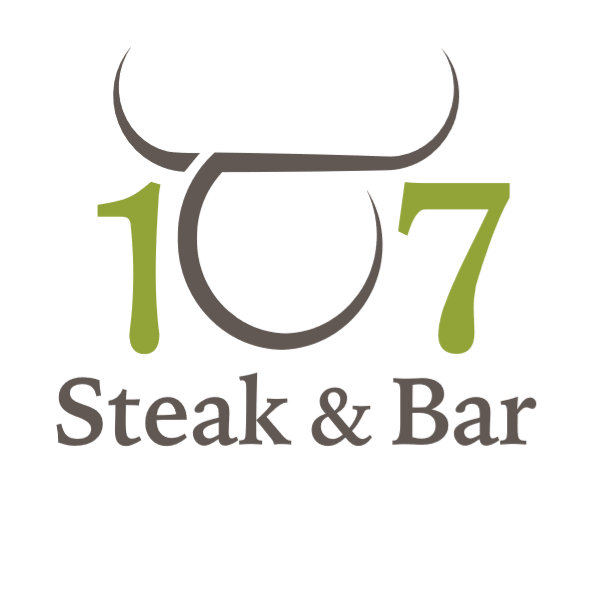 Savor the Symphony of Flavors at Doral's 107 Steak & Bar.