We Came As Romans Hit South Florida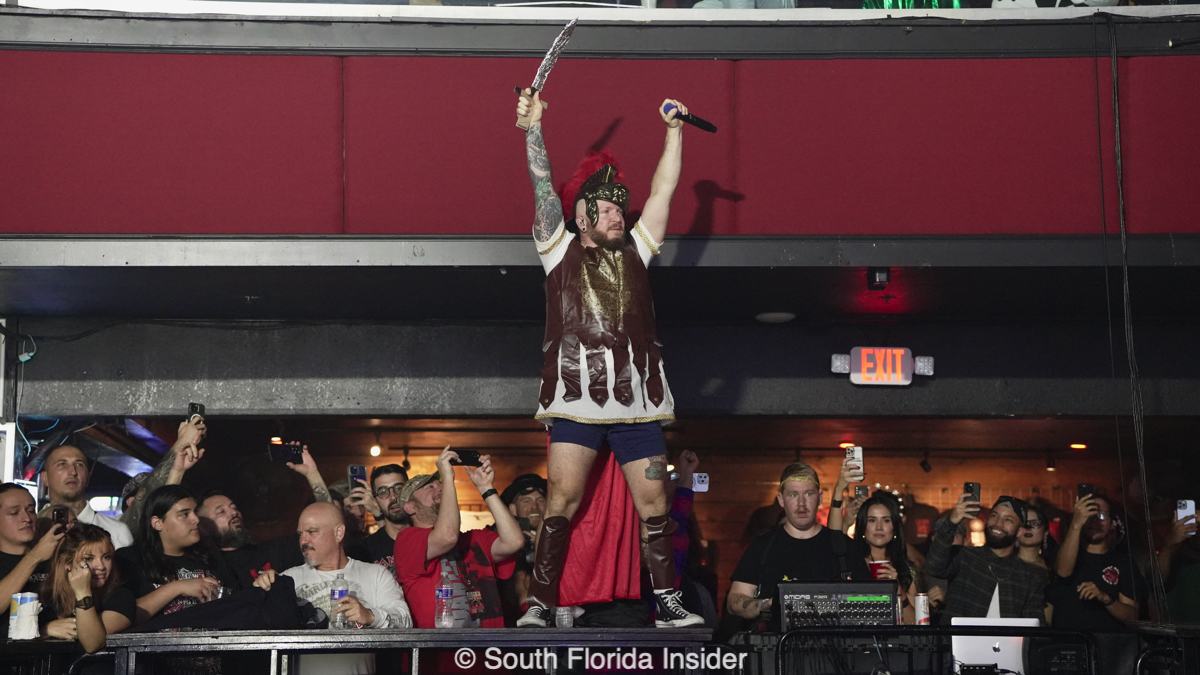 The Legendary Metalcore Group Delivers a Night of Energetic Metal to South Florida – Review and Photos of the We Came As Romans Concert at the Revolution Live in Ft Lauderdale, FL
This past Tuesday was a night that will be forever etched into the minds of Fort Lauderdale's heavy music fans as metalcore legends We Came As Romans graced the stage at Revolution Live for a thrilling Halloween fiesta. Coming along with them for the tour was an insane lineup of heavy opening acts featuring Archetypes Collide, BodySnatcher, and Emmure, all of whom brought their A-Game to deliver unforgettable performances and an electrifying atmosphere to the intimate venue.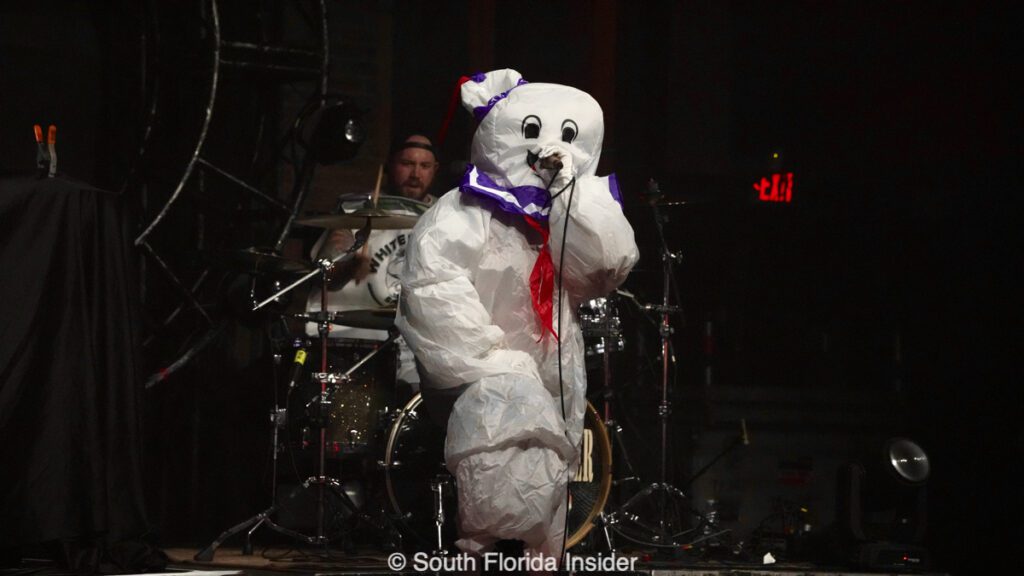 Kicking off the night, Archetypes Collide set the stage on fire with their explosive blend of hardcore. The high-energy performance was highlighted by intricate guitar work and a captivating stage presence. Their setlist consisted mostly of songs from their brand new self-titled album "Archetypes Collide", but we also got a really cool cover of Linkin Park's "One Step Closer". Archetypes Collide's ability to seamlessly merge melody and heaviness instantly drew the crowd into their world, making them a perfect choice to start the evening.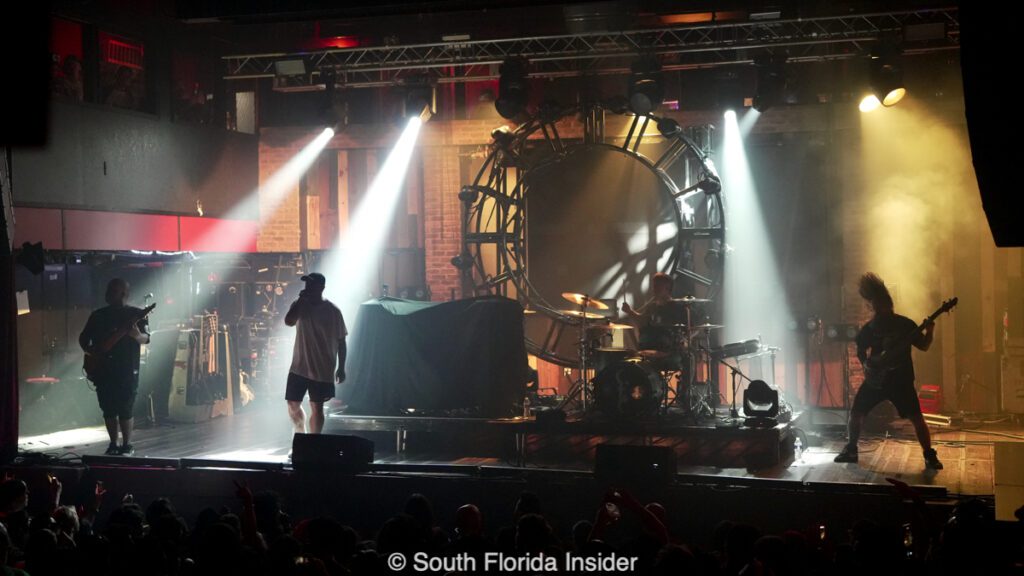 Local Florida boys BodySnatcher were up next, and their performance took the intensity up several notches. Vocalist Kyle Medina, dressed as the Stay Puft Marshmallow Man, lead the group in delivering a ferocious dose of deathcore that left the crowd in awe. With relentless riffs, guttural vocals, and punishing breakdowns, their set ignited a frenzy of mosh pits and crowd-surfing. BodySnatcher showcased songs from their newest record "Bleed-Abide" as well as some other jams like "Dead Rabbit" and "Black of My Eyes", and the audience's response was nothing short of euphoric as they became one with the raw and unapologetic energy emanating from the stage.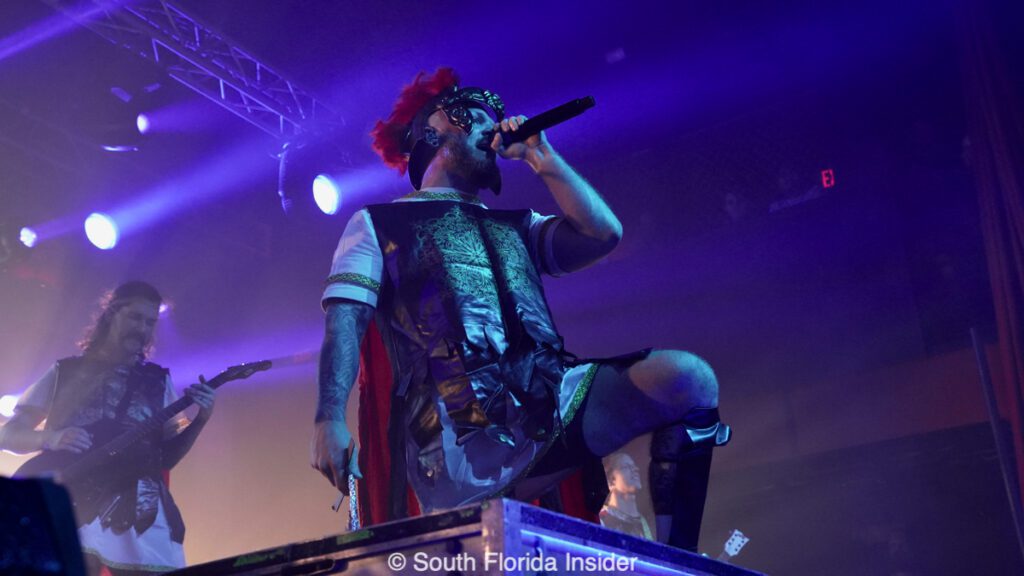 Metal scene veterans Emmure continued the sonic onslaught, taking the stage like a wrecking ball with a no-holds-barred approach to their signature hardcore sound. Vocalist Frankie Palmeri and guitar wizard Josh Travis kicked off the set with "You Asked For It", delivering a performance characterized by sheer brutality and unapologetic aggression. Their setlist was a relentless assault of breakdowns, growls, and heavy riffs, and the band pushed the crowd's energy to the absolute limit as they crushed through songs from their most popular album, "Look at Yourself", along with some old-school bangers like "Sunday Bacon" and "Solar Flare Homicide" which kept the moshpit going throughout their entire set. Emmure's performance was a true embodiment of the intensity and brutality that the hardcore genre is known for, and they finished off their time on stage with "When Keeping it Real Goes Wrong" as the crowd cheered for more.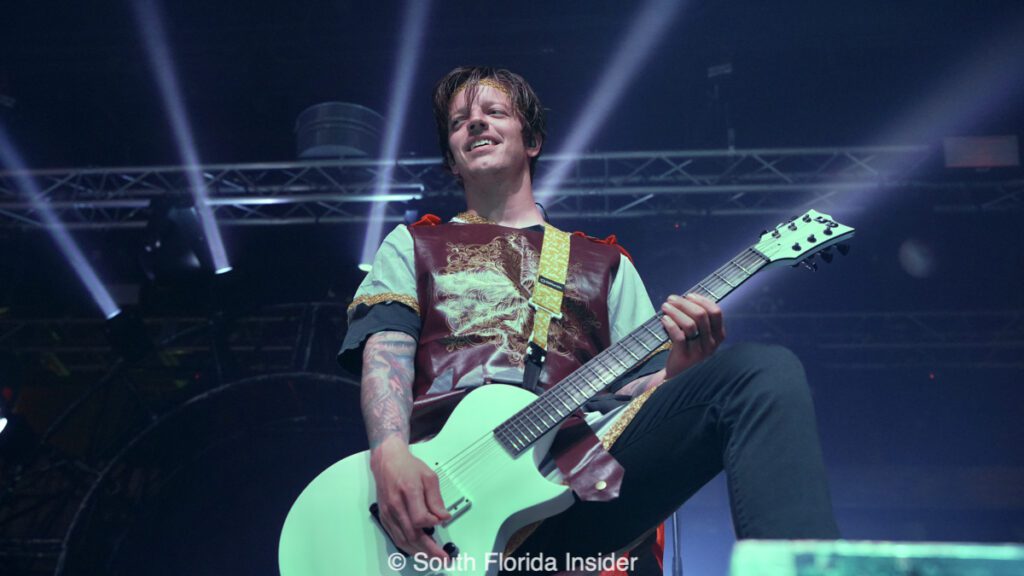 As the night reached its crescendo, We Came As Romans took the stage to a roar of anticipation and excitement, with the entire band aptly dressed as Roman warriors in honor of Halloween. Starting the night off with their first song "Darkbloom", "Doublespeak" and "Wasted Age", We Came As Romans created an atmosphere of unrelenting energy (with the singer even going into the moshpit at one point), with the crowd singing along and moshing throughout the night. After the first few songs, the band paused the festivities for their Halloween Costume contest, which was won by a young fan that couldn't have been older than 7 years old (I later saw him riding his parents shoulders in the moshpit, officially making him the coolest person at the concert).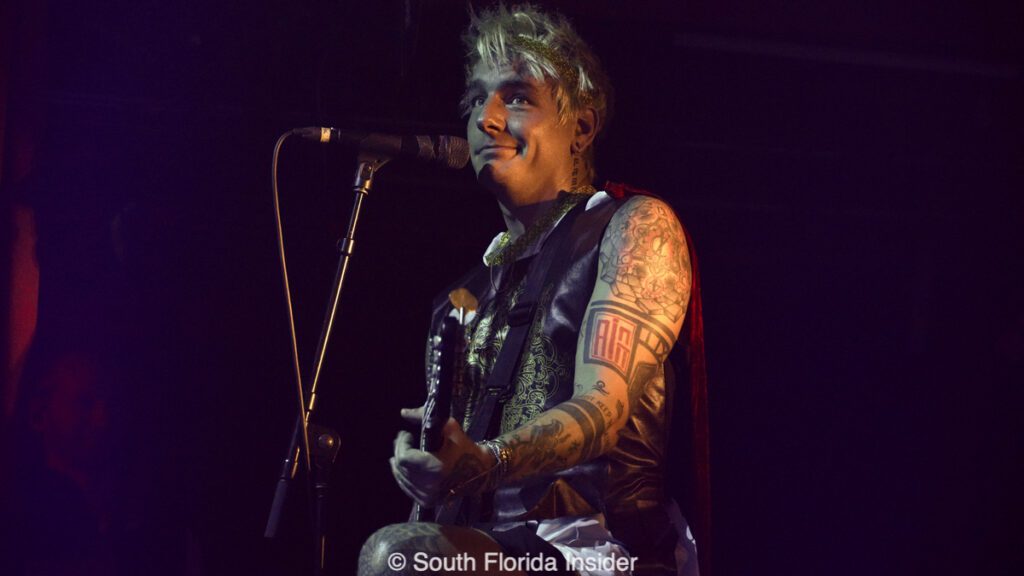 Kicking things back into high gear with "Cold Like War", WCAR's setlist was a well-crafted journey through the band's discography, featuring fan favorite songs like "Hope" and "Tracing Back Roots" while still showcasing their latest album "Darkbloom", which is their first release since the tragic passing of their second vocalist Kyle Pavone in 2018. Vocalist Dave Stephens delivered a mesmerizing performance, switching effortlessly between clean and aggressive vocals and captivating the audience with his commanding stage presence. The entire band's musicianship was on full display, with powerful guitar work and a tight rhythm section that effortlessly kept the groove going all night. We Came As Romans finished up their time on stage with fan favorite "To Plant A Seed" and "Black Hole" before disappearing back into the shadows of backstage as the crowd was back into the Halloween shenanigans of Downtown Ft Lauderdale, minds reeling from the amazing experience they just witnessed. If you have a chance to see this band on tour, do not miss out!
Riptide Music Festival is Back and Better Than Ever!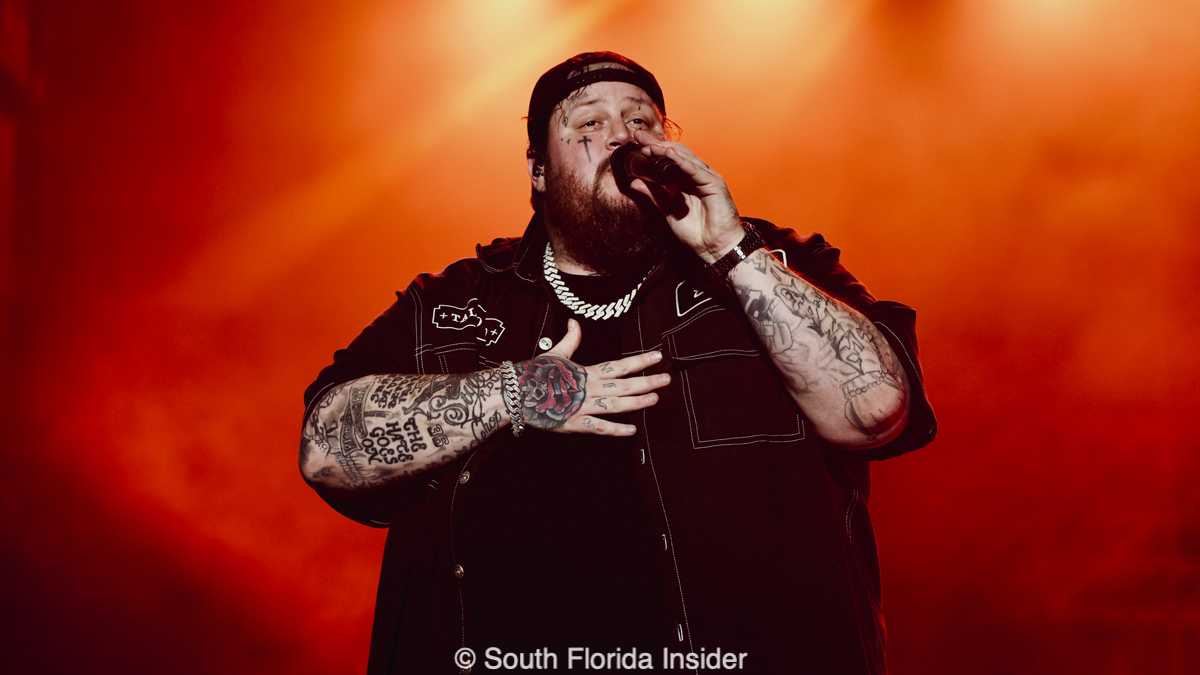 South Florida's Favorite Beachside Winter Festival Is Back With a Killer Lineup and an Incredible Show! – Review and Photos of the Riptide Music Festival in Ft Lauderdale, FL