Couch – INTERVIEW with Guitarist Zach Blankstein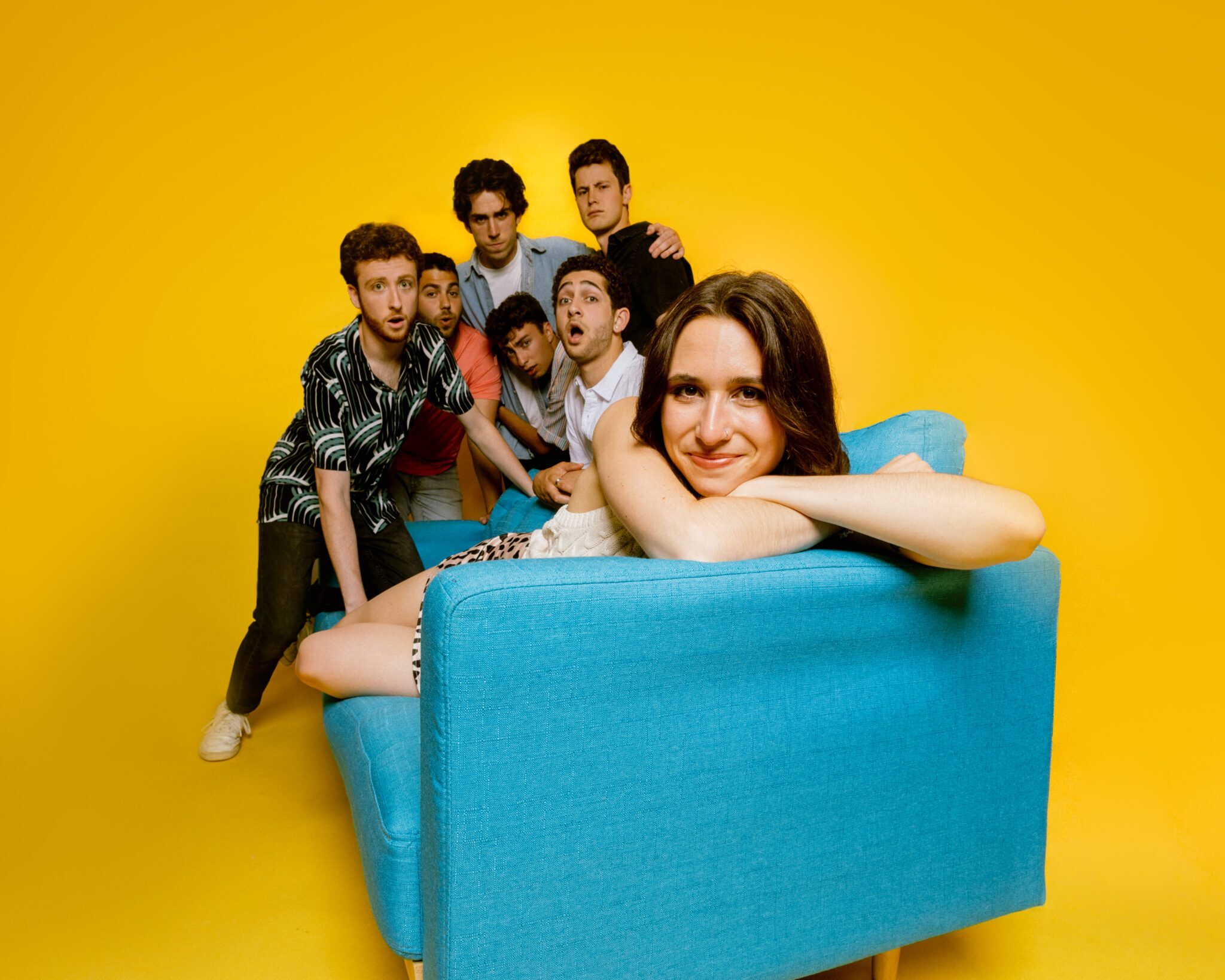 Couch: Where Genres Converge and Music Comes Alive
August 3rd, 2023
It's a musical journey that defies labels, a symphony where pop meets funk, rock dances with R&B, and jazz joins the party. The result? Couch, a band whose sonic alchemy is a blend of melodies that echo a myriad of influences. I had the pleasure of delving into the musical universe of Couch through a conversation with their talented guitarist, Zach Blankstein. From their unique sound to their captivating live experiences, Zach shared insights that paint a vivid picture of the band's essence.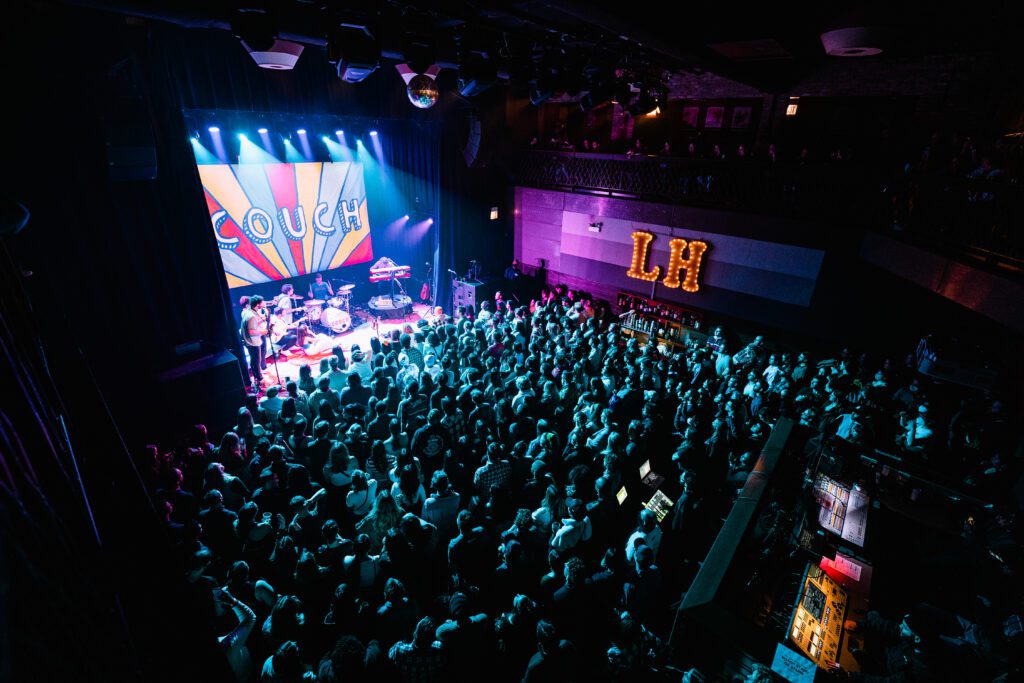 "Everyone in the band has pretty different tastes and influences," Zach began, his words painting a vivid picture of the eclectic amalgamation that is Couch's music. Madison Cunningham, Tennyson, Dua Lipa, and Snarky Puppy find harmony in their diverse tastes. "We're trying to carve out our own sound and space using that philosophy and our amalgam of influences," he explained, unveiling the band's mission to create a sonic landscape that is uniquely theirs.
Diversity is more than just a buzzword for Couch—it's a way of life. Their members come from backgrounds as varied as jazz, a cappella, and musical theatre. "Tema's background in musical theater has brought an exciting, distinct voice to the band," Zach pointed out. The epic peaks and valleys of musical theatre's storytelling have found their way into the band's compositions, infusing them with a dramatic edge. Meanwhile, Eric's background in a cappella has propelled vocal harmony to the forefront of their sound, resulting in a truly immersive auditory experience.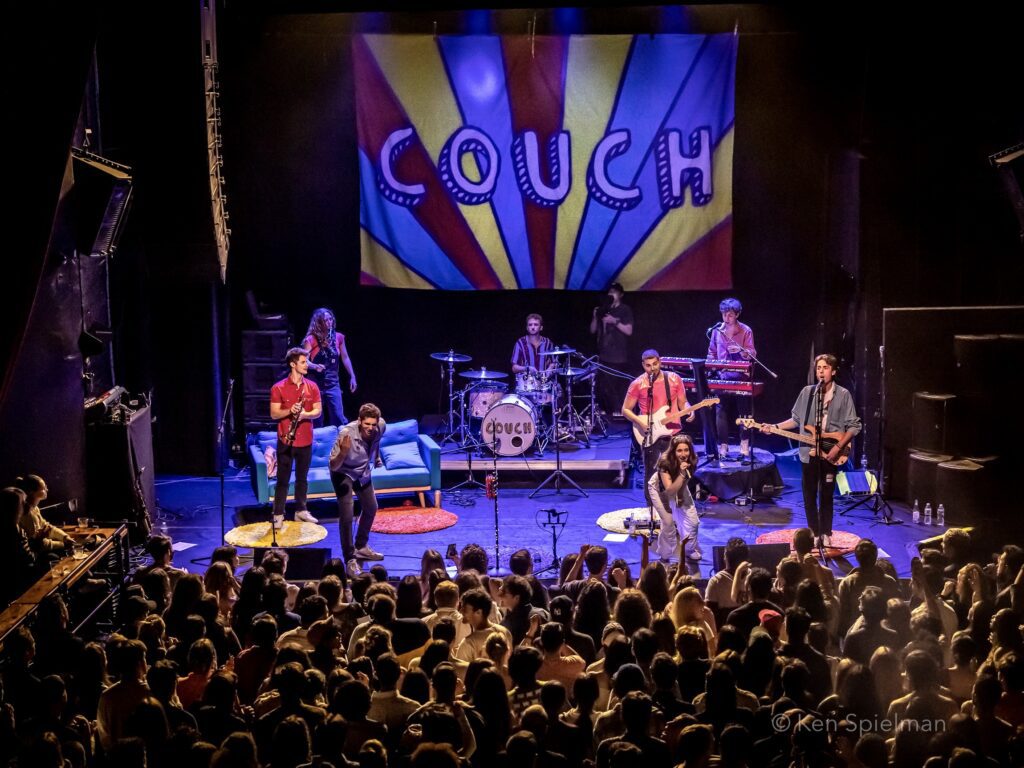 But life has a way of throwing curveballs. Set to record their debut EP, Couch was limited by the onset of the Covid pandemic. However, as Zach explained, this wasn't entirely unfamiliar territory for Couch. "Before Covid, we were long-distance, studying at different colleges across the Northeast," he said. Their pre-pandemic experiences had already equipped them with a remote workflow that proved invaluable during the pandemic. Collaborating over Facetime, exchanging sessions virtually, and layering recordings became their modus operandi. This adaptability ultimately helped them not only overcome the challenges, but also evolve as a united force.
Versatility is another cornerstone of Couch's artistic ethos. From headlining tours to intimate club performances and massive festival stages, the band adapts their approach while never compromising on their connection with the audience. "Wherever we are, we just try to have fun on stage and connect with the audience," Zach shared. Their ability to seamlessly navigate between these different settings ensures that their music resonates with diverse crowds.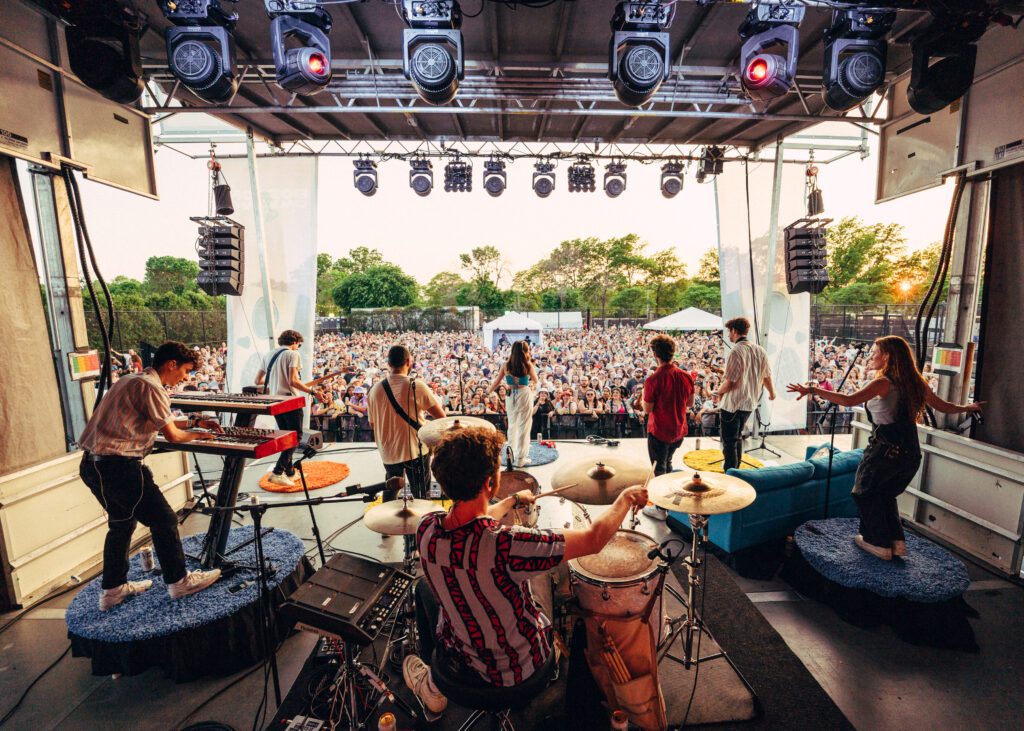 What's truly remarkable about Couch is their commitment to crafting unforgettable moments. They invite their audience to participate in the experience, handing out disposable cameras at their shows. "At the end of each show, we collect the cameras, develop the pictures, and upload them to Couch Family Photos," Zach explained. It's a virtual photo album that immortalizes the shared memories, a testament to the bond between the band and their fans.
Looking to the future, Couch has exciting projects on the horizon. "Our new record, 'Sunshower,' is coming out November 3," Zach revealed with enthusiasm. As anticipation builds, the band is gearing up for the Sunshower Tour, a 20-city adventure accompanied by fellow Boston-based artist and 2022 NPR Tiny Desk Contest Winner Alisa Amador. This tour promises to bring Couch's energetic spirit and dynamic sound to audiences far and wide, cementing their place in the hearts of music lovers everywhere. Tickets are available at couchtheband.com/tour.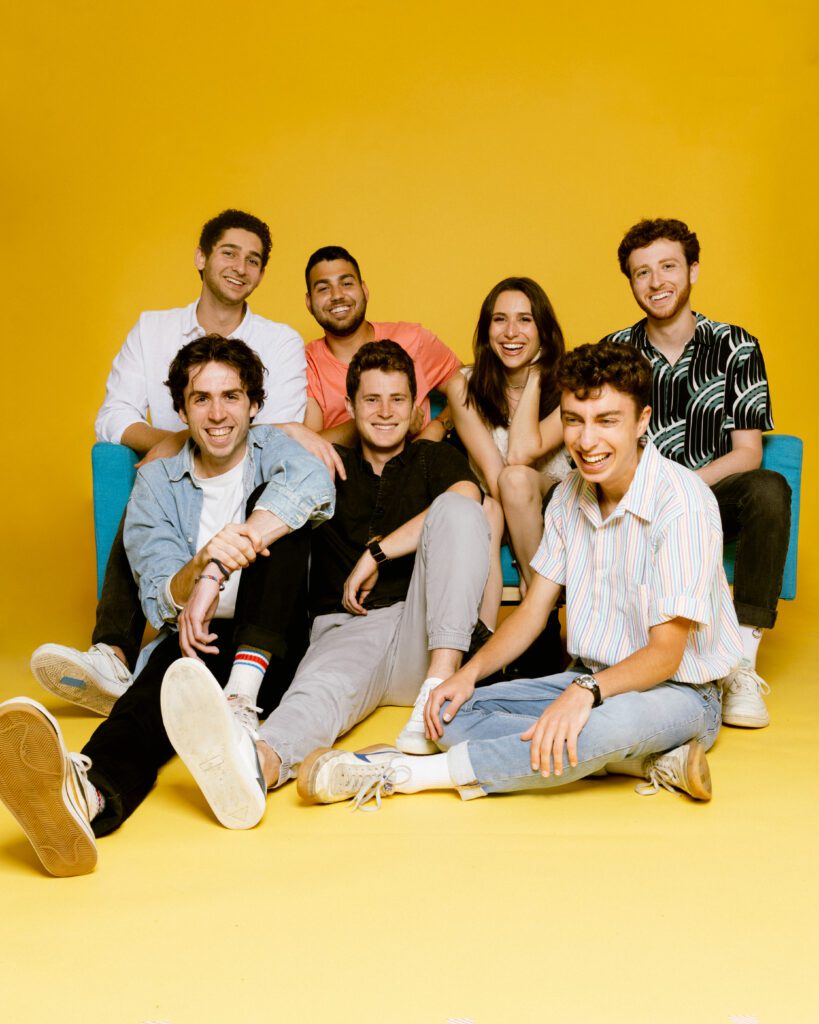 Couch is more than a band; they're a musical odyssey that blurs boundaries and embraces the eclectic. As their melodies continue to resonate, their upcoming record and tour signal a thrilling new chapter in their sonic saga. Whether you're a fan of pop, funk, rock, R&B or jazz—or all of the above—Couch offers an irresistible invitation to experience the magic that happens when genres collide and music truly comes alive.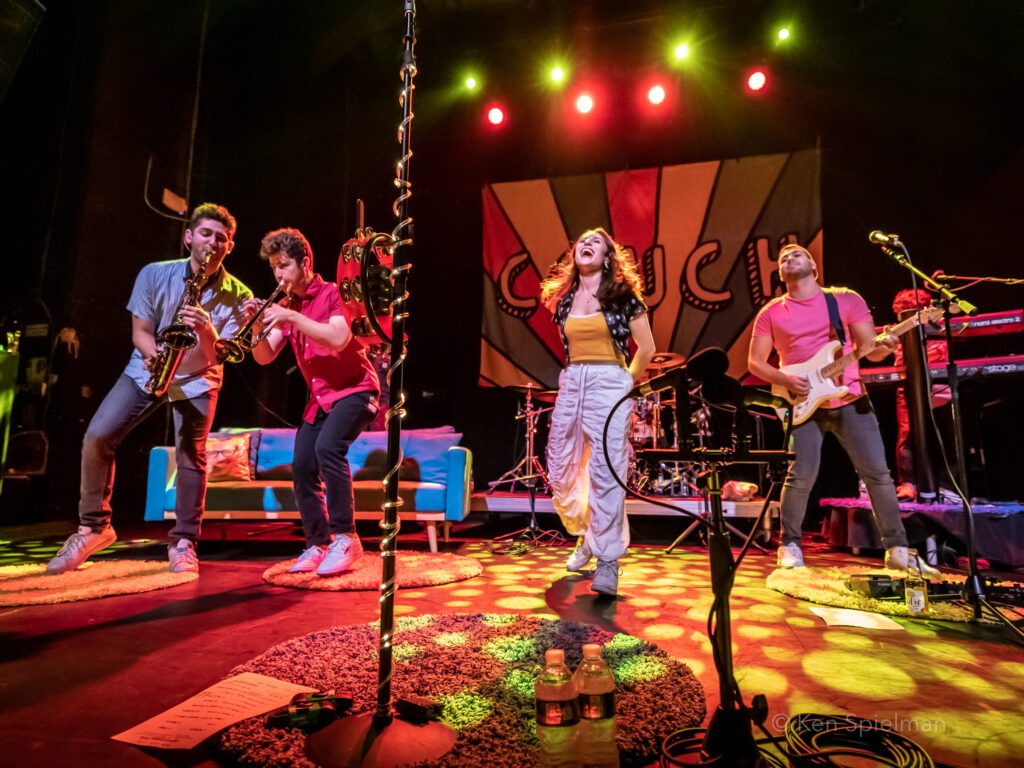 You can catch Couch at this year's 10th anniversary celebration of Hulaween at the Spirit of the Suwannee Music Park in Live Oak, Florida.
"Definitely humbled and excited to be a part of Hulaween. Some friends and giants in this year's lineup… Big Wild, Dispatch, Goose, Mt. Joy, Trey, String Cheese, Blue Detiger, JD Beck and DOMi, Lettuce, Pigeons, The Dip, Melt, Roosevelt Collier, and Trousdale to name (more than) a few," Zach said. "We're especially excited to share the bill with fellow members of the Royal Artist Group family: Ghost Note, lespecial, Eddie Roberts, Jennifer Hartswick, Funk You, and the Nth Power."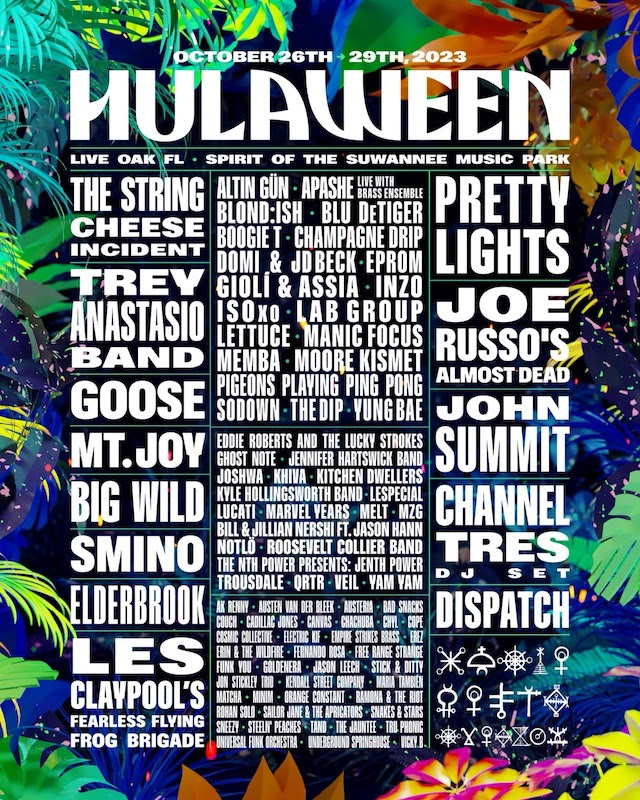 3 Doors Down and Candlebox at Mizner Park Amphitheater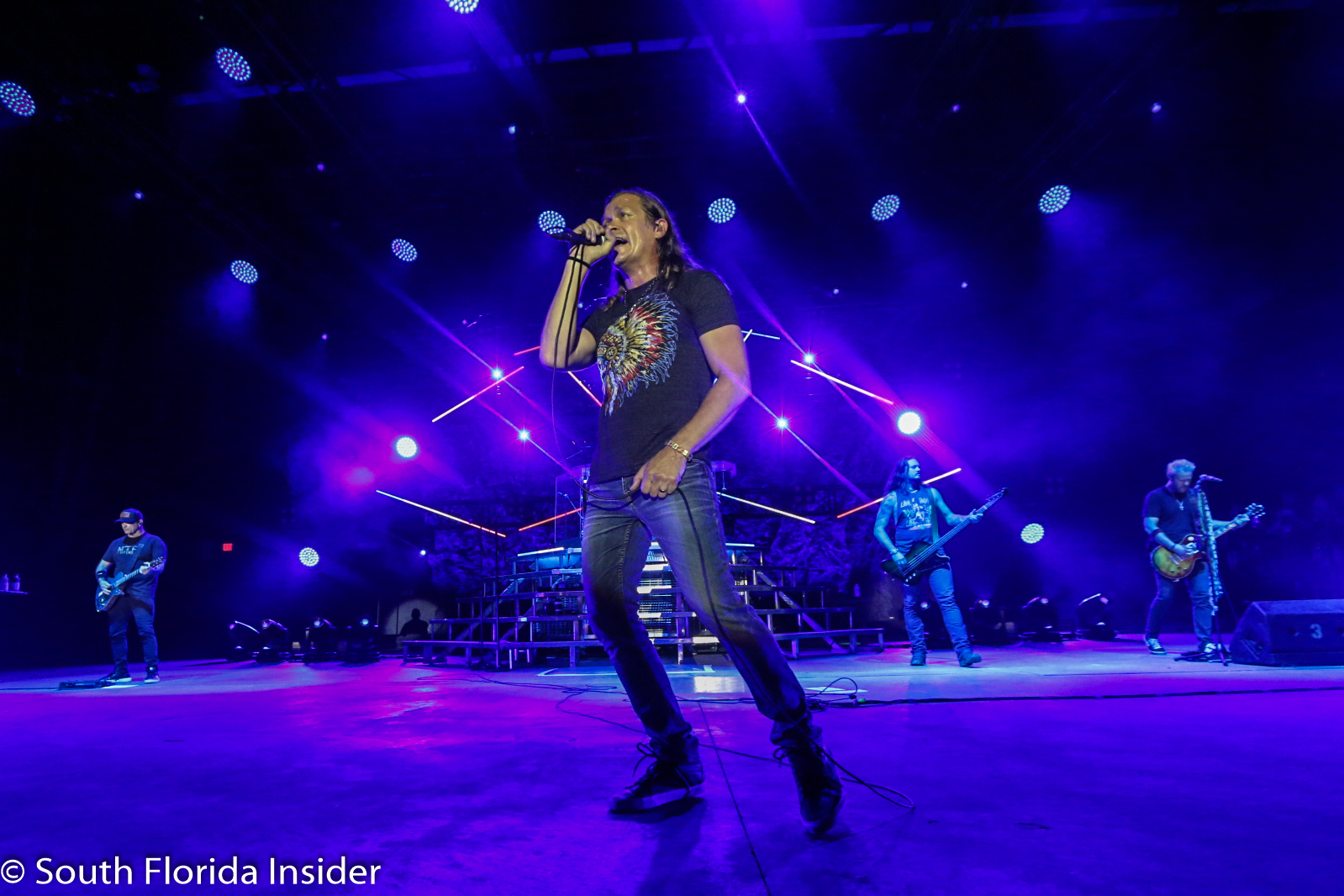 Rockin' Down Memory Lane: 3 Doors Down and Candlebox Set Mizner Park on Fire!


(more…)