A Travelogue of Recipes and Memories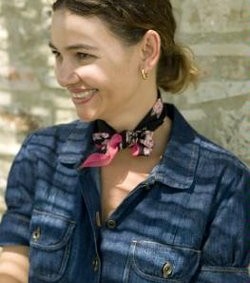 From the Acclaimed Food Writer Who Defined 
the Modern Illustrated Cookbook Genre: 
TESSA KIROS – 
A Definitive Reflection on A Lifetime of Cooking and Eating
October 6th, 2023
"This is a collection of the recipes of my life. Some of my memories – and some from these days. From the sweet memories of my childhood in South Africa that have stayed with me, to the travels and wonderful journeys that have peppered my pathway and formed the lampposts of my life, to where I am today – living in the countryside in Italy with my family and four cats, finding a grounding balance in the everyday. Here it is. For me and for you. What I have been doing. Where I am at – nowadays – with some reminiscing."
– Tessa Kiros
BIOGRAPHY
Tessa Kiros is international cookbook royalty. She helped define the modern illustrated genre and has sold more than 700,000 copies across multiple titles, languages, and decades. Her previous cookbooks include Apples for Jam, Falling Cloudberries, Provence to Pondicherry, Twelve, Food From Many Greek Kitchens, Limoncello and Linen Water, and Piri Piri Starfish.
Tessa's upbringing and lifelong wanderlust has seen her collect culinary experiences from all over the world. Born in London to a Finnish mother and Greek-Cypriot father, she grew up in South Africa. After many years traveling and working, she settled with her husband Giovanni in Italy, where they raised daughters Yasmine and Cassia. She divides her time today between Italy and Greece. Now & Then is her eleventh cookbook and it's her definitive new work: 150-plus recipes with gorgeous lifestyle photography reflecting on the food that has shaped her, but also encompassing her table today. Her new cookbook taps into our renewed appetite for nostalgia, in cooking and in life. It calls out to Tessa Kiros devotees, as well as speaking to younger readers through the mediums of color, energy, authority, and the healthful deliciousness of her evolving modern table. This is Tessa Kiros as we haven't known her; for 2023 and beyond.
ABOUT THE BOOK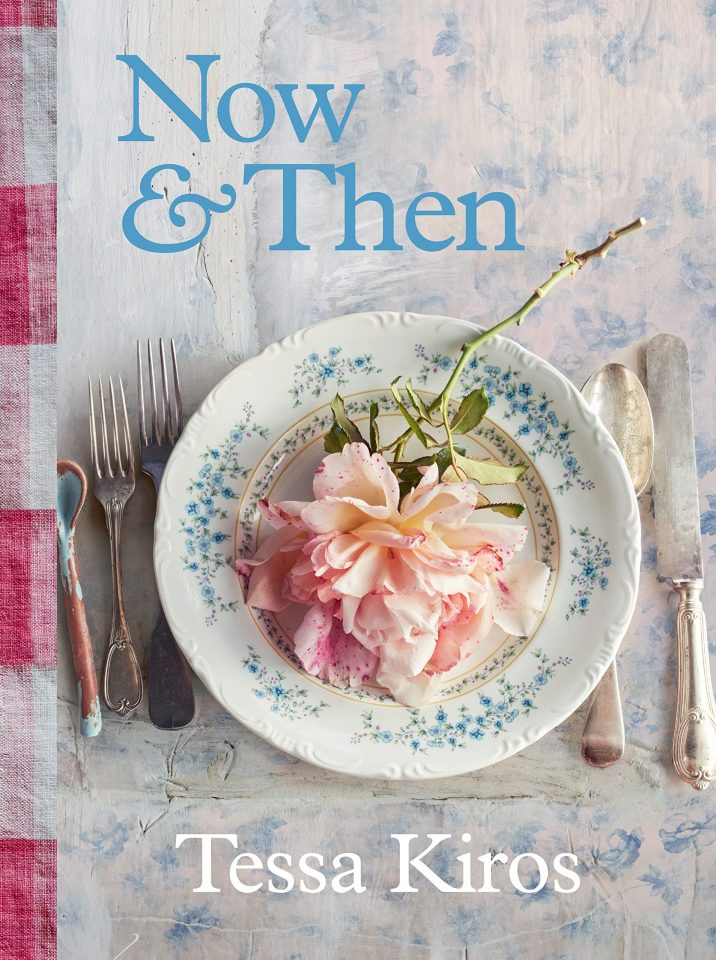 Now & Then [Murdoch Books / October 3, 2023 / $50].
A collection of recipes for always.

This is beloved food writer Tessa Kiros's definitive reflection on a lifetime of cooking and eating.

With characteristic generosity of spirit, Tessa invites us into her kitchen to share what she's cooking now: an exciting blend of new discoveries and enduring favorites that connect the threads of her life. While the Tuscan countryside has been Tessa's home for more than 20 years, her culinary influences are wonderfully diverse: her childhood in South Africa, travels to Mexico and New Orleans as a young adult, frequent visits to family in Thailand and Greece, all overlaid with a growing appreciation for lighter, more grounded plant-focused eating.

This quintessential collection of more than 150 new recipes and trademark gorgeous photos is accompanied by Tessa's personal reflections and favorite food memories. Longtime fans will rejoice in her best work yet, and aspiring young cooks will quickly discover how and why she has redefined the modern cookbook.

Part memoir, part travel guide, part food odyssey, Now & Then provides endless inspiration for recipes that reflect Tessa's culinary past, present and future.
Preorder from Amazon, Barnes & Noble, and Bookshop.org.
Amara Cay Resort & Marina Announces Holiday Events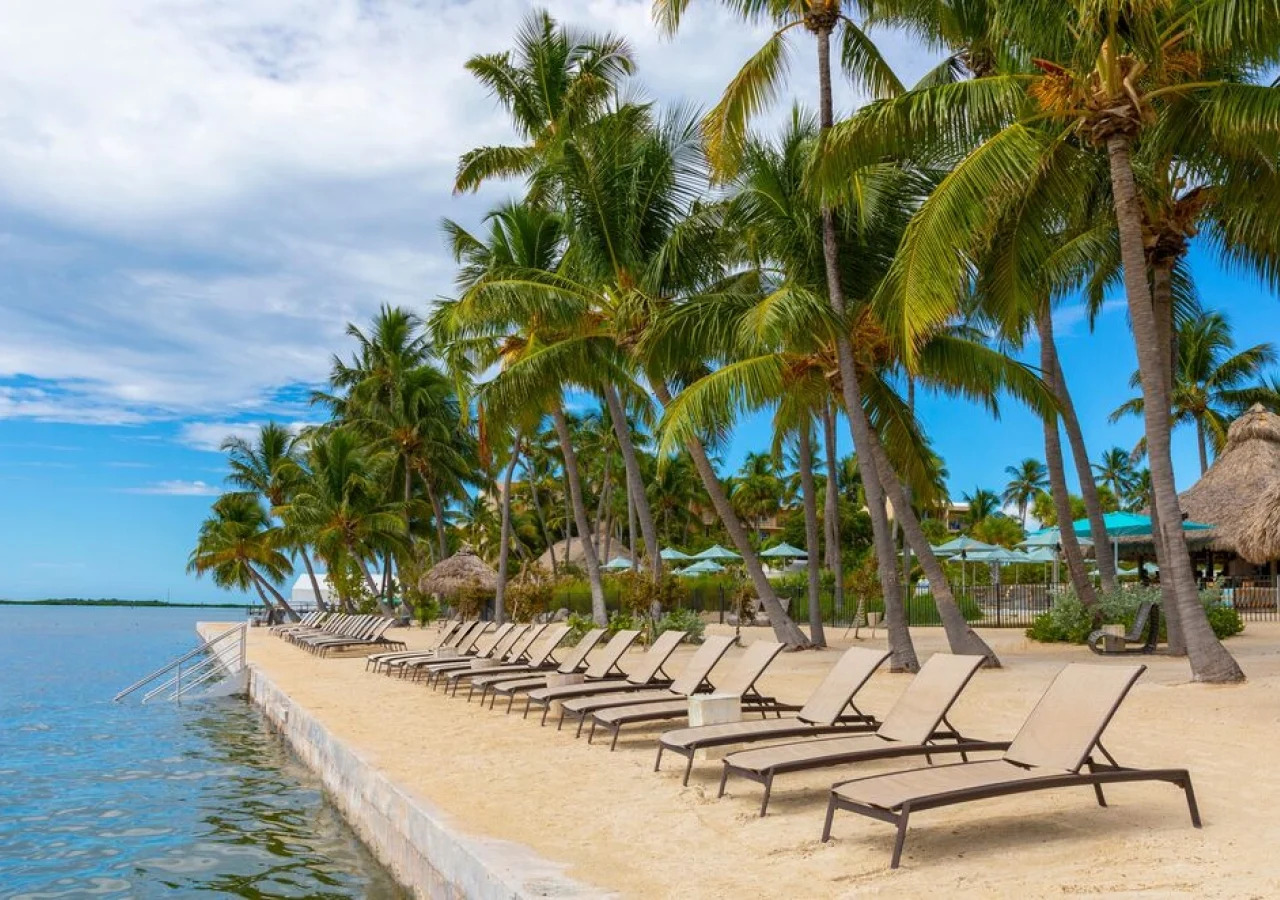 Experience a Tropical Holiday Wonderland at Amara Cay Resort: Christmas Delights at ReelCatch and a Spectacular New Year's Eve Soiree.

(more…)