Texas Youngster DUBG3 Drops 'King' ft. Mike Jones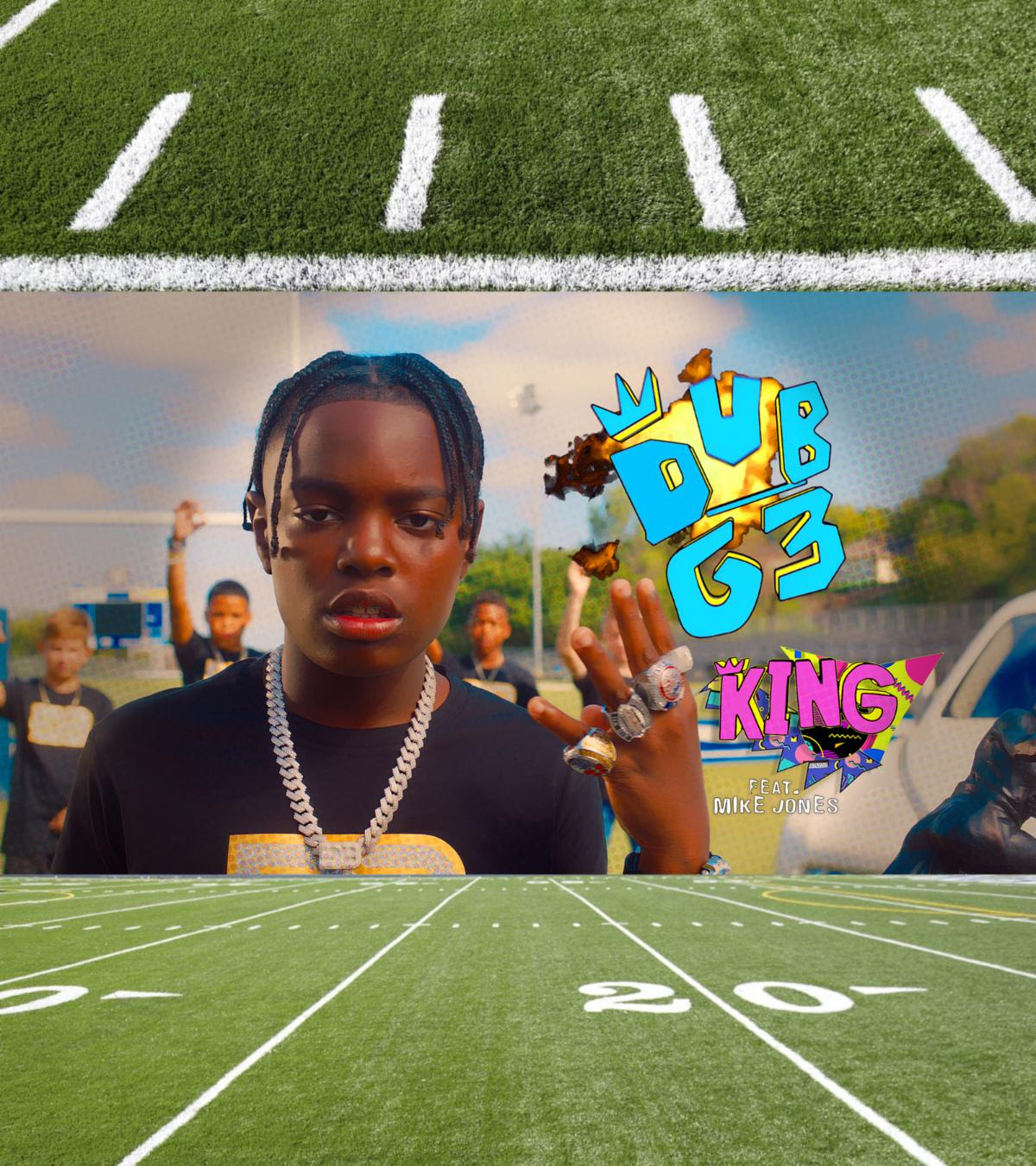 12-Year Old Texas-Born Rapper DUBG3 Drops Debut Single & Video, "King," Featuring Houston Legend Mike Jones

September 29th, 2023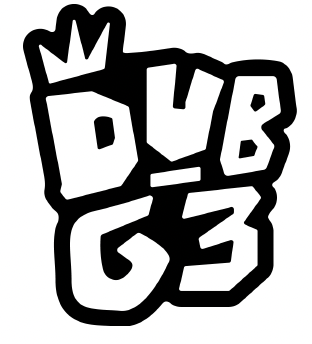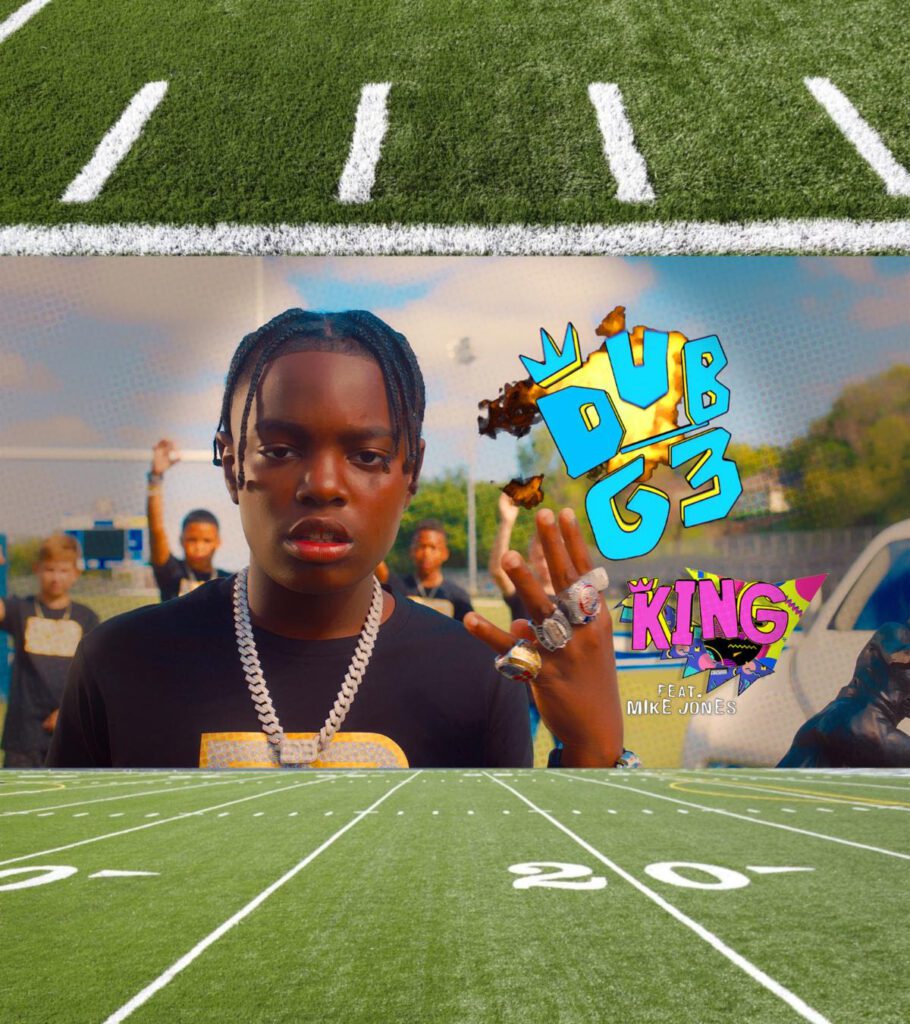 Today, 12-year-old Dallas, Texas born rapper DUBG3 releases his highly anticipated debut single and music video, "King," featuring Houston legend, Mike Jones. The single is available on all major streaming platforms along with the official music video on YouTube. Check out the song here.
DUBG3 is a young Hip Hop phenom who has taken the music scene by storm. Known not only for his lyrical talent but also for his accomplishments as a Junior Heisman winner, DUBG3 is undoubtedly next up! He's leading the way in the age-appropriate music movement, providing a refreshing and inspiring voice for Gen Z.
In the official music video for "King," DUBG3 showcases his charisma and confidence as he flexes on his school's football field and locker room, with a young dance team cheering him on. His infectious energy and undeniable talent are on full display, leaving viewers in awe of his potential.
But the excitement doesn't stop there. DUBG3 has enlisted the support of Houston's Mike Jones, whose RIAA-certified Platinum hit, "Back Then," is sampled throughout the track. Jones joins DUBG3 in the video, adding a touch of Houston flavor and authenticity to the collaboration. While he rides in a Rolls Royce and stands alongside DUBG3, Mike Jones allows the spotlight to shine on the young rapper, solidifying his status as a supporter of the rising star.
The music video for "King" was directed by the renowned Video God, who has also directed videos for Future, Young Thug, City Girls, Juicy J, Wiz Khalifa, and Ice Cube. The visual is a feast for fans and music enthusiasts alike. The video seamlessly blends real-life footage with creative cartoon overlays and animated words illustrating DUBG3's compelling rhymes. Through his lyrics, DUBG3 shares his perspective on what it takes to be a king, delivering a message of ambition and self-belief that resonates with listeners of all ages.
DUBG3's debut single and video release mark the beginning of a promising career for this young sensation. His unique blend of talent, charisma, and positivity is set to leave an indelible mark on the world of Hip Hop.
"King" is now available on all major streaming platforms, and the official music video can be watched on YouTube. Don't miss out on witnessing the rise of DUBG3, who's destined to become a Hip Hop icon.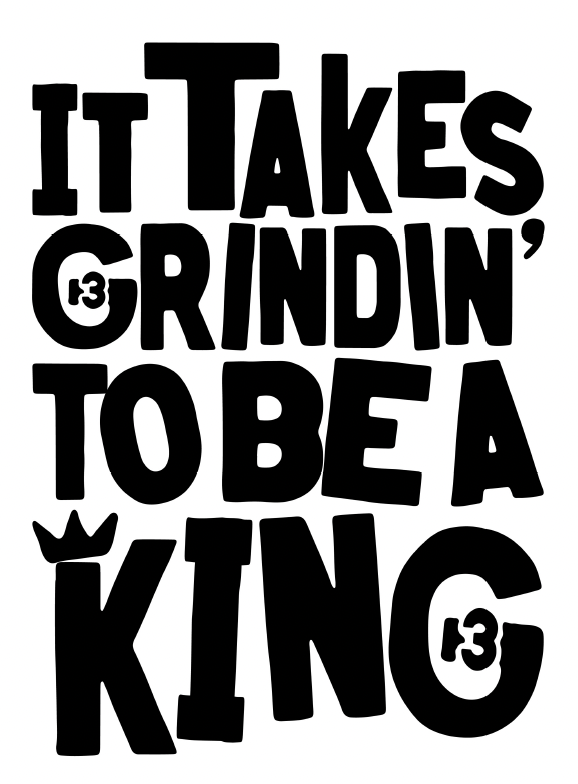 Follow DUBG3:
Youtube | Instagram | TikTok | Merchandise
ABOUT DUBG3:
DUBG3, the Texas-born rapper and award-winning junior high football star, epitomizes the essence of hard work and dedication both on the football field and in the recording booth. As a vital voice for Gen Z, he combines storytelling with irresistibly catchy hooks. DUBG3's journey caught the attention of Suave House Records founder Tony Draper, propelling him to the forefront of his generation. With a relentless work ethic inherited from both his music and football pursuits, he is poised for success. DUBG3's debut single, "King," reimagines the classic Houston hit "Back Then" by Mike Jones and showcases his swag and talent. His music emphasizes the importance of grinding and celebrating his Texas roots. With academic excellence and a message that resonates with his peers, DUBG3 is set to inspire the next generation of artists and athletes.
Amara Cay Resort & Marina Announces Holiday Events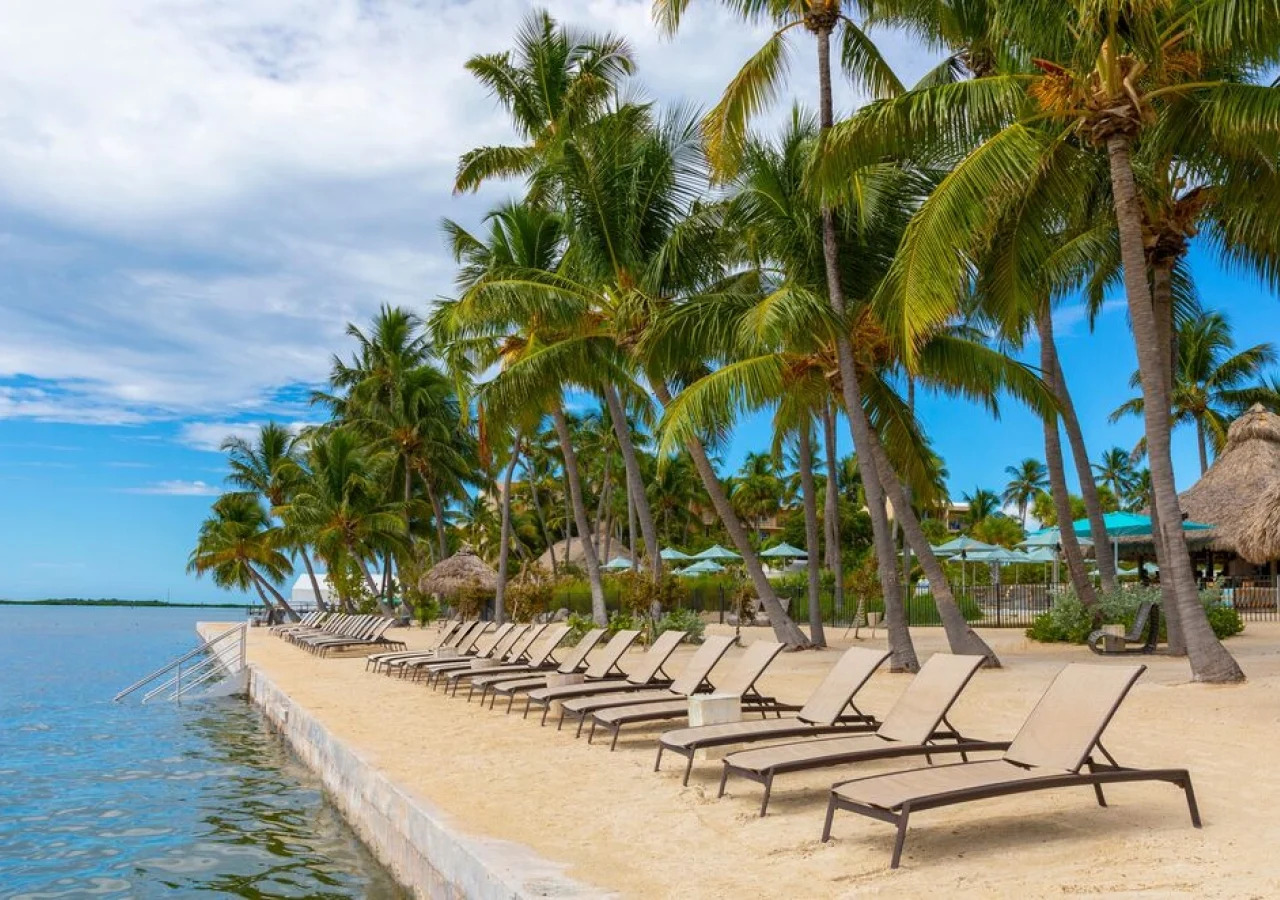 Experience a Tropical Holiday Wonderland at Amara Cay Resort: Christmas Delights at ReelCatch and a Spectacular New Year's Eve Soiree.

(more…)