An American Horror Story Comes to Life (Death) in Miami on October 18th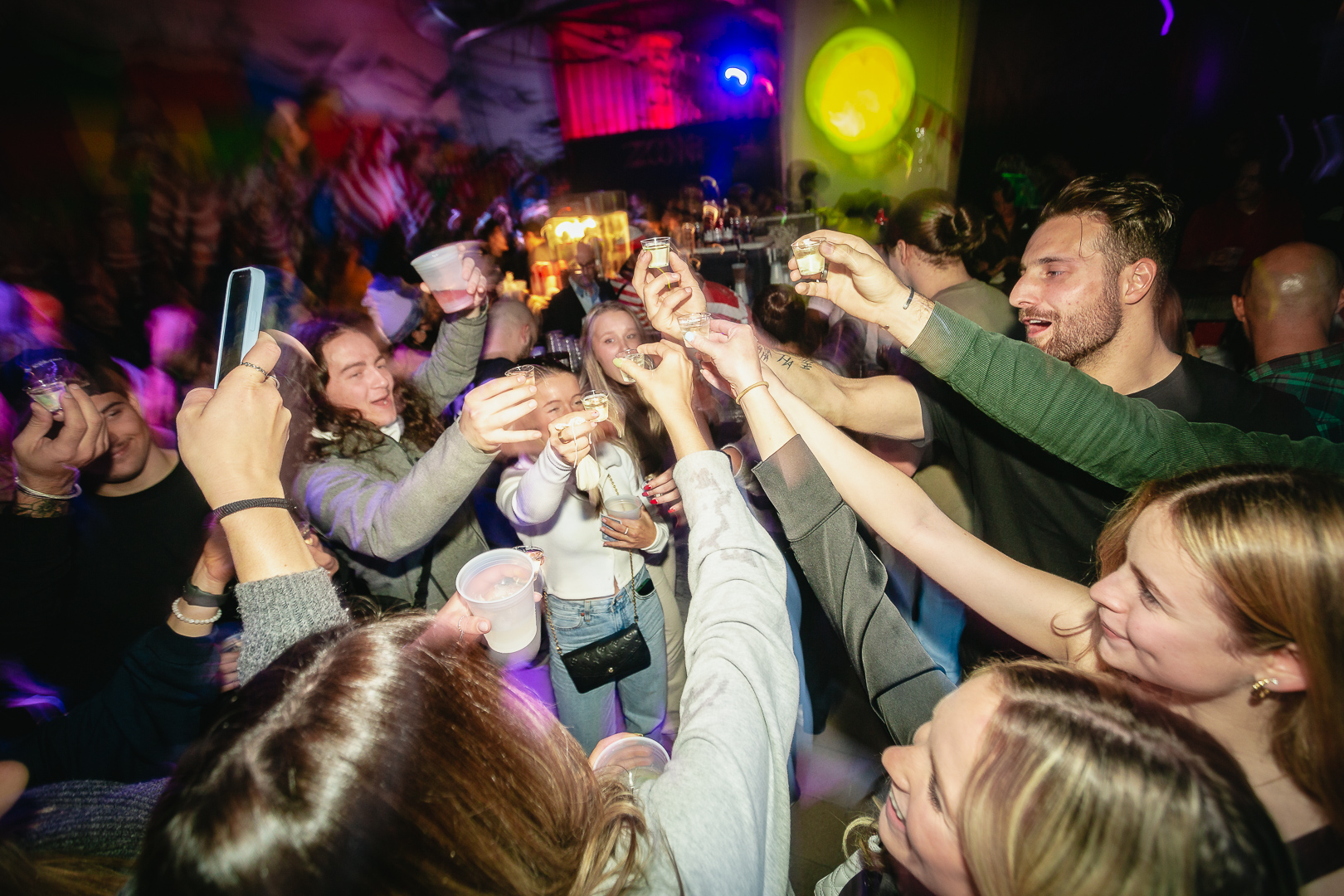 Malefycia GAME: The Ultimate Immersive Experience Arrives in Miami for US Debut
September 25th, 2023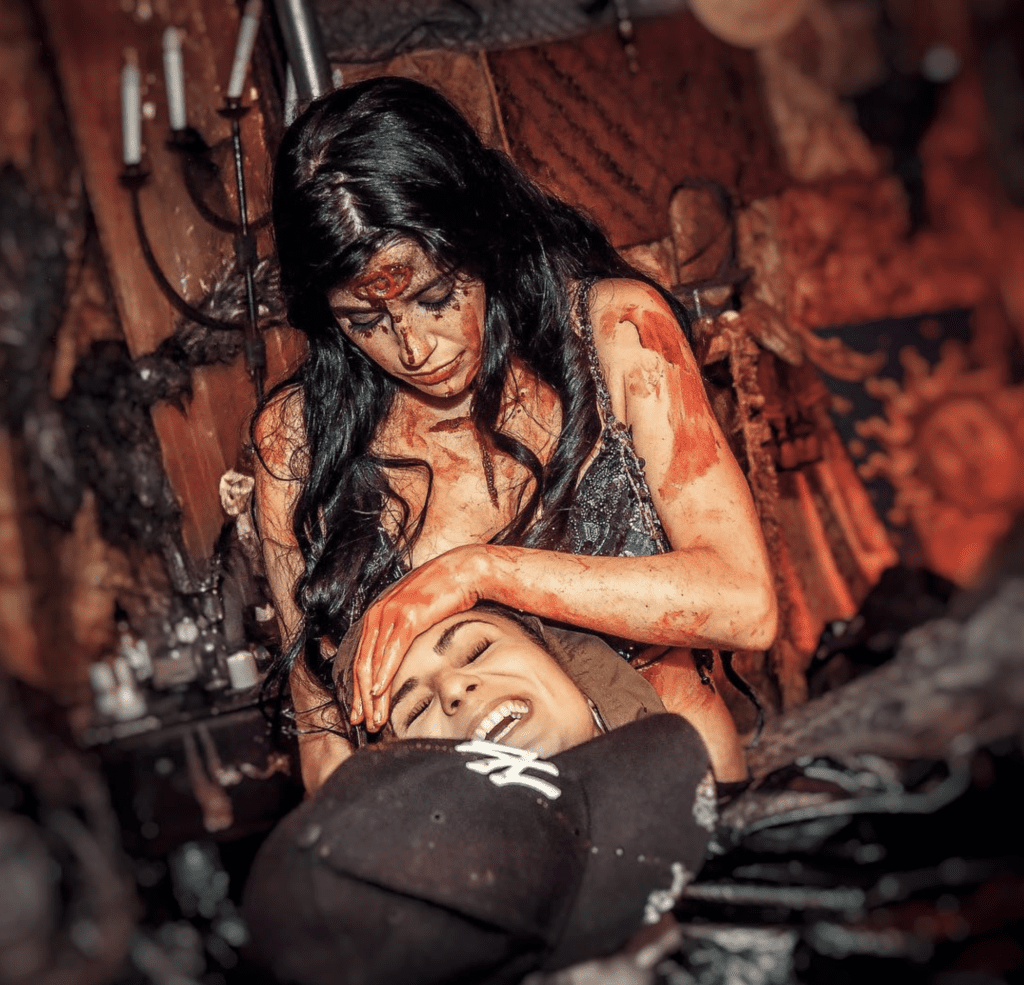 Prepare yourselves, Miami, for an unforgettable and spine-tingling experience as Canada's sensually provocative horror sensation, Malefycia, makes its American debut in Miami from October 18th through the 22nd. From the creative minds of Canada's Chillionnaires, and internationally renowned animators, actors, special effect crafters, performers, artists, and producers comes what insiders call 'American Horror Story meets Cirque du Soleil,' for an immersive horror experience unlike anything the American market has witnessed before.
Originally rooted in Montreal, Malefycia has astounded audiences with its immersive creations for seven years. Now, their crowning achievement, Malefycia GAME, crosses borders to 'wow' Miami. This expansion marks a pivotal moment as the United States welcomes Canada's most creatively, alluring immersive horror experience with open arms.
"For seven years, Malefycia has been the gold standard for immersive experiences in Montreal. Now, we're bringing our unique blend of anxiety, eroticism, and storytelling to Miami, showcasing our expertise on a global stage," describes Mathieu Cass, Malefycia President and production director.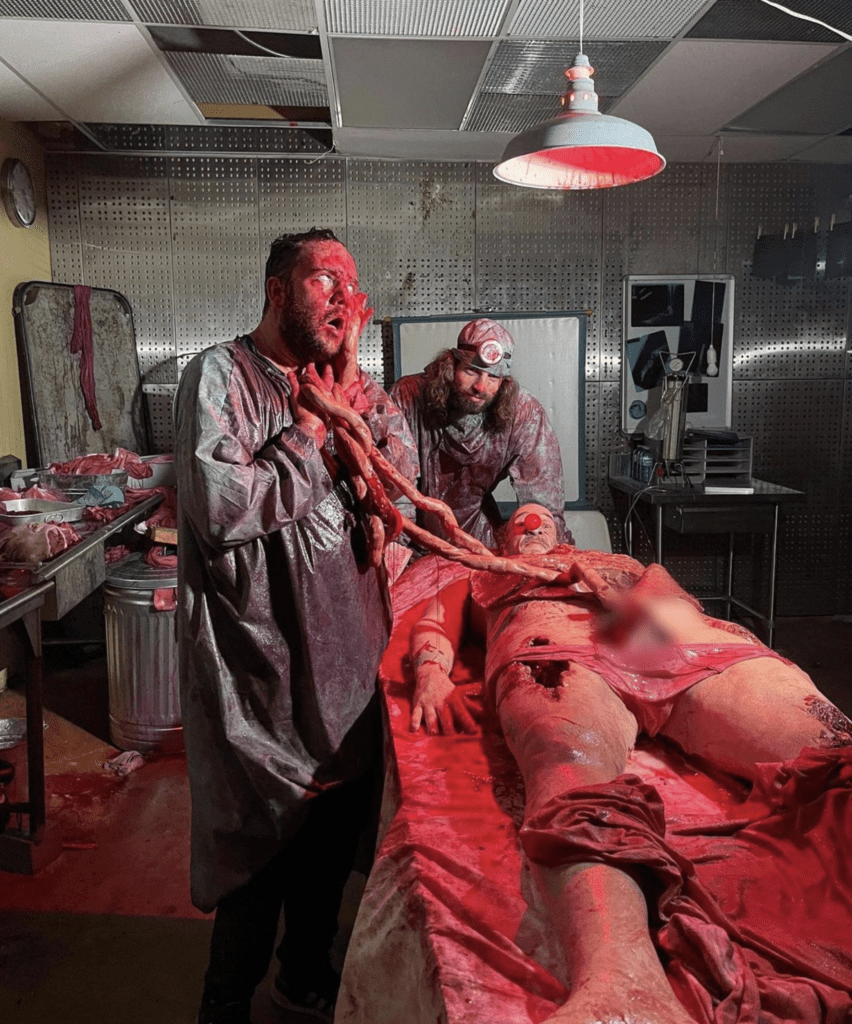 Malefycia GAME is set to push the boundaries of an immersive theatrical experience, inviting brave souls to enter a reality where sensuality, gore, mysticism, terror, and sexuality merge for a 4-part walk-through immersive experience. By revisiting classic games, participants will feel nostalgic encountering America's most-loved games from a different perspective perfectly timed for 'spooky season' in Miami.
Art Director and Scenic Designer, Dominique Arganese shares "Our narrative dives deeper than traditional haunts, confronting visitors with the unsettling whispers of their own psyche, intertwined with a touch of sensuality."
The Journal de Montréal calls Malefycia "grotesque, chocking, and horrifying."
A Night at Malefycia: From Beats to Bewilderment and Bites – It all commences in Malefycia's thematic bar, pulsating with the DJ's beats. Guests sip on tantalizing cocktails and savor mouthwatering bites, while anticipation fills the air.
Guided into the first of four rooms, each an immersive world of its own, participants step into an eerie and gripping narrative. The lines blur between reality and fiction as actors, flawlessly convincing in their roles, engage with visitors ensuring every step remains unpredictable.
Emerging from the final room, the real world comes back into focus. The bar, once a place of eager anticipation, offers solace. Conversations flow, stories of spook and exhilaration are shared, and the DJ's tunes transform into a celebratory anthem.
The Chapters Unveiled: Operation, The Zoltar, Ouija Board and Hangman
Chapter 1: Operation – A surgical workshop where visitors play a macabre game of operation, removing organs and bones without touching the edges.

Chapter 2: The Zoltar – Guests become part of erotic rituals and dances to summon the enigmatic god Zoltar in the crypt of vampire queens and their masters.

Chapter 3: Ouija Board – A lady in black shares prophecies and future insights with a chosen visitor, alternating between screams, whispers, and laughter.

Chapter 4: Hangman – A room filled with scattered letters where visitors must solve a puzzle to save a man from a grisly fate.
Malefycia GAME will only run from October 18th through the 22nd. Securing tickets promptly is highly recommended. The exclusive nature of this event ensures an intimate and unique experience for all attendees.
TICKET LINK: https://miami.malefycia.ca/
ABOUT MALEFYCIA:
The Malefycia experience is a totally immersive and tactile horror experience with multiple theatrically trained live actors and magnificent film-like decor (Trust me, you won't even know where to start looking!). This intense Halloween event is only for mature 21+ viewers.
Learn more about Malefycia:
Don't miss the American debut of Malefycia GAME – a one-of-a-kind experience that will haunt your dreams and electrify your senses!
Luminosa: An Illuminated Odyssey Through Time and Culture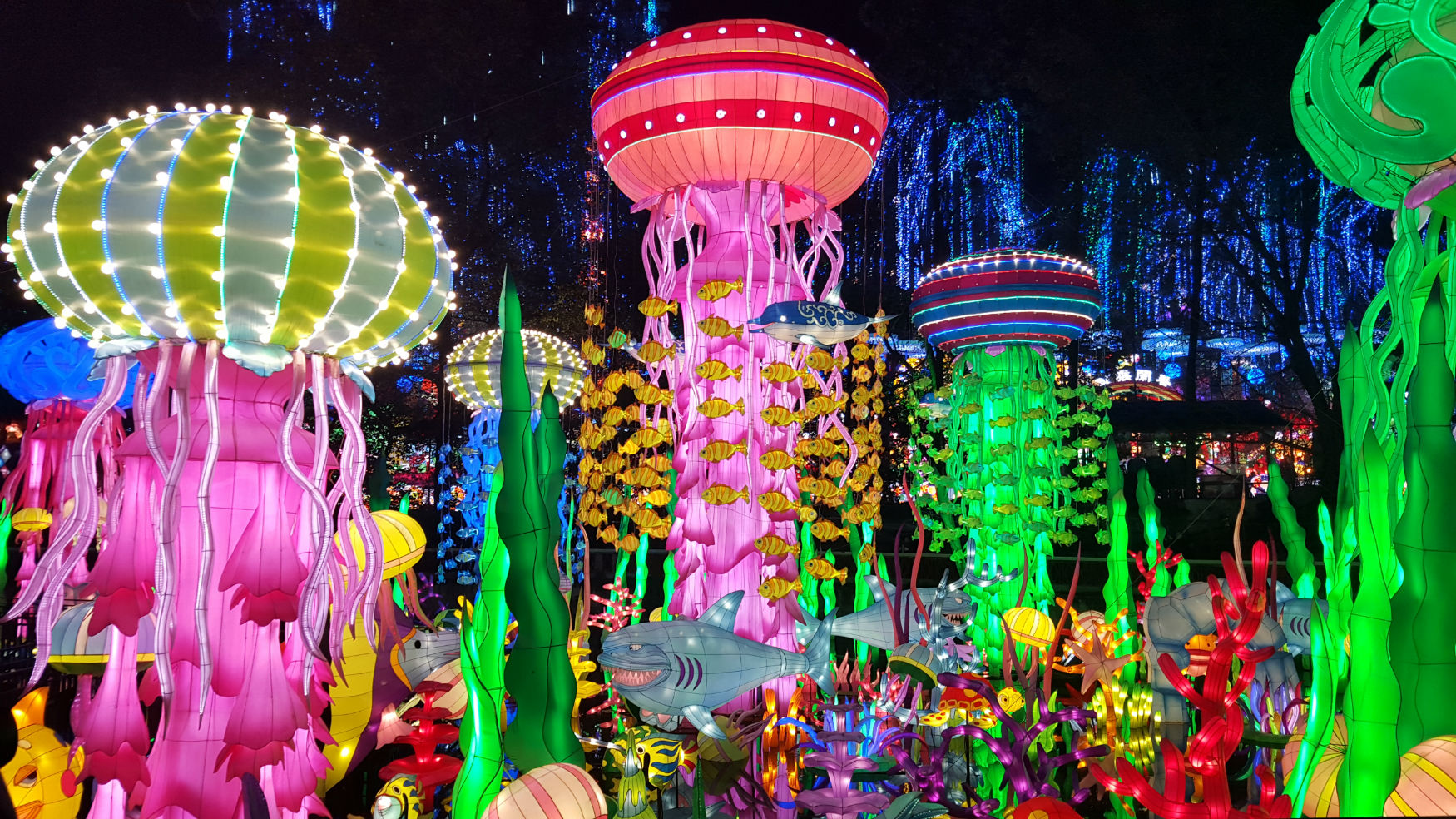 Original, vibrant, and spectacular; Luminosa has raised the bar with an unprecedented journey of lights through creation.


(more…)