Aventura Arts & Cultural Center events in October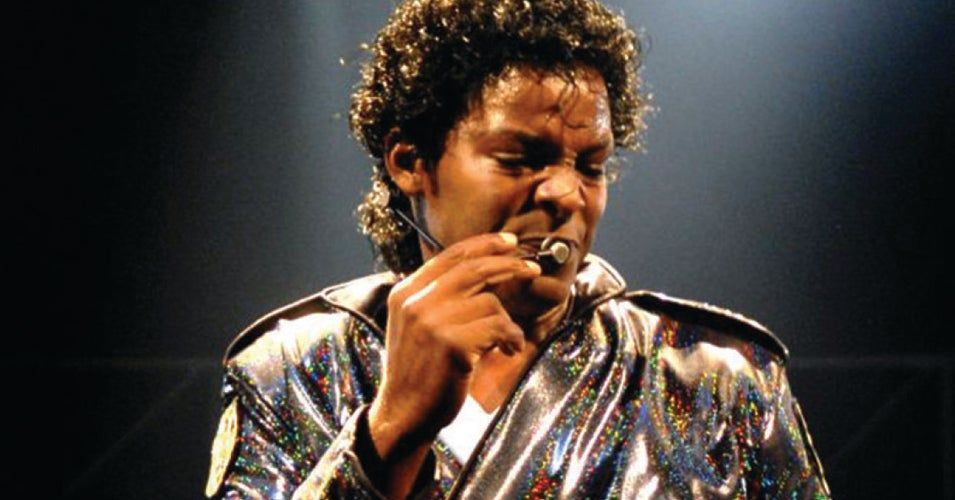 The New Arts Season Starts This October at Aventura Arts & Cultural Center.
September 1st, 2023
The excitement of the new arts season begins at the Aventura Arts & Cultural Center this October as Arts Ballet Theatre of Florida and Miami International Piano Festival kick off their 2023/2024 seasons and are joined by two exhilarating musicals and fun family events for Halloween.
LCA Performing Arts Company continues its presentation of the Broadway sensation Andrew Lloyd Webber's School of Rock – The Musical with performances Friday, October 6 – Sunday, October 8. This electrifying musical extravaganza, which began performances on September 29, combines raw talent, infectious energy and a heartwarming story that will resonate with audiences of all ages. This celebration of the human spirit and the unbreakable bonds forged through the universal language of music follows the exhilarating journey of young rock stars as they discover the freedom and empowerment that comes from expressing themselves through their instruments and voices. Performances are Friday at 7 p.m.; Saturday at 2 and & 7 p.m.; and Sunday at 2 p.m.
The City of Aventura and FUNDarte present the children's musical Insectos y Bicharracos by Rita Rosa Ruesga on Friday, October 13 at 7 p.m. Performed in Spanish, this musical theater play is inspired by the album of the same name produced by Rita Rosa Ruesga. The singer-songwriter, accompanied by her band of local musicians, will tell a story full of Caribbean rhythms and colorful bicharracos. In the plot, Rosa has baked a delicious tartlet to celebrate with her friends cleaning the patio. Musicians and insects have been invited to the party, but… the tart has disappeared. The investigation to find it features a songs that provide the clues to finding the culprit. Insectos y Bicharracos is presented as part of The ZunZún Children's Fest, a FUNDarte series that annually celebrates with families and younger audiences a varied program of bilingual projects that brings together local and visiting artists. The festival seeks to promote the appreciation of universal culture and the values of "Hispanidad."
Arts Ballet Theatre of Florida opens its 26th season with Program I: Classical and Neoclassial Ballets on Saturday, October 14 at 7:30 p.m. and Sunday, October 15 at 5 p.m. The company presents the world premiere of Inspired by Love, a historical ballet that unveils the extraordinary tale of Manuela Saenz and Simon Bolivar. The evocative music, composed by Aldemaro Romero, will stir emotions during this breathtaking exploration of the intense love between these two influential figures of South America's fight for independence. The program also includes the grace and passion of Yanis Pikieris' Danzon, a neo-classical masterpiece accompanied by the enchanting music of Arturo Marquez. Audiences will also be immersed in the timeless beauty of "Four Seasons," set to the magnificent score by Verdi and choreographed by the company's acclaimed artistic director Vladimir Issaev.
Miami International Piano Festival Orchestra opens its 2023-2024 season with the thrilling Concerto Night led by Maestro Hobart Earle on Sunday, October 22 at 5 p.m.
The program features three acclaimed pianists as Ariel Lanyi performs Beethoven's "Concerto No. 1," Dmitry Abolgin plays Mendelssohn's "Concerto No. 2" and Francesco Libetta performs Schumann's "Piano Concerto." Not suggested for children under 12 years of age.
Just in time for Halloween, South Florida Legends presents Thriller, A Michael Jackson Tribute on Thursday October 26 at 8 p.m. This concert has all of Michael Jackson's hits and signature stage moves along with back up dancers and an ensemble cast of musicians that make up the Thriller Band. The concert recreates signature MTV videos and celebrates the "King of Pop" in an electrifying tribute with hits from the early Jackson Five days to such hits as: "The Way You Make Me Feel," "Billie Jean," "Thriller" and "Black or White." Audience members are encouraged to dress up as their favorite zombie or monster without a costume mask and bring a camera for pictures with the cast after the show.
America's Got Talent contestants The Sensational KRISTAR present a magical and unforgettable Halloween event for families and kids of all ages as they journey into the world of the Magic Forest Bubbles Show on Saturday, October 28 at 7 p.m. and Sunday, October 29 at 11 a.m. One of the best bubble artists in the world delivers numerous characters and extras, interactive games with audience, glow and light shows, a photo booth in a big bubble and more surprises.
Ticketmaster is the only official ticketing service of the Aventura Arts & Cultural Center. Buy tickets online at aventuracenter.org, by phone at 877.311.7469 or 954.462.0222 or in person at the Aventura Arts & Cultural Center box office Wednesday through Saturday from noon to 5 p.m. and 90 minutes prior to each performance. For Group Sales, please call 954.660.6307.
The Aventura Arts & Cultural Center is located at 3385 N.E. 188 Street in Aventura. Join the conversation, Twitter, Facebook, Instagram @aventuracenter or #aventuracenter.
The Broward Center for the Performing Arts manages the Aventura Arts & Cultural Center, a 14,864-square-foot, 330-seat waterfront complex that hosts performing arts, cultural and educational programming for all ages.
Sept. 29-Oct. 8           Andrew Lloyd Webber's School of Rock – The Musical, LCA Performing Arts
Oct. 13                        Insectos y Bicharracos 
Oct. 14 & 15                Classical and Neo-Classical Ballets, Arts Ballet Theatre of Florida
Oct. 22                        Concerto Night, Miami International Piano Festival
Oct. 26                        Thriller, A Michael Jackson Tribute
Oct.28 & 29                Magic Forest Bubbles Show
Brightline Orlando Announces Official Launch Date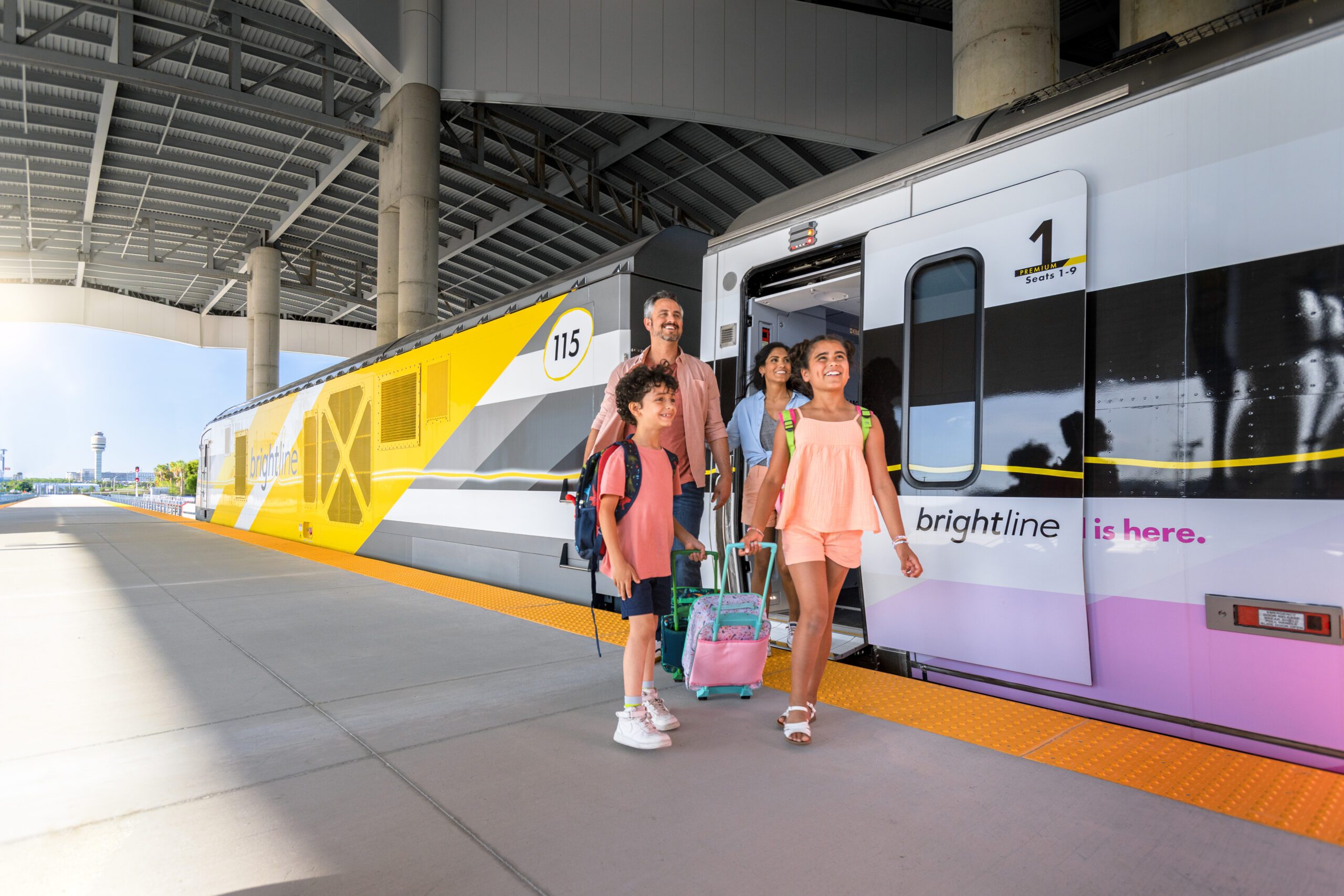 THE COUNTDOWN IS ON! BRIGHTLINE ORLANDO TO OFFICIALLY LAUNCH SERVICE SEPTEMBER 22