Community Police-Relations Foundation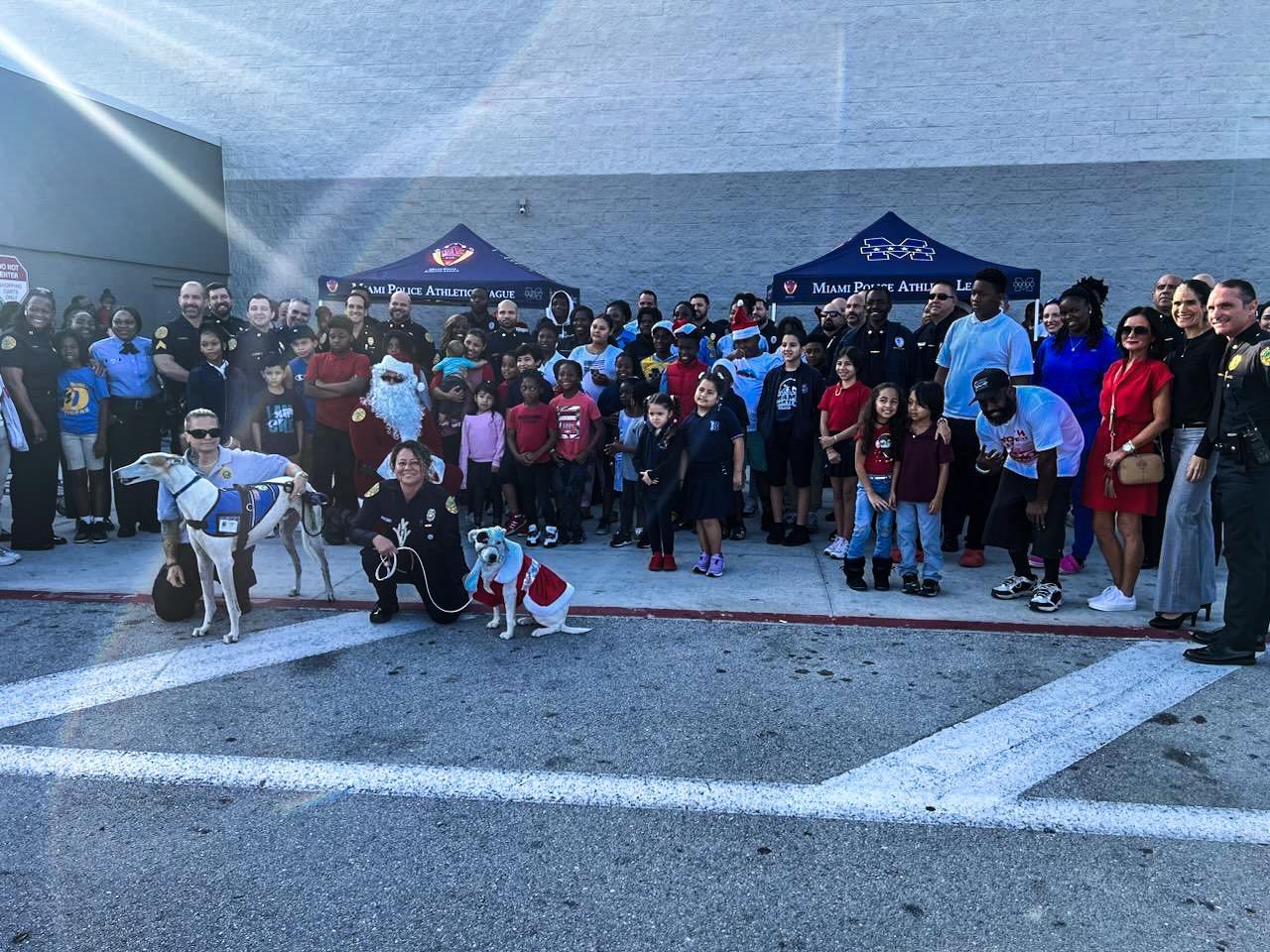 Local Nonprofit Helps Build Relationships Between Law Enforcement and the Communities They Serve in South Florida and Beyond.
August 1st, 2023
In far too many neighborhoods, the relationship between law enforcement and the community is strained. Often, there is a breakdown in communication between the two. With a mission to build a bridge between police and the community, a local South Florida nonprofit hopes to close that gap. Determined to transform society with initiatives that support police-public cooperation, Community-Police Relations Foundation is leading the way for South Florida to be a safe and thriving place to live with charitable programs that give back to others, address neighborhood problems, and strengthen the bonds between police officers and the communities they serve.
The CPR Foundation organizes local events that allow its residents to engage on a personal level. Sponsored initiatives include the North Miami Police Department Meals for Youth during gun violence awareness month, the MEC Miami Church food pantry distribution, the Hands of God Mother's Day event hosted at domestic violence shelters, and more. This type of interaction is a key factor in building trust and understanding among residents and officers alike, who all fall under their given community.
Having a police officer gift a child their first bike or provide a school-ready backpack has significant positive impacts on both sides. These initiatives create a deep level of mutual respect and understanding. The officers hear the hopes and dreams of the children and can provide support and guidance during challenging times. As a result, the officers learn more about the community they serve and the individuals that make up the community. From the children's perspective, these interactions with the officers can profoundly impact their lives. The kids see that police officers value them as individuals and are there to help them. They begin from an early age to respect officers' authority and also have an appreciation for their work.
Wherever the CPR Foundation touches, a positive impact is seen due to increased community policing and mutual trust among law enforcement and the public. "Over the last 5 ½ years, I have spent much time in the streets of Miami-Dade County with community and police officers. I can say from firsthand experience that relations have vastly improved, and there is greater familiarity between police officers and residents," shares Al Eskanazy, Chairman & CEO of the Community-Police Relations Foundation. 
Striving to impact the future of public safety and communities, the CPR Foundation also remains committed to building bridges between law enforcement and at-risk neighborhoods. Focusing on positive change and engagement, they support initiatives that foster open dialogue/feedback, build respect and trust within communities, and address systemic issues and biases. Past achievements include the donation of grocery gift cards to underprivileged families, merit-based scholarships through various means, financial assistance for funeral expenses regarding children of street violence, and more. With these resources alongside the commitment of law enforcement agencies and communities, the CPR Foundation is creating opportunities for growth, empowerment, and stronger social values – all vital to a prosperous community.
The CPR Foundation's reach can be further recognized through its impact on the mental health of officers who strive to protect Florida communities often in dangerous circumstances. Highlighting the need for better mental health support for law enforcement, the organization launched a post-traumatic growth mental wellness initiative, 'Struggle Well' with the Boulder Crest Foundation to facilitate mental health programs for police officers, first responders, and nursing professionals in South Florida. The program enables participants to prepare, practice, and implement an individualized plan for personal growth by transforming struggle into strength. Over the last 29 months, the program has serviced over 6,000 police officers and first responders at 37 police departments throughout Miami-Dade County. Addressing the alarming statistics of officers with mental health issues, the CPR Foundation strives to fulfill its mission by providing solutions that aid every South Florida resident, law enforcement included. By offering this life-changing support, safe and effective police-public cooperation is the result. 
Relying on membership, corporate sponsorships, and donations to support their programs, the CPR Foundation looks to bring more residents on board and extend their organization's reach to improve society in South Florida and beyond. Business involvement includes a range of activities such as monetary donations, matching gift programs, in-kind donations, and volunteering opportunities. "There is no us without you. Give, volunteer, or advocate to support."
Those interested in becoming a CPR Foundation member can visit: https://www.communitypolicerelationsfoundation.org/
Brightline Orlando Announces Official Launch Date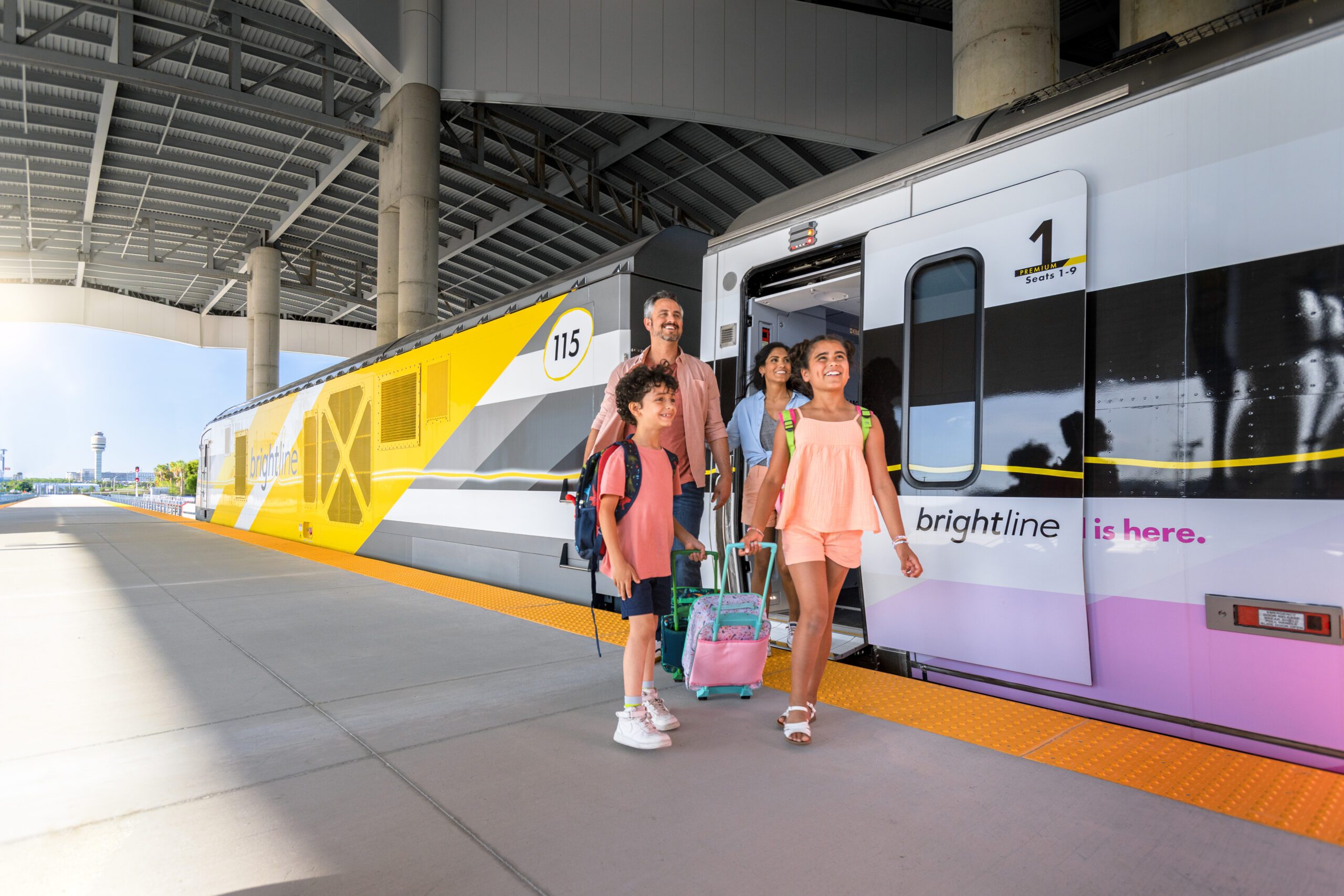 THE COUNTDOWN IS ON! BRIGHTLINE ORLANDO TO OFFICIALLY LAUNCH SERVICE SEPTEMBER 22