Healthy Road Trip Nibbles & Bevvies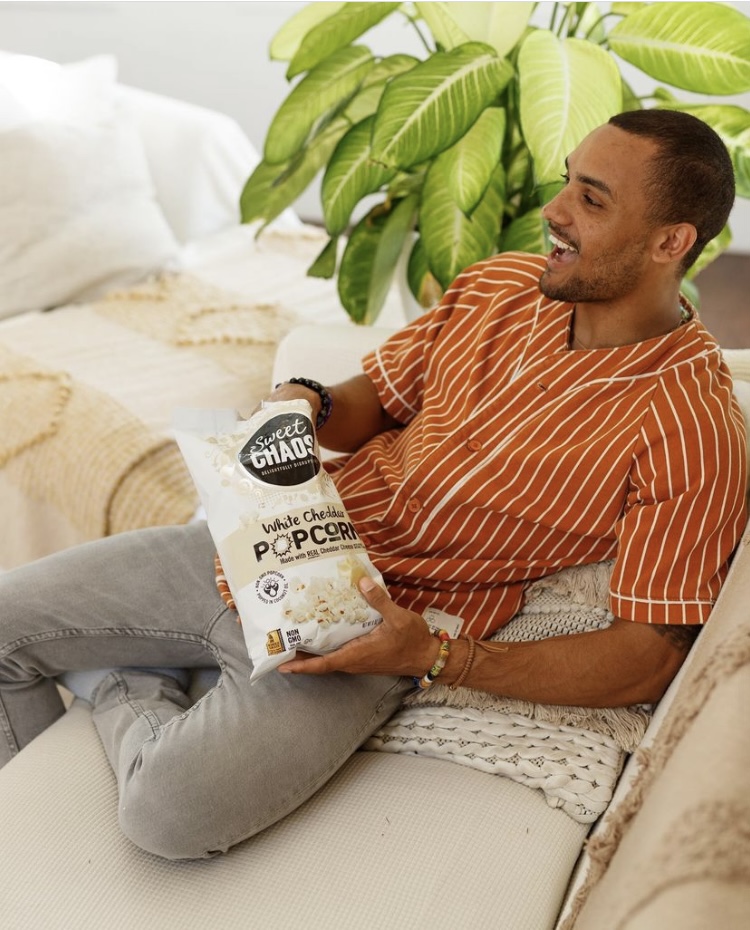 Headed out of town this summer for an epic trip with family and friends? Make sure to stock your car with healthy snacks, on-the-go teas, and better-for-you treats!
by Fresh + Hype PR
Fully Charged Allergy-Friendly Snacks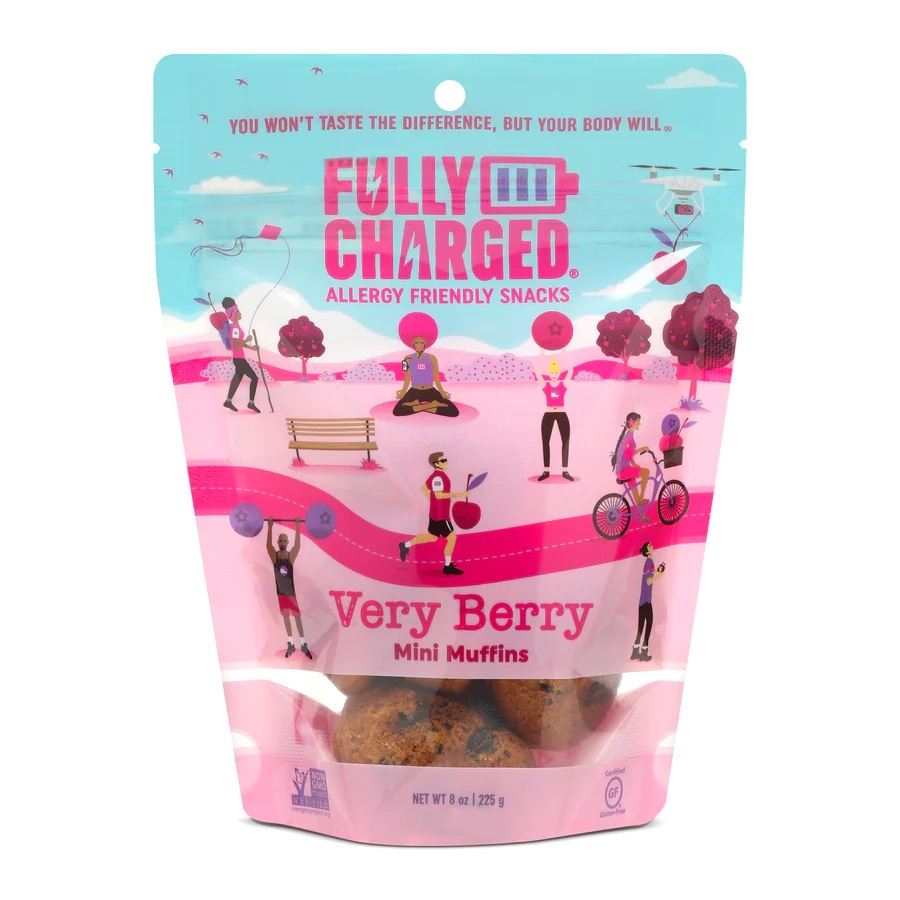 Sweet, delicious & healthy, these mini muffins, donut drops and brownie bites are light & satisfying. For those concerned about food allergies while traveling, Fully Charged Snacks are free from the top 8 common food allergens, but big on flavor. IN a convenient pouch, Fully Charged Allergy-Friendly Snacks provide a quick snack or treat while traveling & on-the-go. There are 5 delicious flavors to enjoy, including NEW Cinnamon Churro Donut Drops, Very Berry Mini Muffins, Triple Chocolate Brownie Bites, Lemon Blueberry Mini-Muffins & Chocolate Chip Mini-Muffins. Dairy-Free, Egg-Free, Gluten-Free & Nut-Free. This black-women owned business is run by a dynamic mother & daughter duo who want to provide tasty, allergy-friendly snacks to all! www.fullychargedsnacks.com
Franny Grains Granola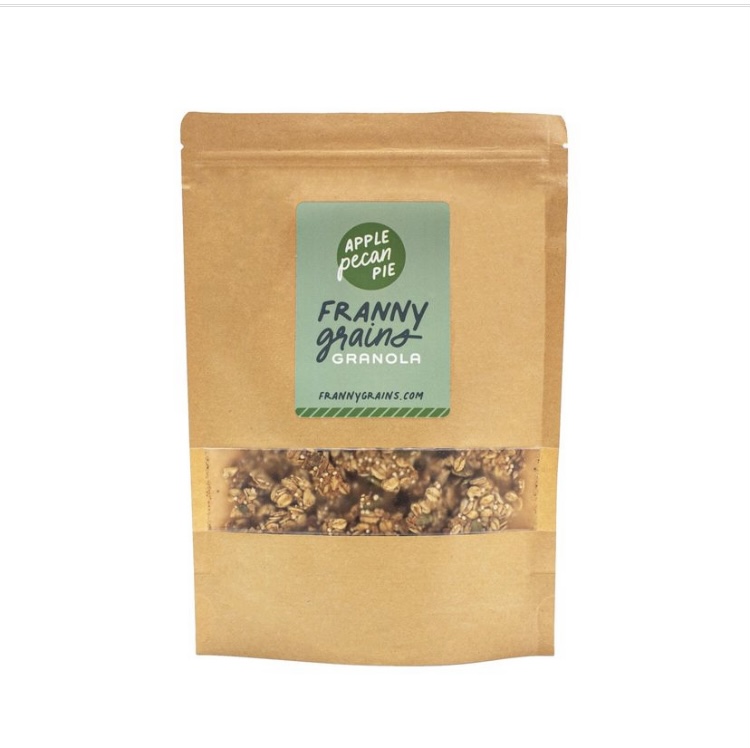 Perfect for road trips and enjoying by the handful, Franny Grains Granola is made from clean, simple ingredients & contains no refined sugars, artificial sweeteners or preservatives. Organic quinoa, ground flaxseed, chia seeds and local honey that has been ethically harvested in Houston, TX are just a few of the superfood ingredients that make up the 6 delightful varieties, including The O.G., Game Day, Apple Pecan Pie, PB Bananas, Chocolate Covered Strawberries, and Honey Health Nut. Visit www.frannygrains.com.
Bloomi Tea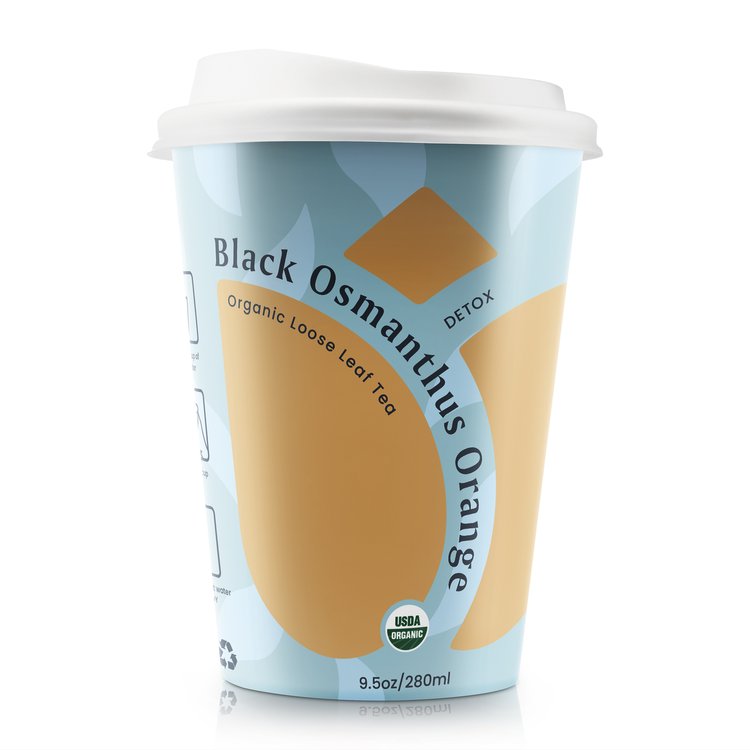 Meet Bloomi Tea, the new generation of super flower tea that blooms with you wherever you go! Bloomi Tea's SmarTea Cuppa is designed with luxury and convenience to help you sip the stress away while traveling. Your favorite superflower tea is already in the cup — simply add hot water and sip away. A natural, plant-based membrane at the bottom of the cup preserves, filtrates, and brews a skillfully crafted bouquet of loose-leaf organic tea leaves and potent botanicals for your indulgence and rejuvenation. No mess, no fuss, no need for teapots or dishwashing, no tired-to-go mugs. Every part of the SmarTea Cuppa is eco-friendly, biodegradable, and recyclable. Four delightful superflower tea blends are available, including Black Osmanthus Orange, Black Jasmine Chrysanthemum, Green Rose Matcha and Green Butterfly Pea Flower. Purchase on www.BloomiTea.com or Amazon.com.
Sweet Chaos Popcorn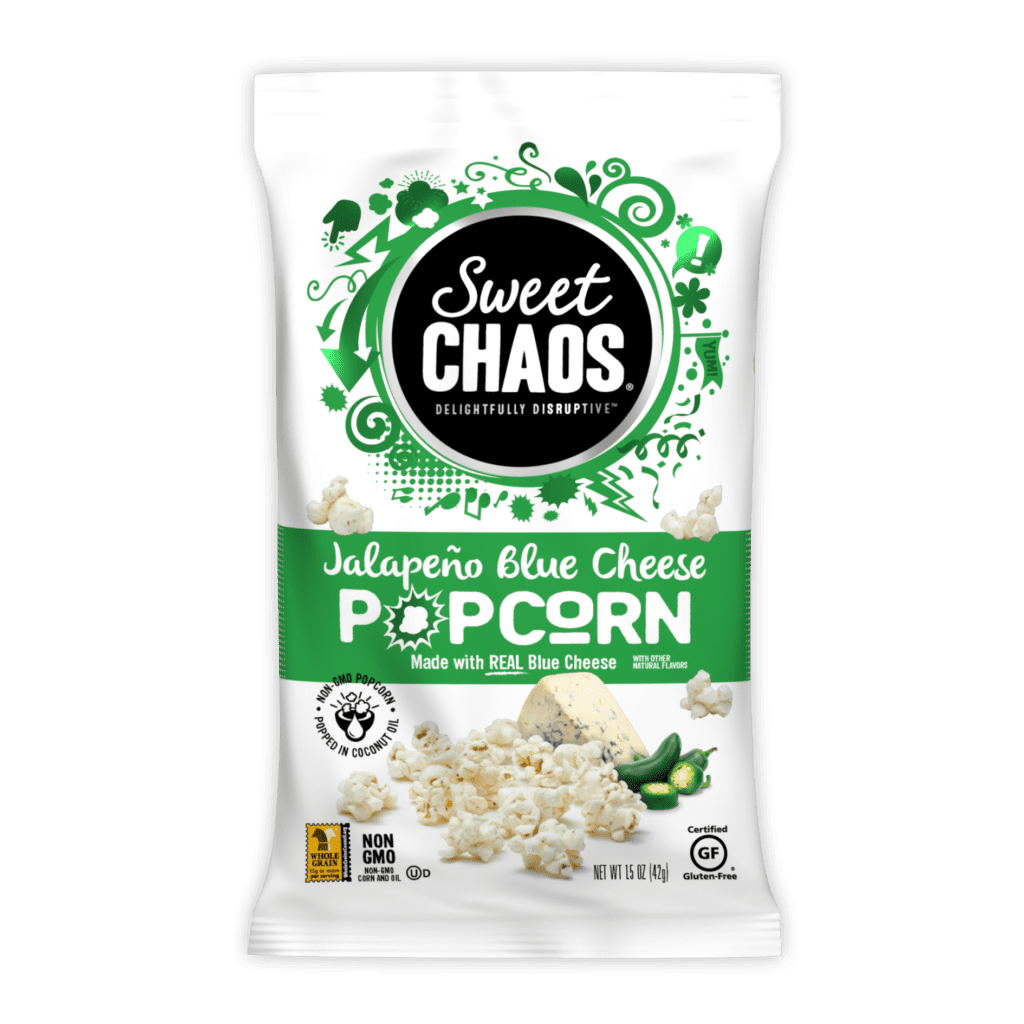 From spicy to sweet, Sweet Chaos Popcorn offers a delicious variety of gluten-free choices to snack on during your trip. Sweet Chaos hand pops their Non-GMO kernels in coconut oil for a creamy richness while skipping the nasty, artificial stuff. Exciting flavors include Movie Theater Butter, Sea Salt, Jalapeno Blue Cheese, Kettle Corn and White Cheddar. https://sweetchaos.com/popcorn/
Wiley Wallaby Licorice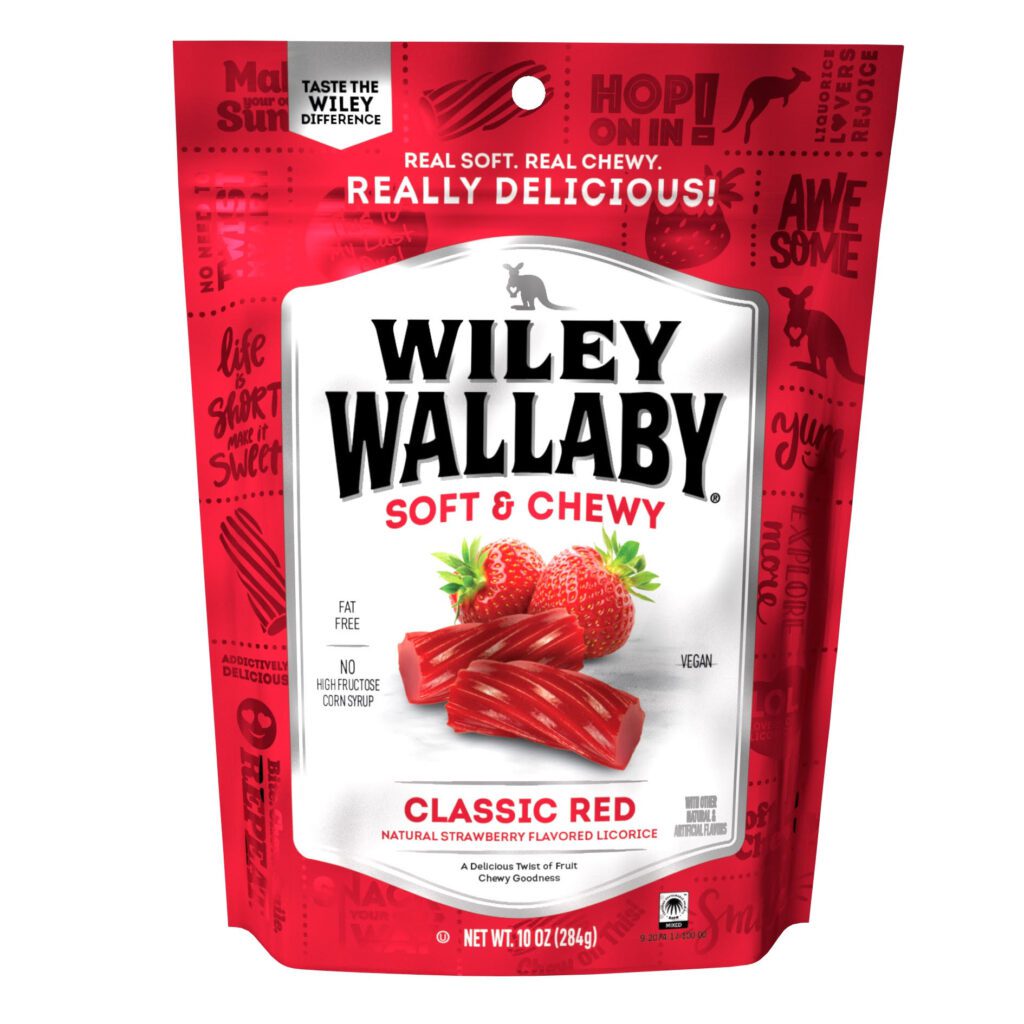 Tasty and delicious… the perfect choice for road trips near and far! Wiley Wallaby offers a large variety of soft and chewy licorice that satisfies cravings for a sweet treat! Less sugar, fat free and absolutely no dairy or high fructose corn syrup makes Wiley Wallaby the candy your conscience feels better about, too. Wiley Wallaby Licorice is thick, chunky and super-soft, making this gourmet licorice a favorite! Choose from delightful flavors such as Blasted Berry, Watermelon and Blueberry Pomegranate to nosh on and enjoy! Organic Bites are also available. www.wileywallaby.com
The Used announce album release show at The Troubadour on May 20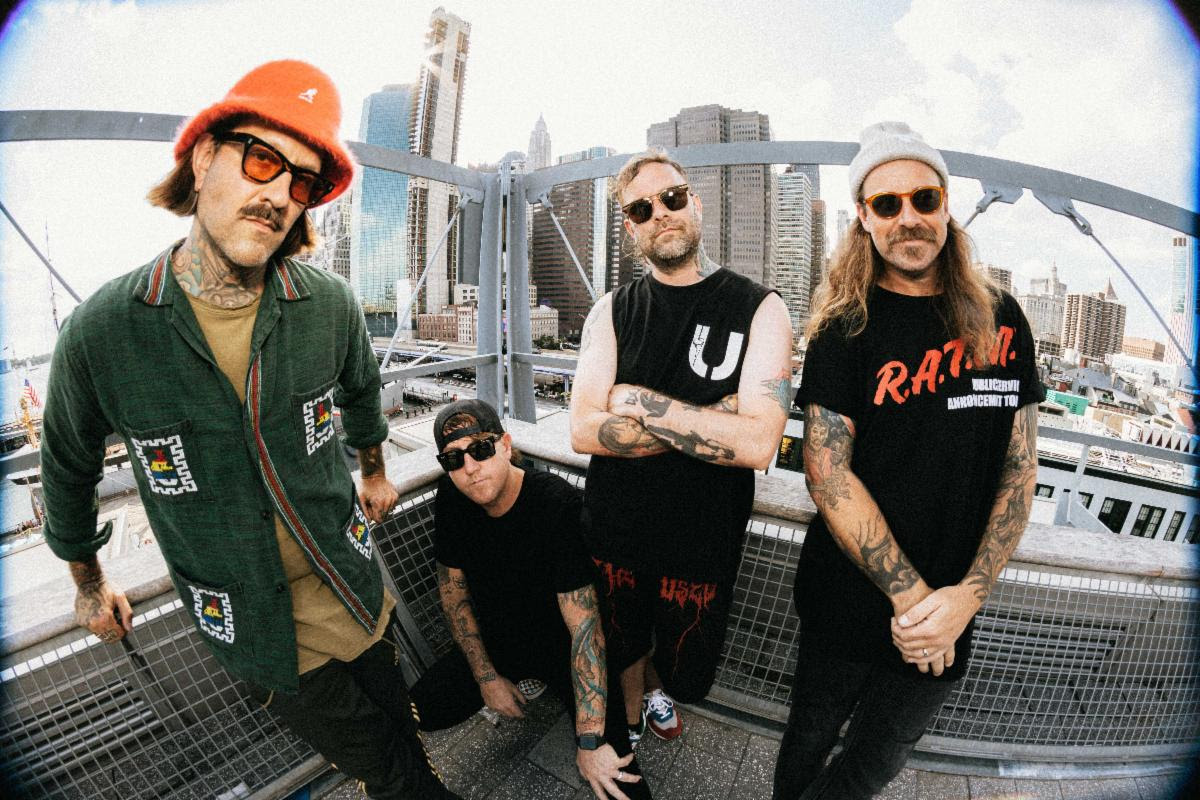 THE USED ANNOUNCE POP-UP ALBUM RELEASE SHOW CELEBRATING TOXIC POSITIVITY
MAY 20 AT THE TROUBADOUR IN LOS ANGELES; MAY 27 AT MIZNER PARK AMPHITHEATER IN BOCA RATON.