A MODERN TWIST ON A CLASSIC: INTRODUCING ZONIN® COASTAL LEMON SPRITZ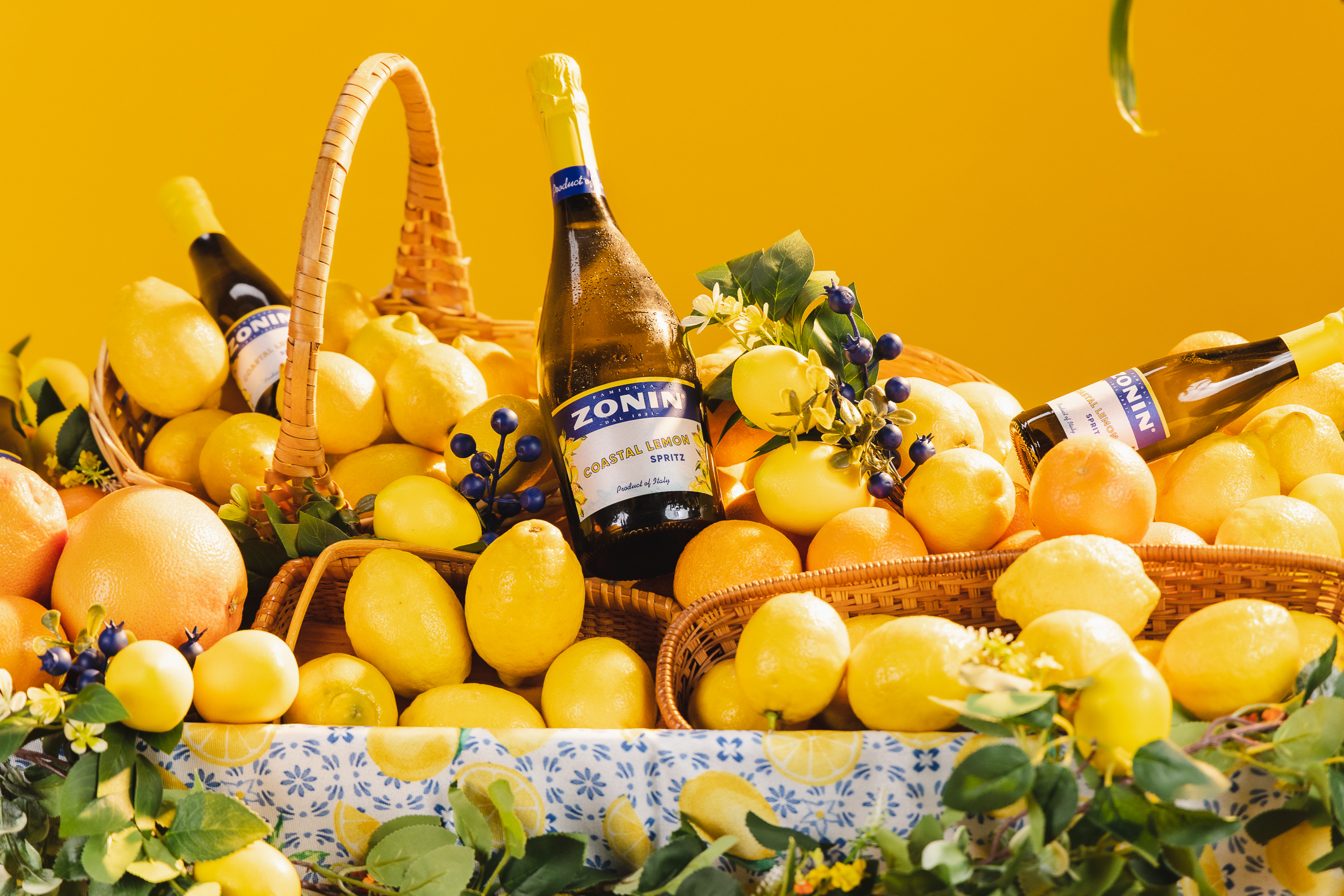 The largest family-run Italian Prosecco company, Zonin, takes the U.S. by storm with its NEW bold, zesty, and refreshing ready-to-serve innovation with Coastal Lemon Spritz.
March 27th, 2023
by Chemistry Culture
Known for its high-quality and authentic Italian wines, Zonin® launches a new Spritz collection with Coastal Lemon Spritz to join the newly rebranded Zonin Prosecco portfolio. Reminiscent of the tastes of Italy, the new spritz will transport consumers to the shores of the Amalfi Coast with just one sip.
The Zonin family, with its 200 years of wine-making excellence in Italy, proudly announced the new Zonin® Coastal Lemon Spritz: a refreshingly modern twist inspired by the Italian lifestyle and iconic Italian Limoncello liqueur. Our award-winning sparkling wine is blended with all-natural lemon, giving it a bold, refreshing, and zesty spin. Just pour over ice and enjoy!
"Modern yet classic, Zonin® Coastal Lemon Spritz is our take on a Limoncello Spritz that is making waves across the globe," said Andrea Alfieri, USA managing director of the ZONIN1821 Group. "We are proud to bring to the United States this new drink with bold, energetic, and authentic citrus notes, featuring a nod to Italy's famous lemon regions. Whether you're sipping by the pool, jetting off on vacation, or visiting friends for a game night, our new spritz mixes with all dining and casual cocktail occasions."
The product will be available to consumers beginning on April 1 and will be sold at restaurants, bars and retailers across the U.S. Available in 200ml and 750ml bottles, Zonin® Coastal Lemon Spritz delivers a taste of Italy and helps aficionados say "Salute."
Discover ZONIN sparkling wines on Instagram: @zoninusa.
About ZONIN1821:
Since 1821 the Zonin family, seven generations of winemakers in Northern Italy, has owned and operated Casa vinicola Zonin. The Zonin family portfolio includes nine wineries located in seven of the most renowned wine regions in Italy. Every wine made by the Zonin family is inspired by the philosophy of preserving the local winemaking traditions, land and culture of their respective regions. Today the Zonin family vineyards cover more than 9,800 acres of land, 5,000 of which are dedicated to vineyards with an additional 1,200 acres added in the last 10 years, 225 which are dedicated to vineyards located in Barboursville, Virginia in the United States. For more information visit zonin1821.com and follow on LinkedIn @Zonin1821.
Upgrade your everyday moments with Zonin® sparkling wines found at local retailers, restaurants, and bars or online via Instacart and Drizly.
The Used announce album release show at The Troubadour on May 20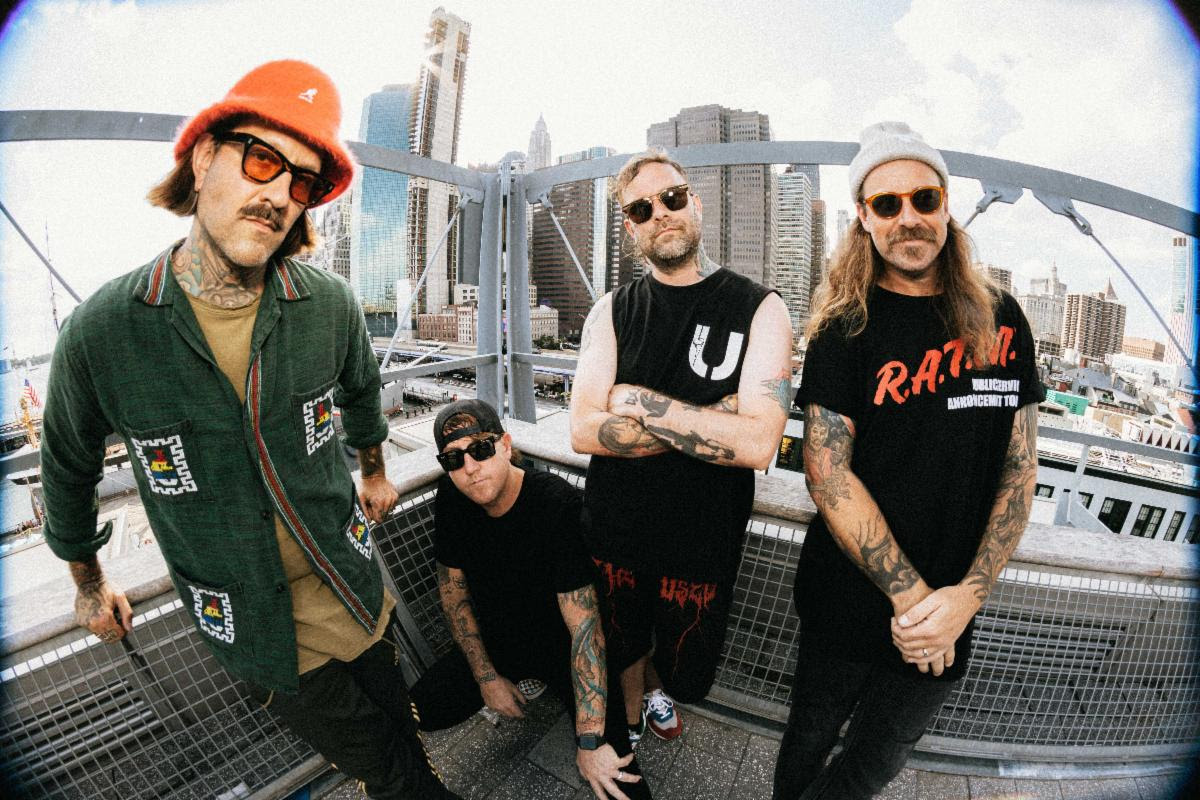 THE USED ANNOUNCE POP-UP ALBUM RELEASE SHOW CELEBRATING TOXIC POSITIVITY
MAY 20 AT THE TROUBADOUR IN LOS ANGELES; MAY 27 AT MIZNER PARK AMPHITHEATER IN BOCA RATON.