Your Answer to Sunglasses, Eyewear and Earbuds Breaking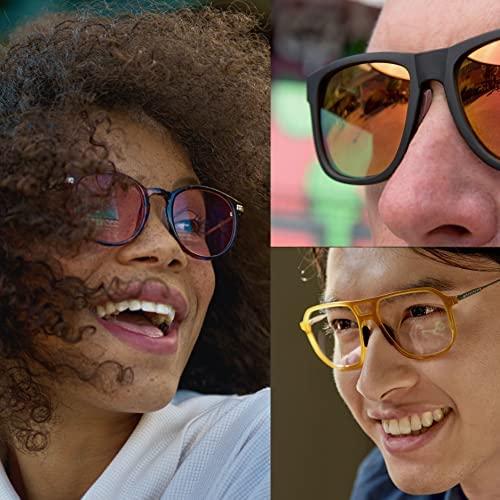 Beauty Tip-Get a Grip-Avoid Designer Sunglasses & Eyewear Malfunction Every time!
March 29th, 2023
by Orca Communications
SETEX GRIP-FOR DESIGNER SUNGLASSES & EYEWEAR! No more days of your fabulous designer sunglasses or eyewear falling down your nose or off your face while living life! Whether it's a photoshoot, tutorial or TikTok session-keep your eyewear in place with Setex Eye Grips! The nose pads mimic a geckos' foot fibrillar structures for a comfortable, strong grip even on wet, sweaty or oily skin. Sunglasses, prescription or readers are always secure on your face while running errands, reading at the beach, at a DJ pool party in Vegas or even in a spin class. You will not only see better-you will look FABULOUS! Thick, 1.8mm comfort pads and better grip for small or flatter noses. Ultra-thin, 0.6mm gives you a seamless feel. Or color it up with blue or red to complement or contrast your eyewear. Now also available for kids.
AVAILABLE: https://www.setexgrip.com/products/eyeglass-nose-pads?variant=41246867161286#highlights
AMAZON: https://www.amazon.com/Setex-Eyeglass-Innovative-Microstructured-Fibers/dp/B081GB8F89
EARBUD GRIPS: Most earbuds never fit properly and fall out of our ears (1 in 6 owners lose their Airpods)! Setex anti-slip grip pads mimic geckos' fibrillar microstructures and provide a natural grip even on wet or sweaty skin and more importantly for every ear size. Keep your earbuds secure during any activity, anytime and anywear! They fit perfectly in their charging case too. Setex® wired or wireless earbud grips are a must-have! Available for various models, including Bose QuietComfort, Google Pixel Buds, Jabra Elite 75t & 85t, Samsung Galaxy Buds Live & Pro, Sennheiser CX 400BT, Skullcandy Sesh Evo, Tranya T10, Apple® Airpods® and Airpods Pro. Never lose an earbud again. $9.99. Also on Amazon.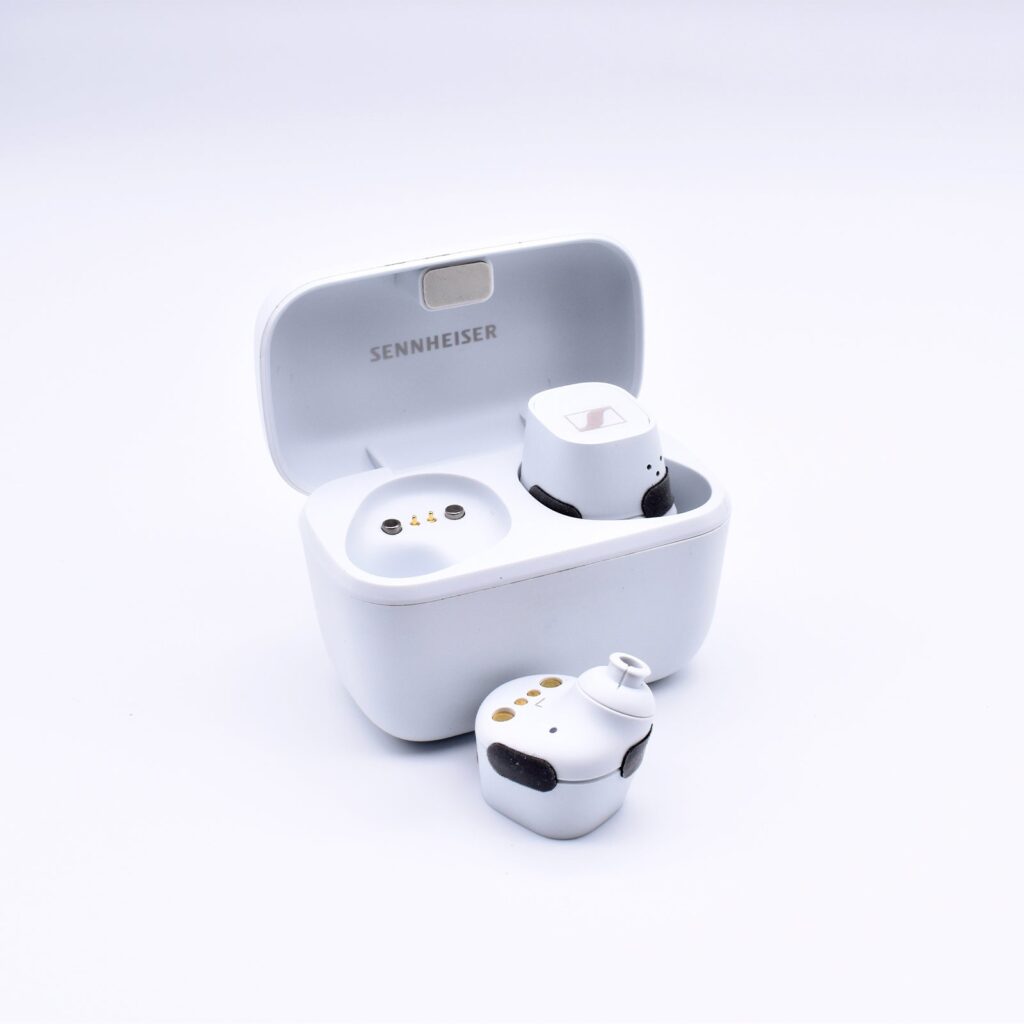 The Used announce album release show at The Troubadour on May 20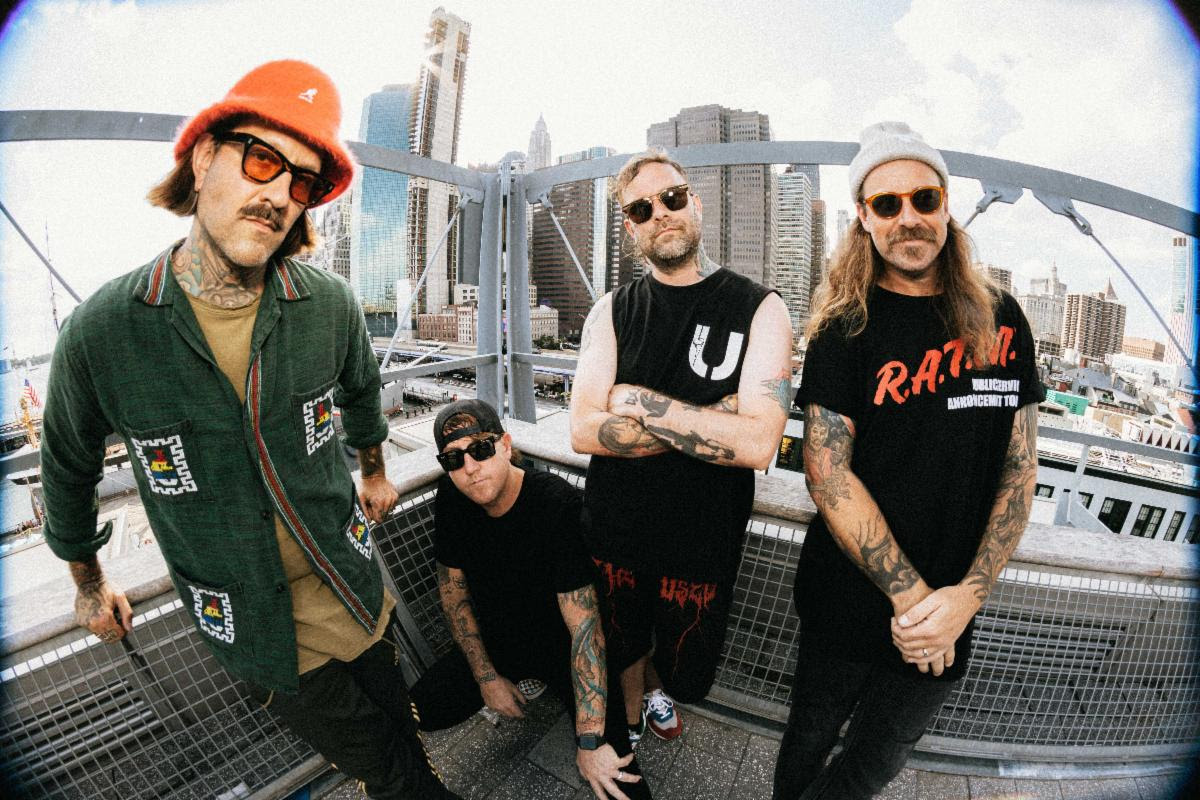 THE USED ANNOUNCE POP-UP ALBUM RELEASE SHOW CELEBRATING TOXIC POSITIVITY
MAY 20 AT THE TROUBADOUR IN LOS ANGELES; MAY 27 AT MIZNER PARK AMPHITHEATER IN BOCA RATON.