CAF Airbase Georgia 2023 Airshow In Your State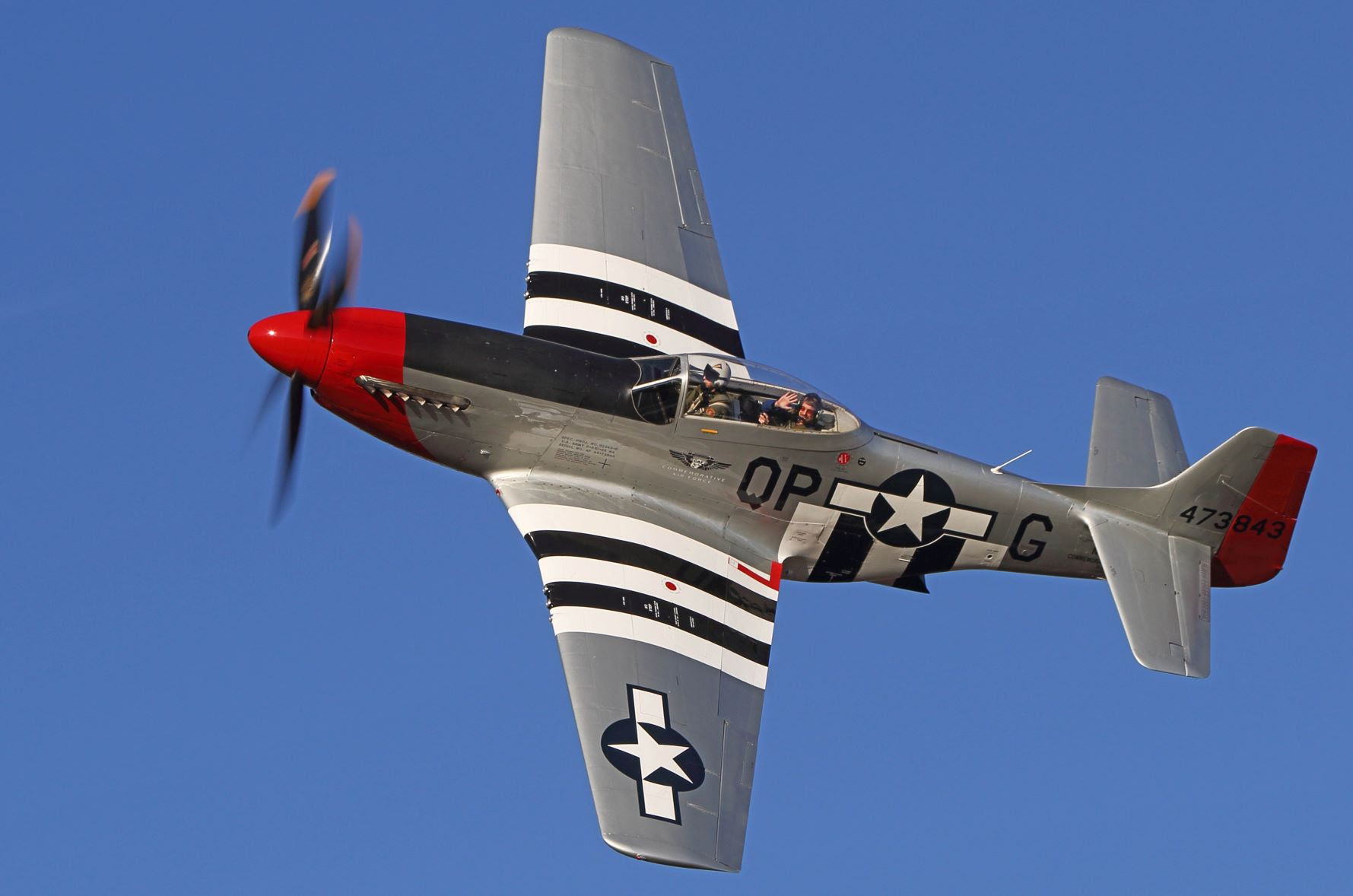 CAF Airbase Georgia Will Fill Summer Skies with WWII Warbirds
March 13th, 2023
by Peachtree City Convention & Visitors Bureau
World War II aviation fans will have more than a dozen opportunities to view Commemorative Air Force (CAF) Airbase Georgia's collection of historic aircraft as the Airbase launches its busy 2023 airshow campaign. Many appearances will include opportunities for rides.
The Airbase will fly its popular P-51 Mustang, Dauntless SBD Dive Bomber, FG-1D Corsair and LT-6 Mosquito at various events. Check event schedules or go to airbasegeorgia.org to confirm which aircraft will be at each event.
The confirmed schedule to date includes:
March 25: Gator Fly-In, Gainesville, Fla.
April 20-23: MCAS Beaufort Airshow, Beaufort, S.C.
April 27-30: Thunder Over the Sound, Keesler AFB, Biloxi, Miss.
May 27: Memorial Day Fly In, Tuskegee, Ala.
June 2-4: World War Two Weekend, Reading, Pa.
July 22-23: Wings of the North Air Expo, Minneapolis, Minn.
July 24-30: EAA AirVenture, Oshkosh, Wis.
Aug. 19-20: Props and Pistons Festival, Akron, Ohio
Oct. 7-8: Atlanta Airshow, Peachtree City, Ga.
Nov. 2-3: Delta Air Lines Veteran's Day Celebration, College Park, Ga.
Additional appearances are still being negotiated and will be announced.
"These appearances require a lot of time and effort by Airbase Georgia volunteers, including pilots, mechanics and other members," said Airbase Leader Joel Perkins. "This is one of the key ways we meet our mission, which is to educate, inspire and honor, so the accomplishments of the 'Greatest Generation' will not be forgotten."
About the CAF Airbase Georgia Warbird Museum
CAF Airbase Georgia, based in Peachtree City, Ga., was founded in 1987. The Airbase is one of the largest units of the Commemorative Air Force (CAF). The group maintains and flies six vintage military aircraft including a P-51 Mustang, an FG-1D Corsair, an SBD Dauntless, and a P-63A Kingcobra. The Airbase, which is composed of more than 500 members, has hosted WWII Heritage Days since 2003. The organization is also a founding partner of the Georgia WWII Heritage Trail, launched in 2021. The Airbase is part of the CAF, a non-profit, tax-exempt organization that relies on contributions of time and funds to conduct its mission. For more information, go to https://airbasegeorgia.org/.
Brightline Orlando Announces Official Launch Date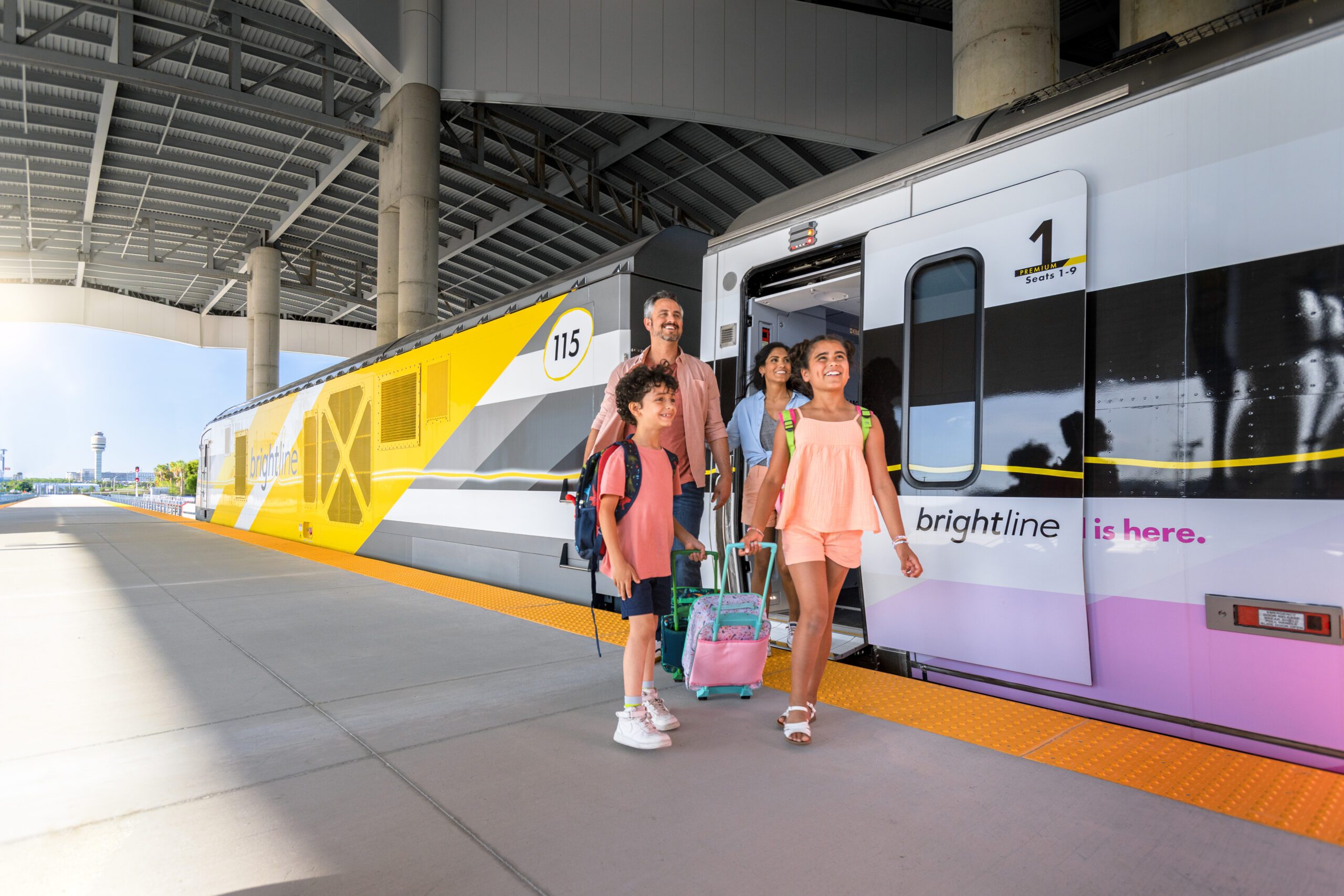 THE COUNTDOWN IS ON! BRIGHTLINE ORLANDO TO OFFICIALLY LAUNCH SERVICE SEPTEMBER 22