MOXIES FORT LAUDERDALE TO OPEN ON MARCH 1, 2023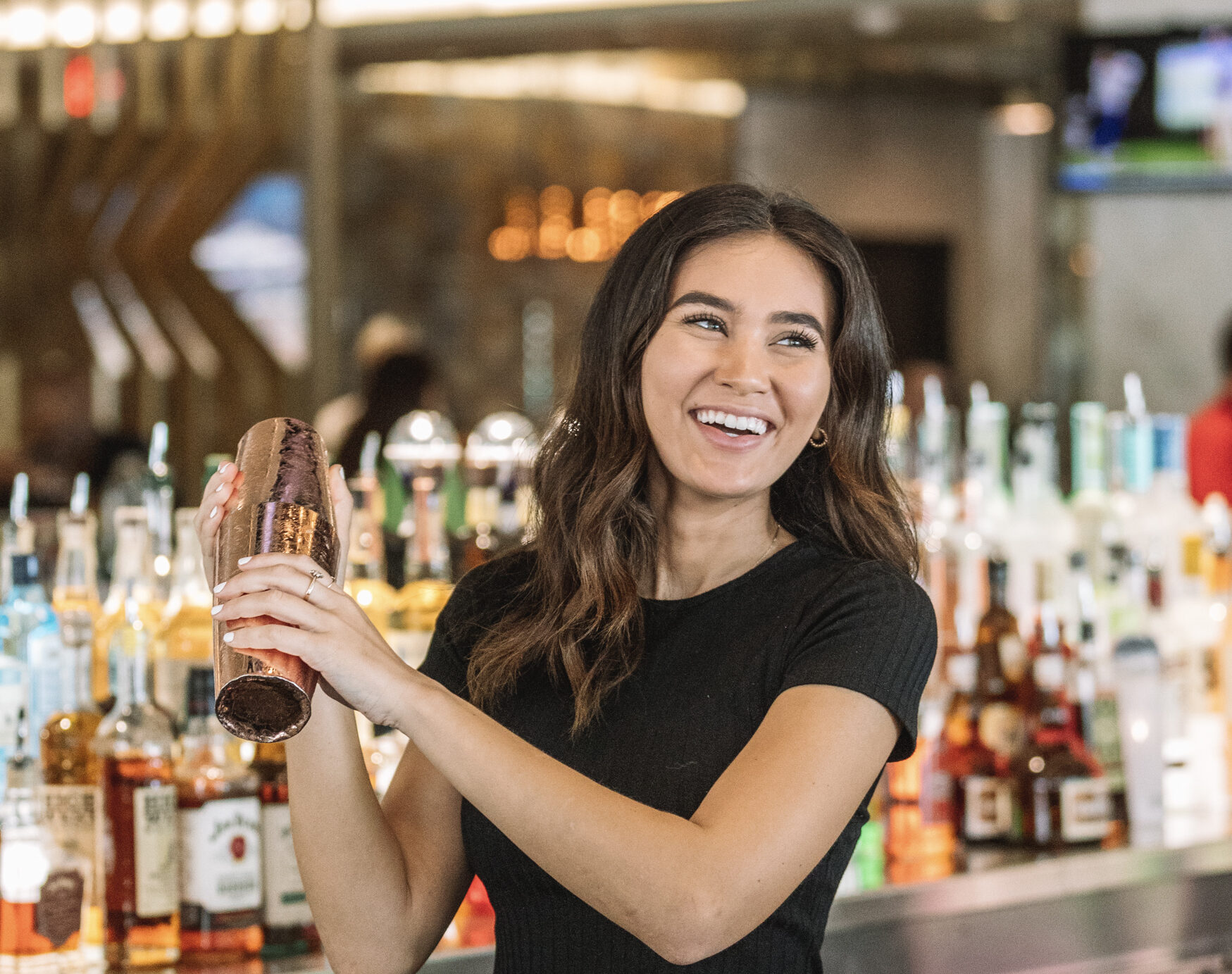 Moxies, Successful Upscale Casual Concept to Launch its 57th location on Las Olas
March 12th, 2023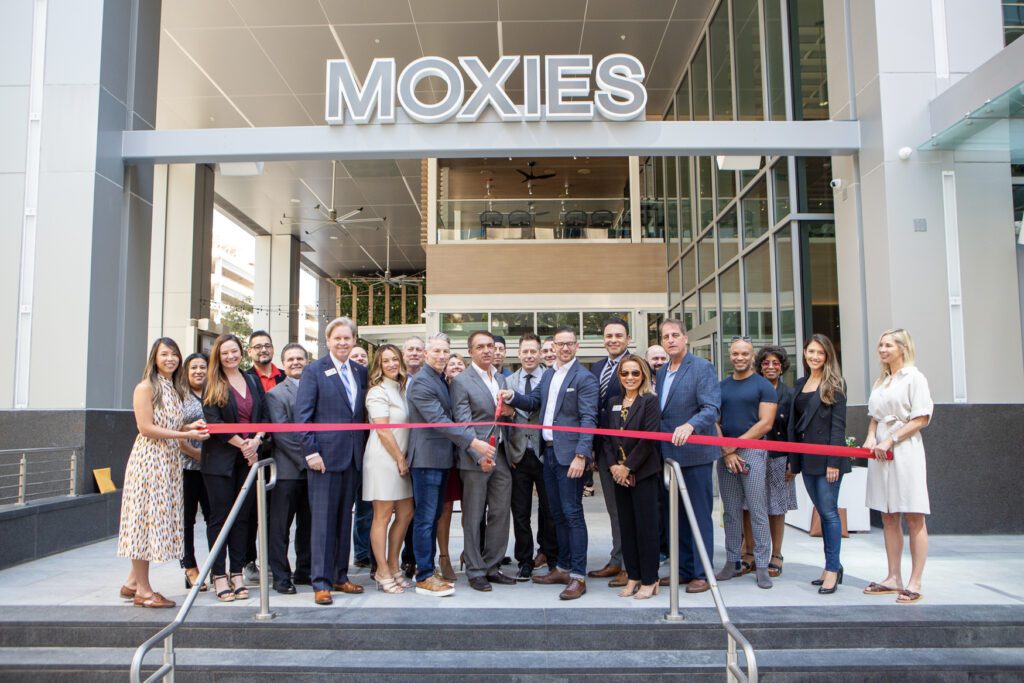 Fort Lauderdale's bustling Las Olas neighborhood is set to welcome its very own Moxies on Wednesday, March 1st with the opening of the Canada-based brand's second South Florida restaurant at Las Olas Main; its sixth in the United States.  For more than 30 years the concept has proven itself a leader in the upscale casual dining space with a blend of high-end design, uncompromising food and beverage items, and a friendly, energetic approach to hospitality. 
The new location is perfectly poised to accommodate locals, out-of-town diners and Fort Lauderdale cocktail connoisseurs with its trademark, signature ambiance and top-tier service. Elevating the dining experience, Moxies' modern American cuisine offers up high quality food and drink made with fresh ingredients, all made in-house. The 12,000 square foot venue also offers flexible event options for parties and private dining.  
The spacious, inviting space will accommodate more than 366 people in its two story building with indoor/outdoor bars featured on both levels.  Notable design elements include lush indoor greenery, including a faux vertical garden that anchors the grand dining room, whimsical wallpaper, neutral tones throughout and gold features, as well as an impressive floor to ceiling wine display. Sports fans will appreciate the more than 20 LED TVs in the welcoming lounge and bar area, which features creative cocktail and bar bites menus. There will be ample space to cheer on favorite teams or just mingle throughout the two level bar experience.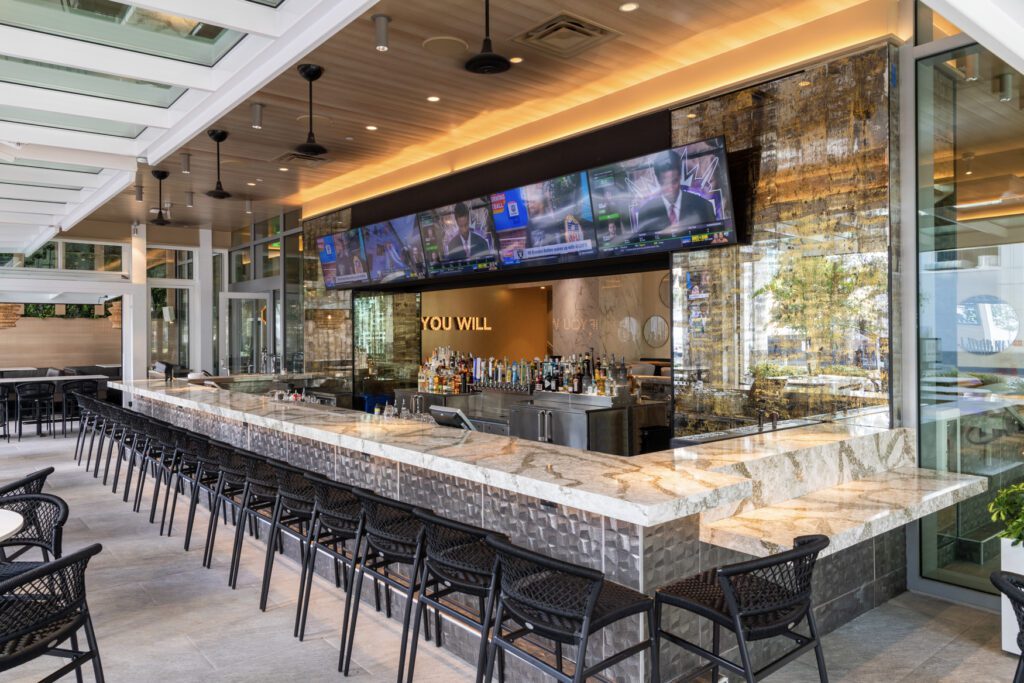 "We are so excited to add our new flagship Moxies location at The Main Las Olas. We believe that this exceptional space will provide an interactive atmosphere, great food, drinks and hospitality for our guests. We can't wait to become part of the Fort Lauderdale, Las Olas community," said Paul Randle, President and CEO of Eatz Inc. and Franchise Owner.
Executive Chef Brandon Thordarson, who will lead the Moxies' Fort Lauderdale culinary program, is excited to bring his passion and knowledge of the brand to the newest location. Chef Brandon has curated a menu of artfully crafted, fresh flavors exclusive to Moxies. Diners can expect an extensive modern menu containing one-of-a-kind, craveable dishes made in-house daily and exceptional cocktails that look just as delicious as they taste. 
Moxies' globally-inspired menu includes standout dishes that the brand is renowned for including Tuna Sushi Stack, with sushi grade tuna, seasoned rice, avocado, mango, soy ginger glaze, spicy mayo and seasoned prawn crackers; Salmon & Avocado Cobb Salad made with crisp Iceberg lettuce, bacon, soft boiled egg, feta, ranch sun-dried tomato dressing and rustic croutons; Steak Bites, made with marinated sirloin and horseradish aioli; and Chipotle Mango Chicken with housemade chipotle seasoning, lemon quinoa, seasonal vegetables, avocado and salsa. 
Guests can expect a wide selection of margaritas, handcrafted cocktails and a sommelier-curated wine list to pair with selected food items. Daily Happy Hour runs from  3PM-6PM with the addition of half-priced bottles of wine on Wednesdays. Drink highlights will include the Fusion Fashioned, curated with Toki Japanese whisky, Knob Creek rye, cane syrup, double bitters, orange & lemon peels; Millionaire Margarita, prepared with Herradura Legend añejo, Grand Marnier Cuvée Louis Alexandre, organic agave and fresh pressed lime; and the Spicy Mango Margarita made with Ghost tequila, Reál mango and fresh lime juice. 
Moxies is located at  201 E. Las Olas and SE 3rd Avenue on the ground level at the southwest corner. Hours of operation are Sunday – Tuesday from 11AM to 12AM and Wednesday – Thursday from 11AM to 1AM and Friday – Saturday from 11AM – 2AM. Happy Hour will be available from 3PM – 6PM daily and includes specially priced cocktails and shared plates. For more information, visit www.moxies.com. Follow Moxies on Instagram: @moxiesusa. 
MORE ABOUT MOXIES
Moxies, a premium casual Canadian concept owned by Northland Properties and Dallas Stars proprietor Tom Gaglardi, is well-known for delivering a uniquely stylish and relaxed guest experience through its blend of high-end design, uncompromising food and beverage items, and a friendly, energetic approach to hospitality. The menu at Moxies offers globally inspired flavors with fresh, high-quality ingredients made fresh in house. Moxies serves lunch, dinner, happy hour and a late-night menu seven days a week and weekend brunch at over 57 restaurant locations across Canada and in the United States, including Dallas, Houston, Miami, and Toronto. For more information about Moxies, visit www.moxies.com.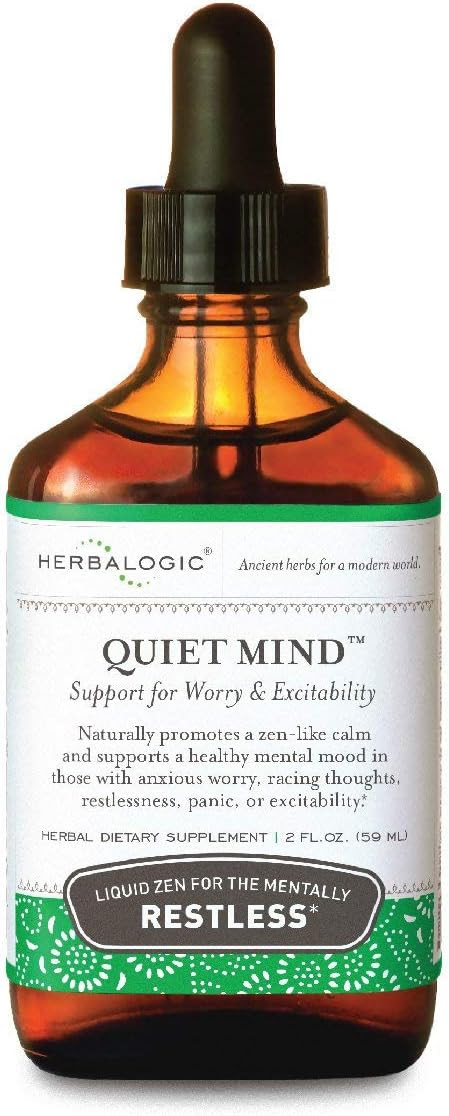 Quiet Mind Herb Drops – A Multi-Herb Blend Traditionally Used to Help Healthy Bodies Cope with Restless Nerves, Racing Thoughts, or Panicky Moods.