Akiba's African Wood Furniture Arrives in South Florida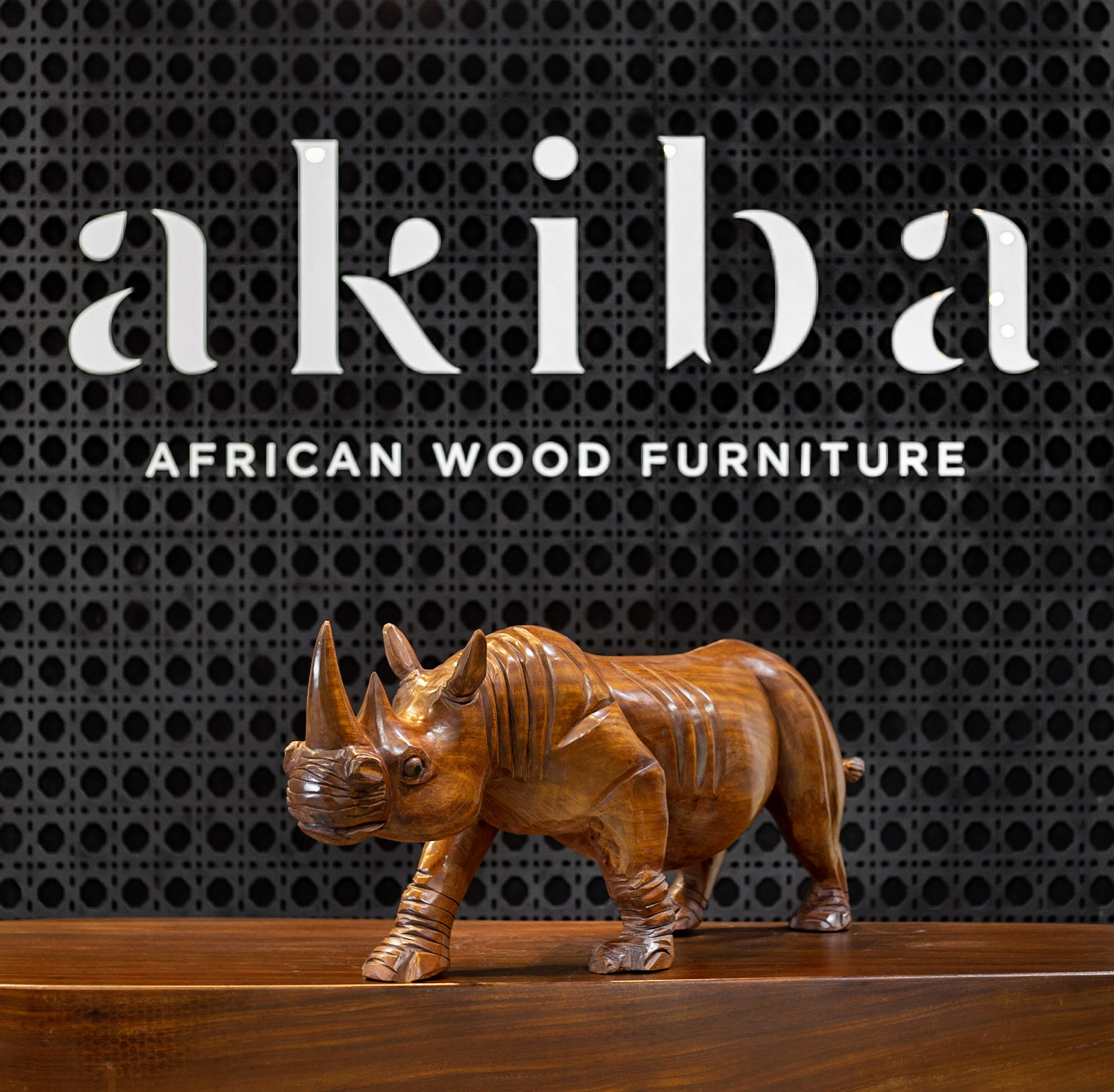 Helmed from Gabon — a country along the Atlantic coast of Central Africa, Akiba is a pioneering brand defined by elegance, integrity, and sustainability. It has recently unveiled its first U.S. showroom in Dania Beach.
February 27th, 2023
by Tara Ink PR
Akiba aims to champion a new industry for sustainable African timber, producing premium furniture made locally in Nkok, Gabon with the utmost respect for nature, conservation, and the community. The unique collection features live edge tables and contemporary indoor and outdoor furniture and fixtures.
The location boasts 6,500 square feet and is divided into various distinct spaces. The layout is intentionally designed for different exhibitions to showcase the versatility of Akiba's iconic products. Beyond the doors of the new showroom, there is a welcome customer area and a work area where clients can meet with their architect or interior designer. There is also a warehouse space where different slabs of wood are stored.
With premium wood furniture brand, Akiba is ushering in a new era of ethically sourced and conservation-led forestry.
Akiba offers three main product lines, organic-shaped, live-edge style slabs for dining and occasional tabletops, contemporary design wooden furniture and Artisanal work by Gabonese sculptors of animal and warriors sculptures, masks and authentic artwork from Gabon. Akiba's collection is created from the incredible variety of wood species found within Gabon's old growth rainforests. The wood selected derives from Gabon's unique ecosystem that offers endemic and noble wood species, many of which are durable yet versatile, and resistant to termites and other insects. They range in color from reddish-brown to golden yellow, pinkish orange and dark brown, and in texture – allowing Akiba to cover the full range of furniture and fixtures.
What differentiates Akiba is their authenticity to their values rather than superiority of the product, per se. The use of noble woods, sustainably sourced from the forests of Gabon to manufacture high-quality furniture is a definite unique selling point. The prices of the furniture vary according to the shape of each product, and especially the wood species used. Some of the live-edge tables made of the famous Kevazingo wood retail at $42,000.
Akiba is built on three pillars of responsibility: environmental (working exclusively with ethically sourced and traceable wood), cultural (promoting products that are "made in gabon" along with showcasing the gabonese rich cultural heritage), and social (equal opportunities within the company, recognition and rewards based on merit, with no racial, social, gender discrimination). Akiba is working with supply chain partners with verified social responsibility as per the legal frame in Gabon.
Akiba means 'thank you' in the language of the Fang people of Gabon and Central Africa. This expression of gratitude goes to the heart of the Akiba products. Akiba recognises and pays tribute to the forests and trees that provide the inspiration for its furniture. Akiba appreciates the skills of the carpenters who see the potential in each tree, and transform, treat, and design it, using advanced techniques and traditional artistic sensibilities to create unique and elegant pieces that showcase the warmth and natural beauty of wood. Akiba's unique approach is underpinned by sincere appreciation for the materials used, the people who make each masterpiece, and the creative processes that bring them to life.
Akiiba. Photo by Aaren Sirak

Akiiba. Photo by Aaren Sirak

Akiiba. Photo by Aaren Sirak

Akiiba. Photo by Aaren Sirak

Akiiba. Photo by Aaren Sirak

Akiiba. Photo by Aaren Sirak

Akiiba. Photo by Aaren Sirak

Akiiba. Photo by Aaren Sirak

Akiiba. Photo by Aaren Sirak

Akiiba. Photo by Aaren Sirak

Akiiba. Photo by Aaren Sirak

Akiiba. Photo by Aaren Sirak

Akiiba. Photo by Aaren Sirak

Akiiba. Photo by Aaren Sirak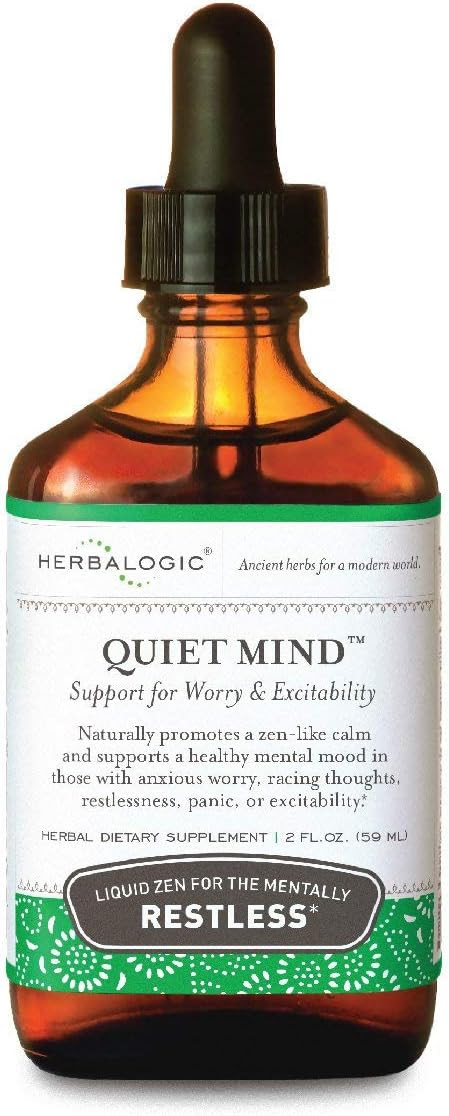 Quiet Mind Herb Drops – A Multi-Herb Blend Traditionally Used to Help Healthy Bodies Cope with Restless Nerves, Racing Thoughts, or Panicky Moods.