Make Traveling With Your Pets A Breeze With Zoop!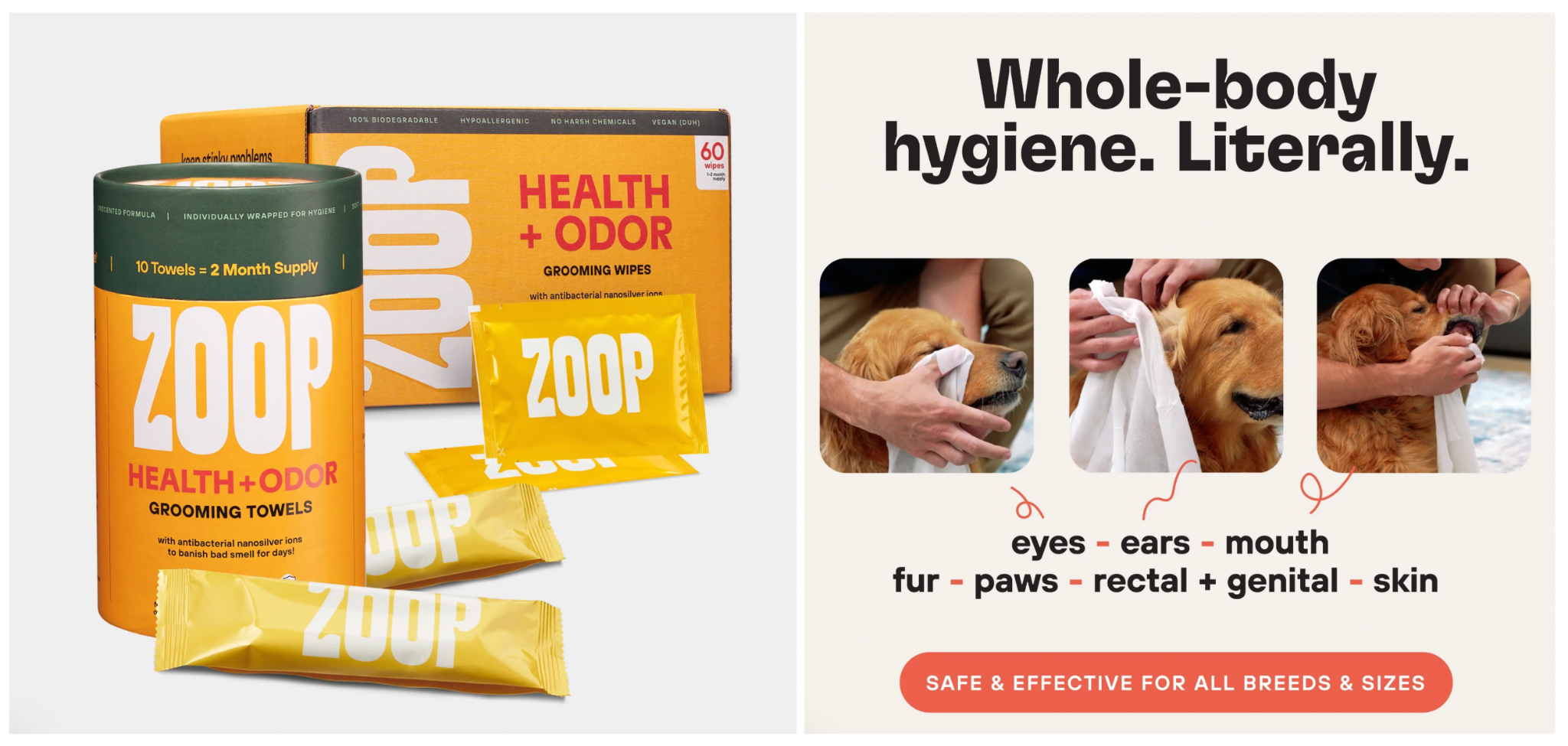 The holidays with your furry friend just got easier with the new product Zoop.
by 3D PR Marketing
The holiday season comes with lots of hustle and bustle, especially when traveling to visit family and friends. For those of you traveling with a furry friend as well, it can be especially difficult to keep your fur baby fresh and clean after a day of travel!  Introducing Zoop!!
Zoop is a non-toxic pet grooming brand that makes freshening up your pet while on the road a breeze! Their Health + Odor Grooming Wipes and Towels are made from all natural ingredients and are individually packaged, making it super easy to throw one in your purse or backpack while on the move.
Plus, these wipes and towels are nanosilver ion-infused, keeping your pet's sebum layer intact for long-term odor control. One full body cleaning with the towels lasts up to 6 days!! The nanosilver ions help zap the harmful bacteria on your pet. The results: a less smelly, more healthy pet!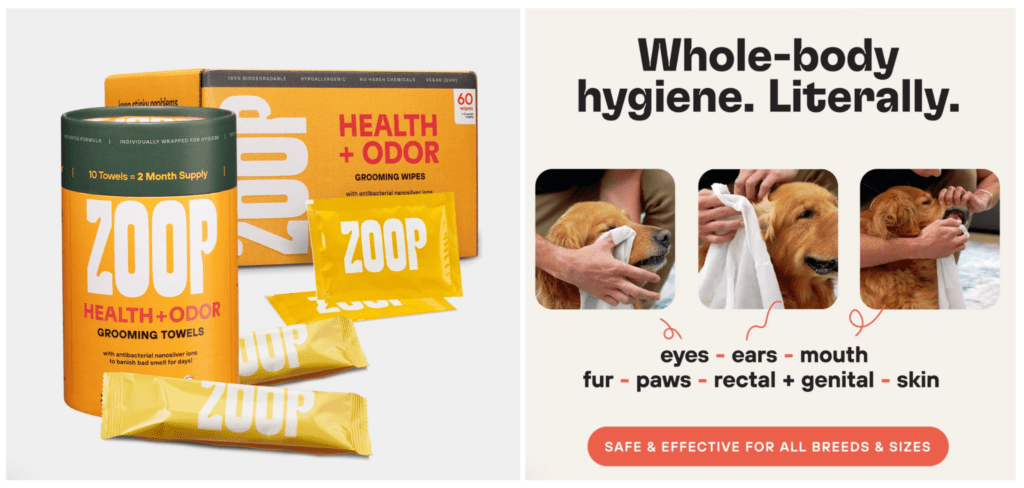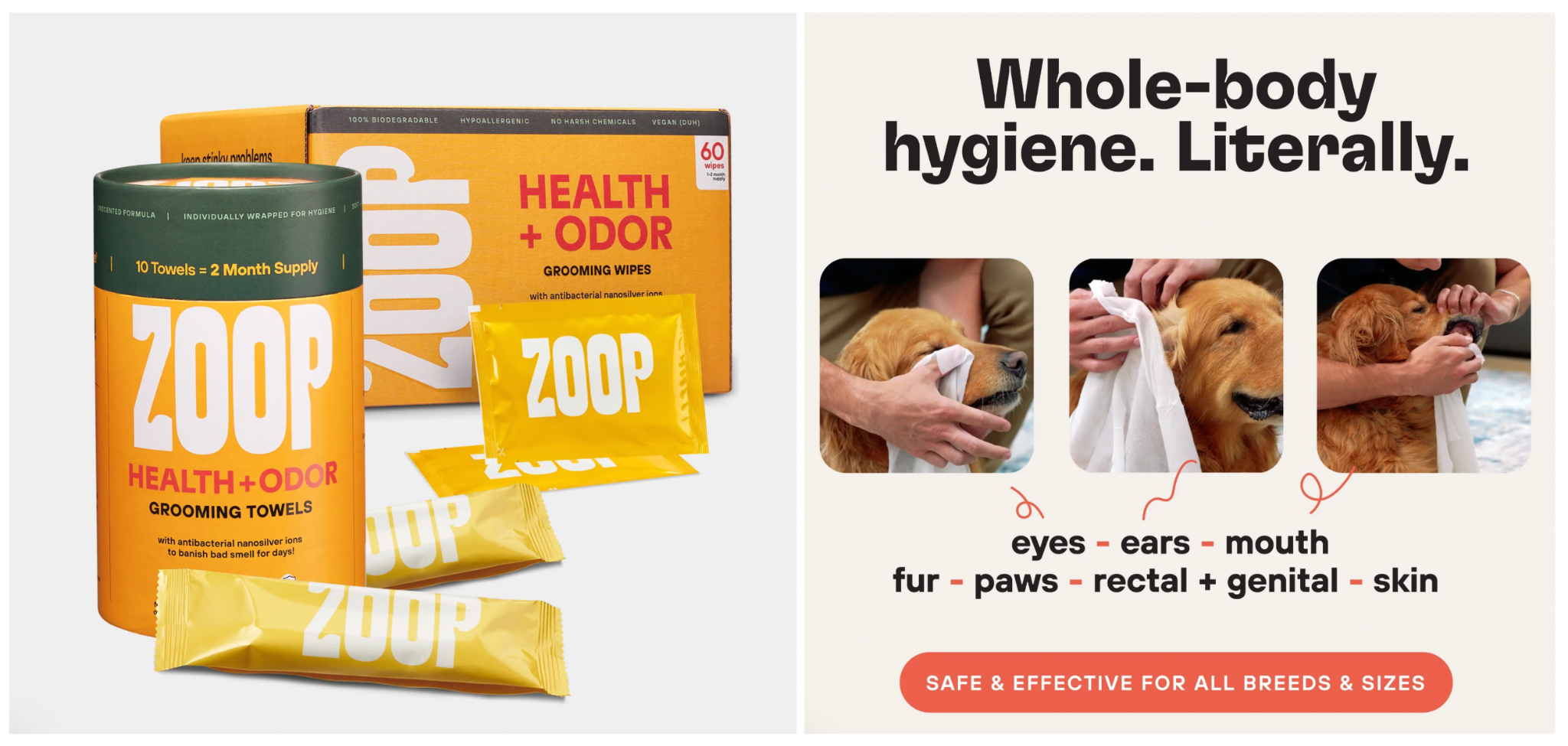 The Used announce album release show at The Troubadour on May 20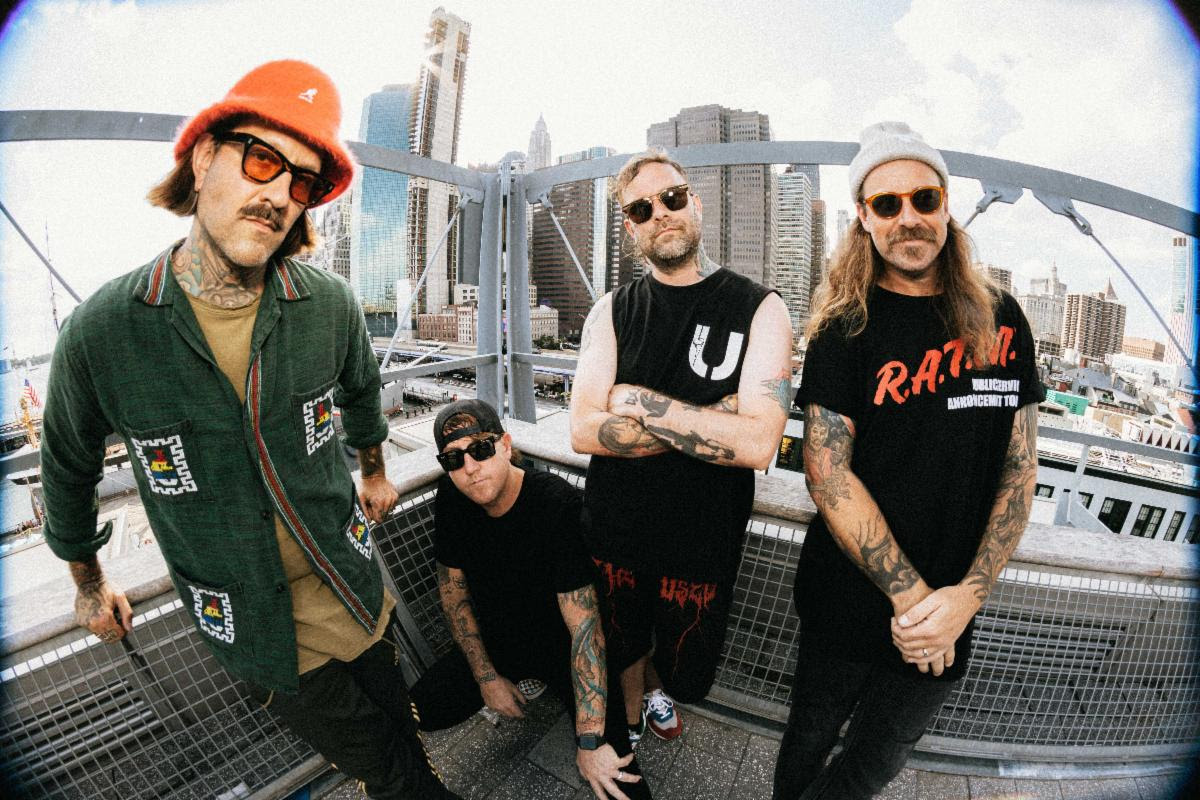 THE USED ANNOUNCE POP-UP ALBUM RELEASE SHOW CELEBRATING TOXIC POSITIVITY
MAY 20 AT THE TROUBADOUR IN LOS ANGELES; MAY 27 AT MIZNER PARK AMPHITHEATER IN BOCA RATON.